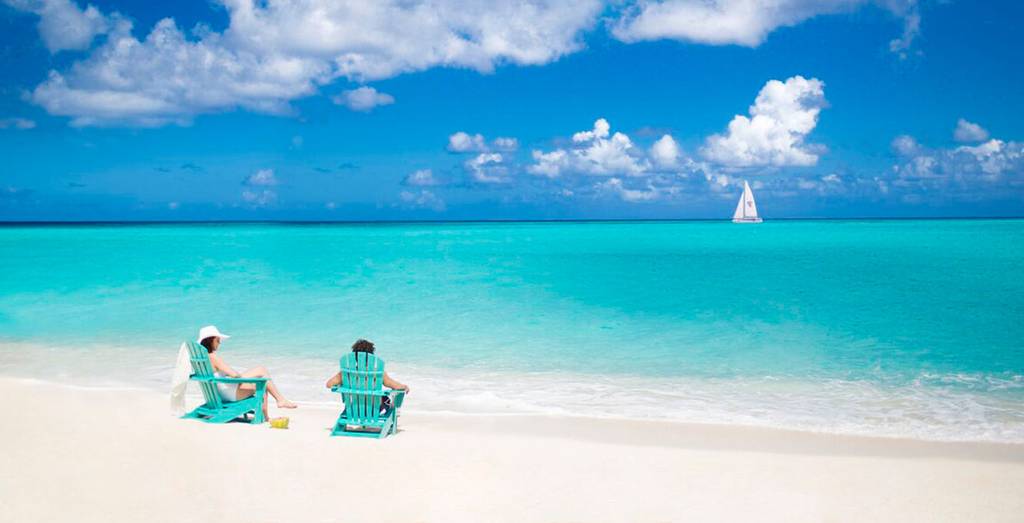 The Bahamas sits just off the coast of Florida and doesn't have bustling crowds of other places in the Carribean. Without the hustle and bustle of Florida, you will enjoy a tranquil environment where you can soak up the sun and seek out adventure.
The dreamlike beaches stretch into the distance, warmed by year-round sunshine – the perfect place to spread out your towel and relax with a good book. Mermaids and men will feel even more at home in the diverse underwater world that surrounds the Bahamas islands. Stunning corals, mysterious shipwrecks and even sharks await.
Improve on the perfection of The Bahamas even further by stepping into the paradise of ]Club Med Columbus Isle] (/r/Columbus-Isle/y). Our resort gives you a base to explore or simply somewhere to enjoy the glories of the islands while getting pampered and entertained.