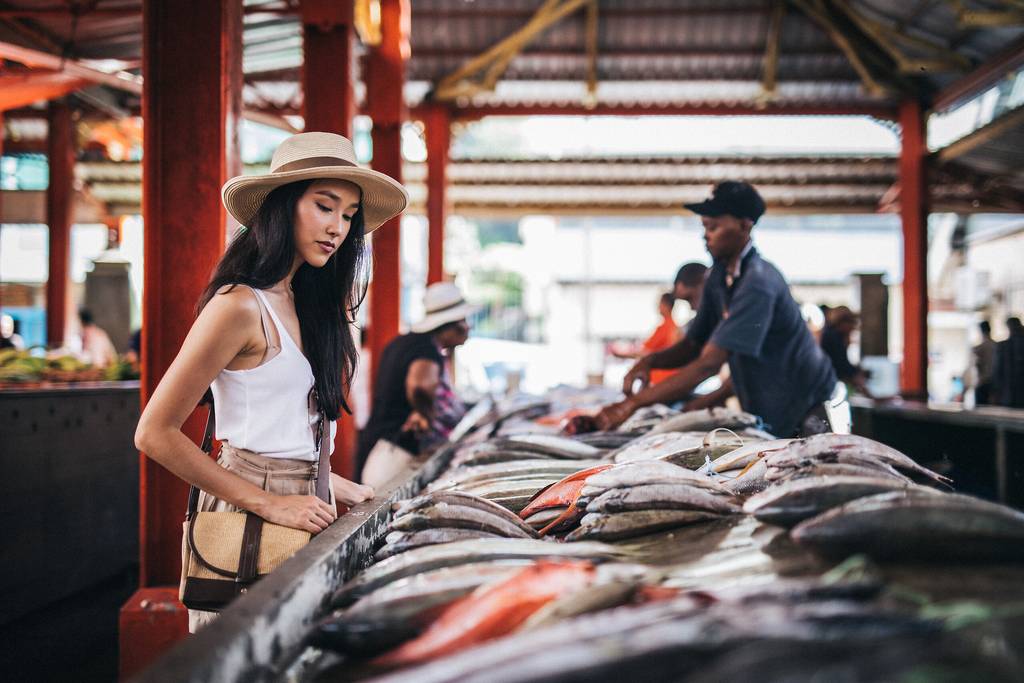 Mahé - Best for urban adventurers
Mahé is the main island of the Seychelles and home to almost 90% of the population. You could spend days exploring its amazing beaches and mountains that stretch high into the sky, but there is something else that sets it apart – the capital city of Victoria.
It should be easy to access as it is more than likely you will be landing on the island's airport when arriving for your holiday. This could make Victoria an interesting trip for your final day before a flight back or somewhere to spend the night before heading out to one of the more untamed islands.
'City' is also stretching the word for a place that only has two traffic lights and fewer streets than the average London borough. However, it is still worth visiting if only to learn how much a city can actually feel cosy, especially one that is so brightly painted as Victoria where the smells of delicious cooking can be experienced around every corner.
For those who enjoy markets on holiday you will find that Victoria's main hub is very lively, offering fresh fish, vegetables, fruit and other delicacies of the culture. An interesting seafront sees ships passing in and out of the harbour, many containing the main Seychelles exports of coconut, soap and vanilla.
Not to be missed by your camera is the Clock Tower, a replica of the construction at Vauxhall Bridge in London. Close by is the national Museum for those who want to dive deeper into the culture of the islands with its vivid history and dark slave past. Next, pay a visit to the Botanical Gardens for a charming walk and whistlestop tour of some of the most amazing plants and trees that can be found in this part of the world.
In short, Victoria is not a big city but one that is packed with character offering a good choice of accommodation for those looking to explore the natural wonders the island has to offer.