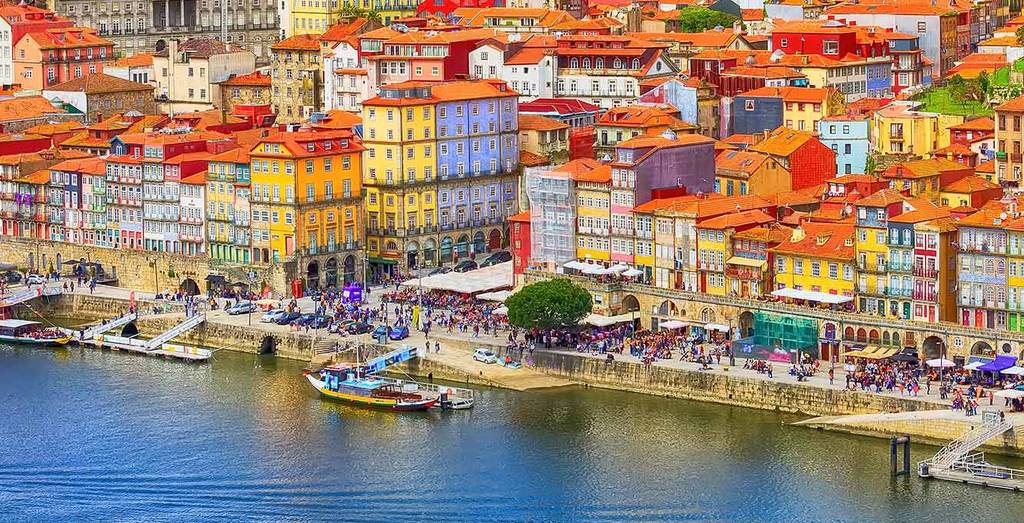 Portugal, and more specifically the Algarve, is often seen as a summer destination, but the winter is also a beautiful time to visit this sun-kissed land. The ocean water may be colder but the weather rarely turns too bad and the lower temperatures give you the chance to explore inland and visit the places you didn't have time to see when the golden sands beckoned. Yes, there is more chance of rain, but temperatures can rise to as far as 20°C. That means resorts such as Albuefeira and Lagos can be enjoyed without the crowds and you may even be able to bask in a little bit of beach action.
Even if you do spend some tanning time by the sea, don't forget to go exploring. The main cities of Lisbon and Portugal offer endless cultural opportunities and the food tastes just as good in December as it does in July. Other destinations such as the Northern town of Sintra delight with fairytale architecture and a historic past.
In short, you will get sun and sea if you want it and plenty of things to do during the colder days in Portugal. We recommend November as your premium month.