All-inclusive Holiday Deals
Our best Sun and Ski offers and deals
Save on your next Club Med holiday
As the pioneers of all-inclusive, it is only right if we had the perfect all-inclusive holiday deal for you right?
At Club Med, you can always find a deal that suits you! With our early booking offer, you can save up 15% on our all-inclusive holidays so you could snap up our top summer holiday deals, half term holiday discounts, ski holidays offers, and many more! It's as simple as that, get rewarded for booking your all-inclusive holiday in advance! Now all you have to do is compare which one of our all-inclusive holiday deals catches your eye the most, get the best holiday savings for you, and sit back knowing your family sun or ski holiday is sorted - no panic necessary! Book early, be happy!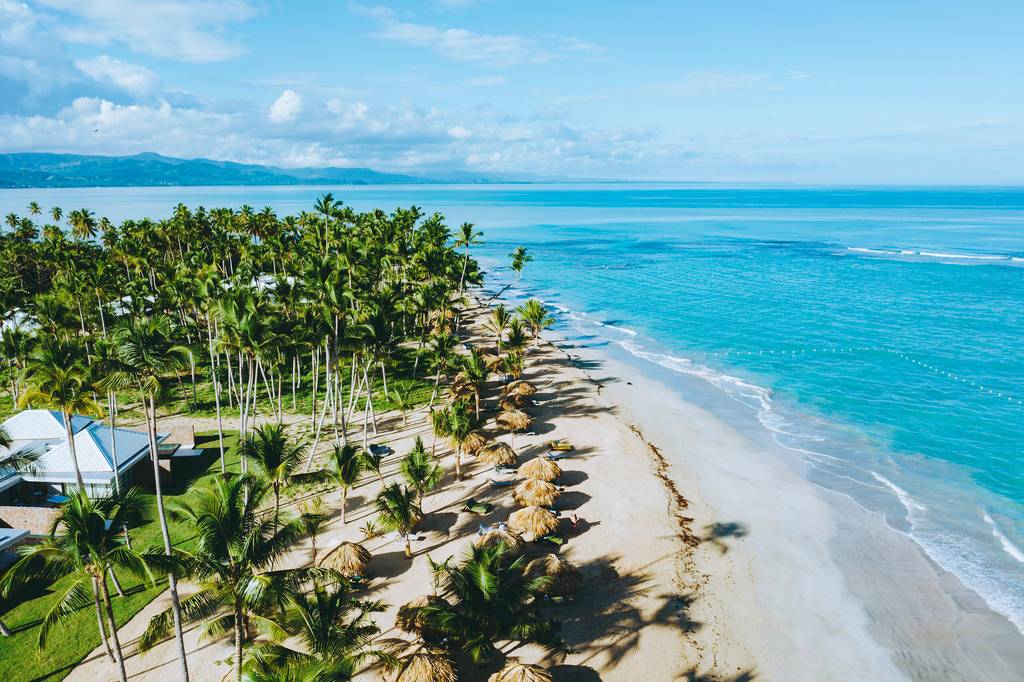 Want to make the most of the end of summer? Then book your October Half Term break now for some great savings for the end of Summer. We've selected our top deals for October Half Term
October Half Term Deals
Our offers available all year round!
Amazing deals no matter the season
Enjoy our low deposit scheme and travelling with kids? We have kids discounts available for your children! We also have holiday deals that happen yearly including opening of season deals and Black Friday holiday deals.
Last Minute Holiday Deals
Looking to book a last minute holiday? With Club Med you'll be spoilt for choice with savings of up to 15% off per person on your last minute holiday.
See our last minute deals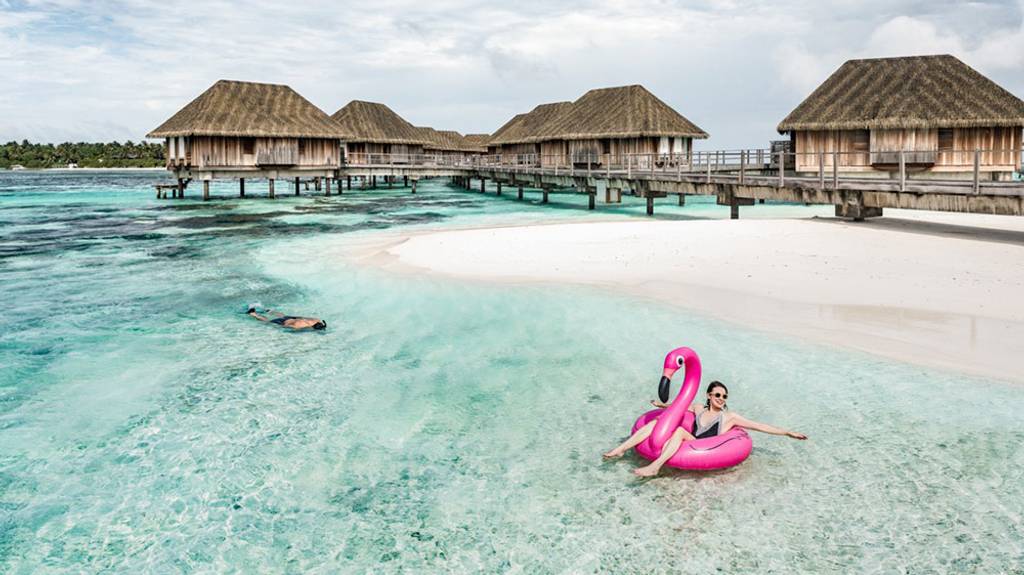 Book your next holiday now and only pay £150 deposit per person. The balance of your holiday is due 90 days before your departure.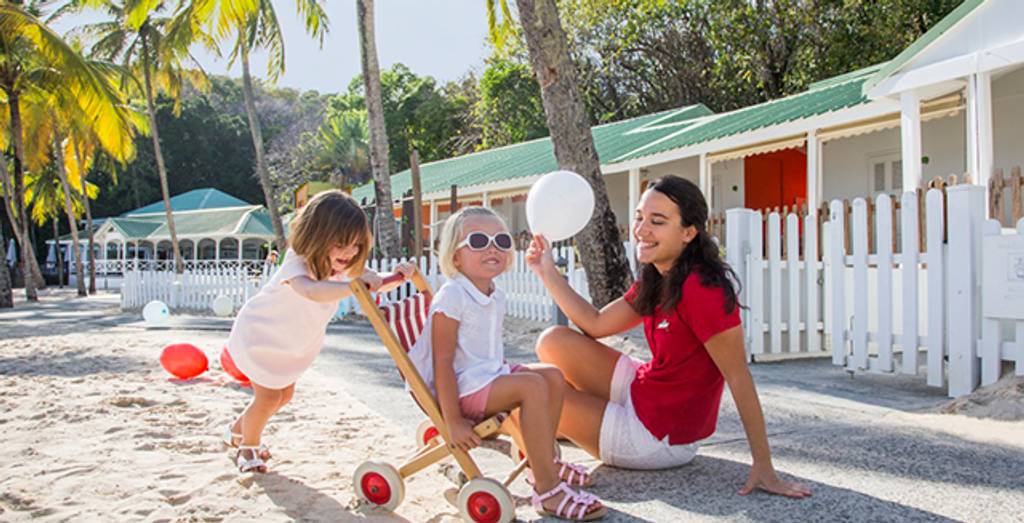 Family Holidays – Kids Stay Free
Kids under 6 stay free at our Sun Resorts, under 4's stay free at our Ski Resort, and discounts are available for all other ages.
See our kids offers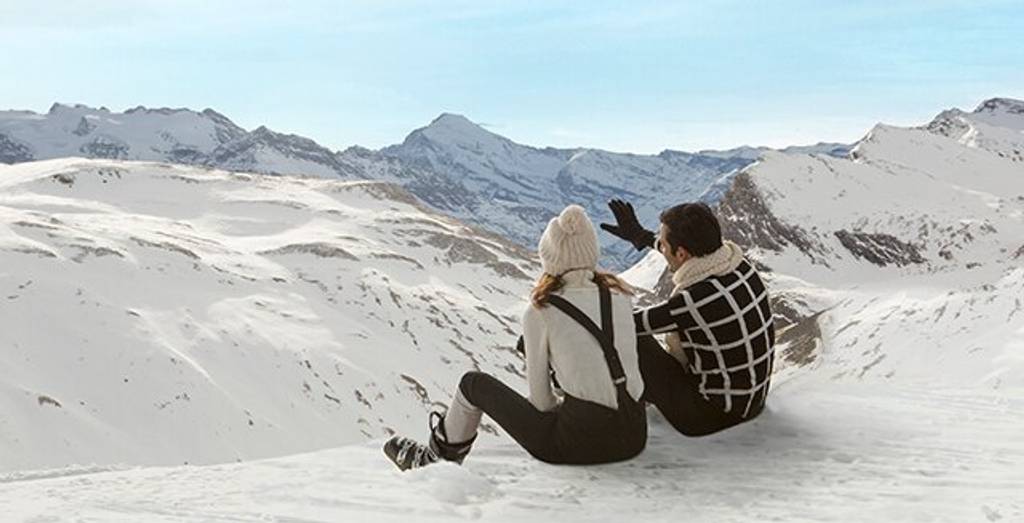 The earlier you book the bigger the savings. Get up to 15% off when you book up to 3 months in advance.
All Inclusive – The Club Med Difference