Exclusive Collection Resorts & Spaces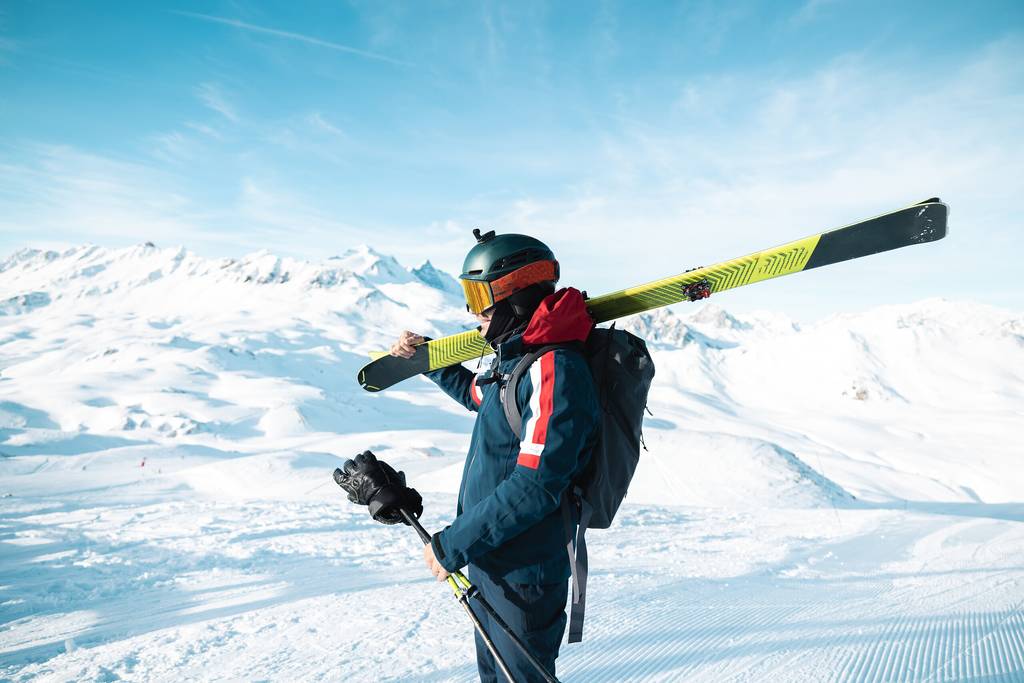 Whether you're a solo skier or heading to the Alps with the family, a luxury ski holiday can provide an experience that matches the breathtaking views and pulse-racing sport.
Feel truly special at the top of the mountain by staying in accommodation that's cosy yet spacious, with personal service that allows you to simply focus on having fun. Expect ski facilities of the very highest quality, the latest equipment and instructors trained at the top schools.
You'll be able to access the best slopes in the world where the soft snow allows you to run fast and long in stunning surroundings. And there's also plenty to do for members of the group who might prefer to relax in a spa or work out in the gym rather than take part in the next big run.
In the evening, you can indulge in Michelin star cooking or simpler local fare which is no less delicious. This is your holiday and your time and we're here to make every moment count.
If you've never experienced true luxury before treat yourself to an unforgettable holiday with Club Med.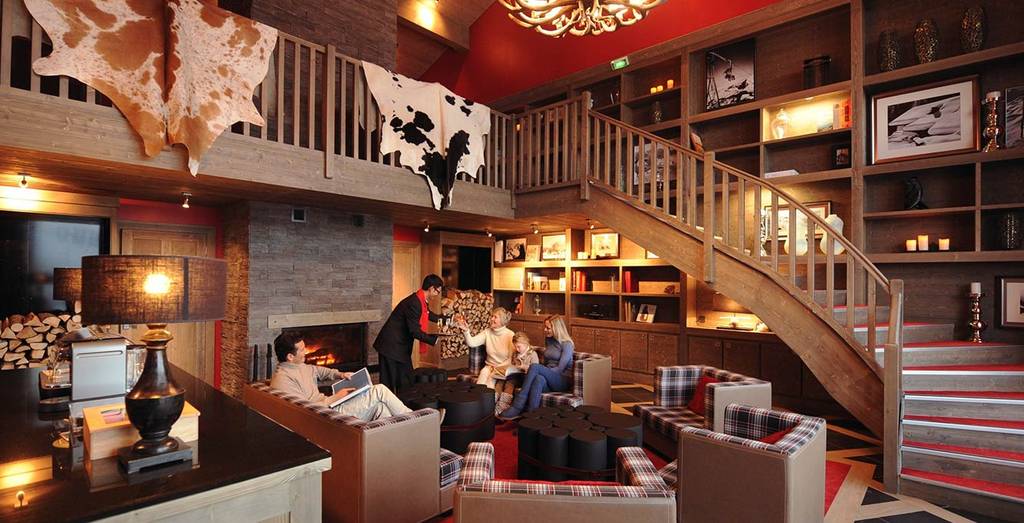 Why not treat your group to a private ski-in ski-out luxury chalet on your next ski trip? At our ski resorts you'll be able to stay in accommodation that offers your own lounge and dining room as well as a private ski room and a shuttle service to and from the local village.
Our traditional ski-in ski-out chalets offer cozy, intimate setting for unforgettable holidays in the mountains. Rooms are designed to match the ambience of your surroundings but all are guaranteed to deliver an oasis of calm in between the sport. Club Med staff can even prepare breakfast and afternoon tea in your chalet so you're ready to hit the slopes without delay.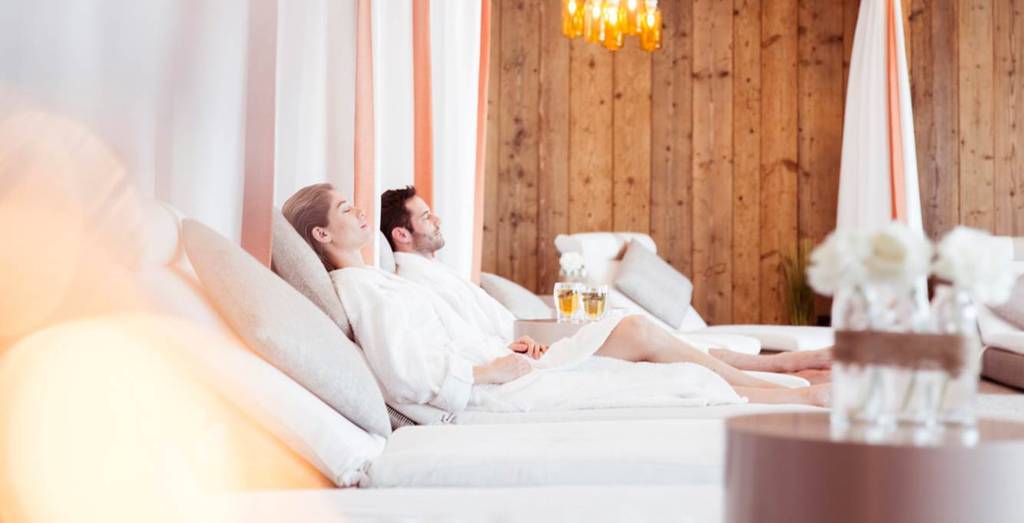 Once you've left the slopes and dusted off the snow, the luxury really begins. At Club Med the facilities are as breathtaking as the scenery. Pools, spa rooms, saunas and gyms are available for those who want to stay in shape or simply let the cares of the world melt away in a cloud of steam.
When you check-in we will have your ski and lift passes ready for you so that no time is wasted and you can start exploring our magnificent ski slopes. The ski lessons are included in your Club Med Ski Holiday package and are run by our professional ESF instructors.
When it comes to eating and apres ski, our resorts offer options that range from authentic local food to Michelin star dining delivered by some of the world's top chefs. Luxury means being able to choose what you want, when you want it and we've helped to make the mountains a go-to destination for both foodies and those who just need something fast.
Every all-inclusive Club Med ski resort has its own unique character but all offer the same high level of luxury. Whether you want the small village feel or the buzz of a mega-resort, find the most exclusive ski resorts for you to enjoy a piece of heaven at high altitude.
See the best Ski Domains in the Alps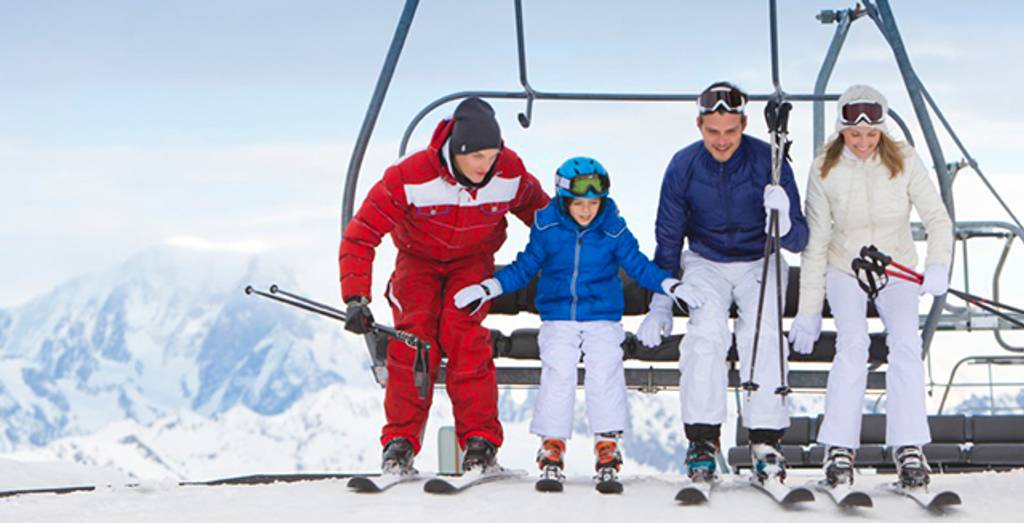 Bring everyone along to a luxury ski holiday. Club Med offers the whole family an unforgettable experience in the mountains. Club Med Kids gives you more time with your partner whilst our experienced G.O.s offer the children a range of exciting experiences tailored to their age group. Even the youngest are catered for at Baby Club Med® where we have the equipment, meals and knowledge to deal with everything.
Luxury means exceptional space and the accommodation at our ski resorts provides the room to enjoy time together with the privacy everyone requires. Family suites offer separate sleeping areas and the equipment you need such as baby beds and plenty of storage room. You can also book rooms with lounge spaces where you can all gather and talk about the day's ski adventures. Interconnected rooms are also available, each with its own balcony so everyone can wake up to a stunning view of the mountains.
More about family ski holidays