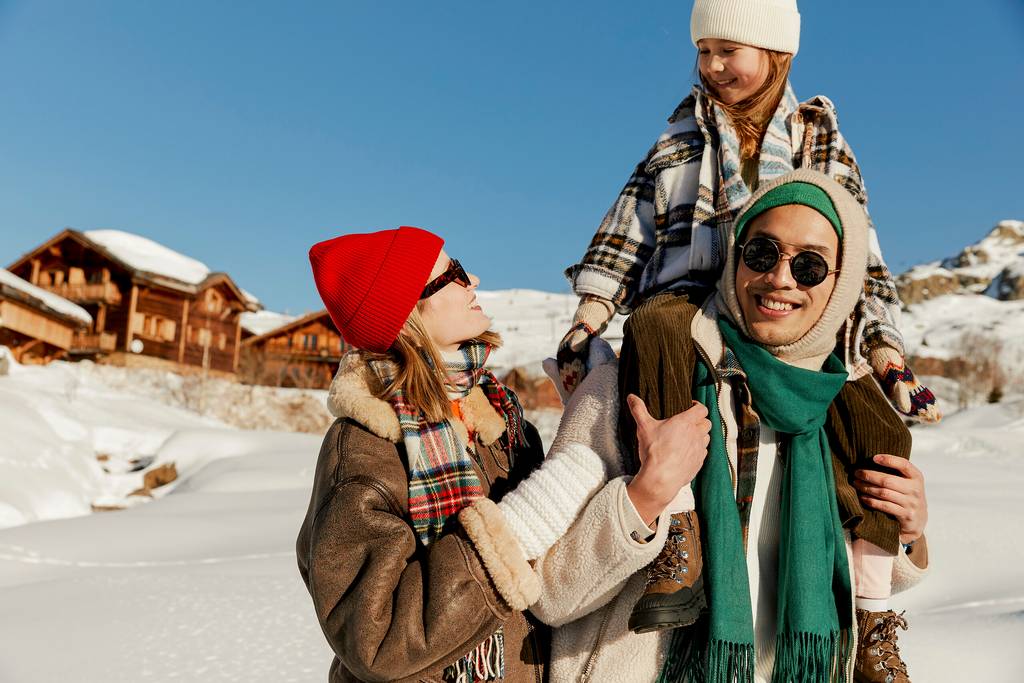 Enjoy the best of both cultures
Perched 1900 metres above sea level, Club Med La Rosiere – known as 'The Balcony of the Tarentaiseski – is known for its exceptional 180° panoramic south-facing view.
A chic and intimate Savoyard jewel perfect for families, stone and wood cladding that dominates La Rosiere Accommodation has been carefully developed by the inhabitants of Montvalezan for a truly authentic ambience. Step inside the buildings to enjoy Savoyard interior design that tells the fabulous story of the Petit St Bernard pass.
This French family resort is steeped in history, tradition and breath-taking nature. Dotted with chalets built from stone, wood and slate, this magical village also hosts various events and competitions over winter, bringing together the world's best freestyle skiers. You'll also see lots of Saint Bernards here. Thanks to the dog's role in searching for lost travellers in the mountains, this breed is a special symbol of La Rosière.
In the shadow of Mont Blanc, La Rosiere Ski holidays offer thrilling sport in an area that has seen Hannibal crossing the Alps on elephant and numerous pilgrims making their weary way to the splendour of Rome. For an extra special experience, stay in the Exclusive Collection area offering balconies with magical views of glorious Savoyan summits.