Lakes and Mountain Holidays
Tailor-made activities
A world of adventure
There are so many new experiences to try during your mountain holiday at Club Med. Climb through treetops, raft down rivers, enjoy some mountain biking thrills or even try some cannoning, there really is something for every kind of adventurer.
Mountain Biking
Included with Club Med
The Alps offer a vast network of trails that wind through lush forests, across meadows, and along stunning mountain ridges, making it an ideal destination for mountain biking enthusiasts of all levels.
Club Med provides the perfect base for exploring the surrounding area in the Alps, with access to a wide range of mountain biking trails that are suitable for everyone, from beginners to advanced riders.
We will provide you with high-quality mountain bikes and equipment, along with expert guides who will lead you on thrilling and scenic rides. Whether you're looking for a challenging uphill climb or a more leisurely ride through the countryside, there's something for everyone.
Plan your Lakes and mountain holiday
Club Med gives you tips!
A lake and mountain holiday getaway means beautiful landscapes to enjoy an outdoor holiday with amazing views overlooking the mountains. With a wide range of mountain activities for the whole family to enjoy
When should you book?
Where should you go?
What should you do during your mountain holiday?
Lake and mountain holidays with kids?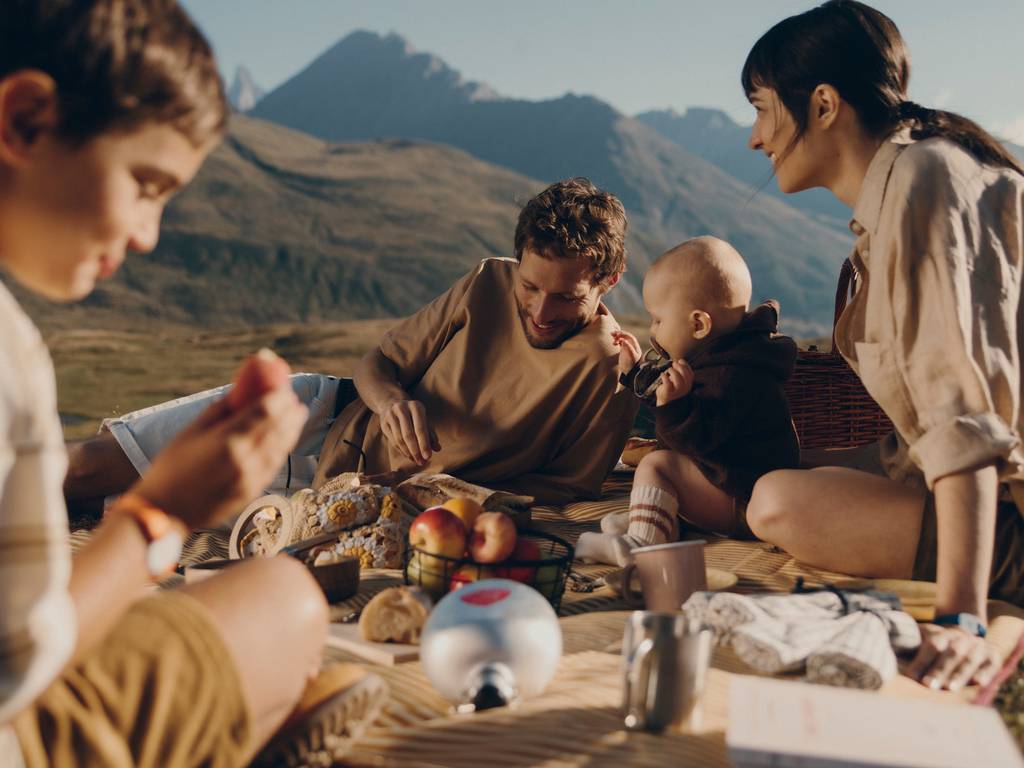 When book a lake and mountain holiday?
Make sure you get the best deals for your lake and mountain getaway by booking in advance or by taking advantage of our last minute offers.
Summer holiday deals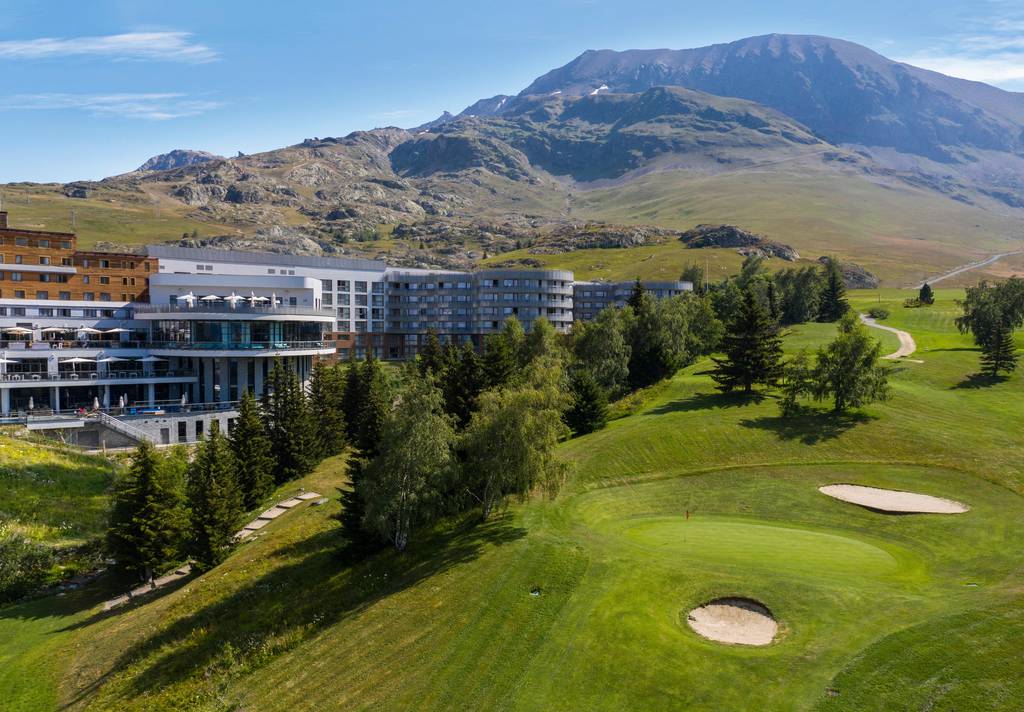 Where should you go for a lakes and mountain holiday?
Some of our Club Med resorts in the Alps are also open to guests during the summer. The newly opened Val d'Isere and Tignes, Grand Massif Samoëns Morillon and more – each resort has something to offer. If you're after the chalet experience for your lakes and mountain getaway, the Valmorel Chalets and Grand Massif Chalets are perfect for you.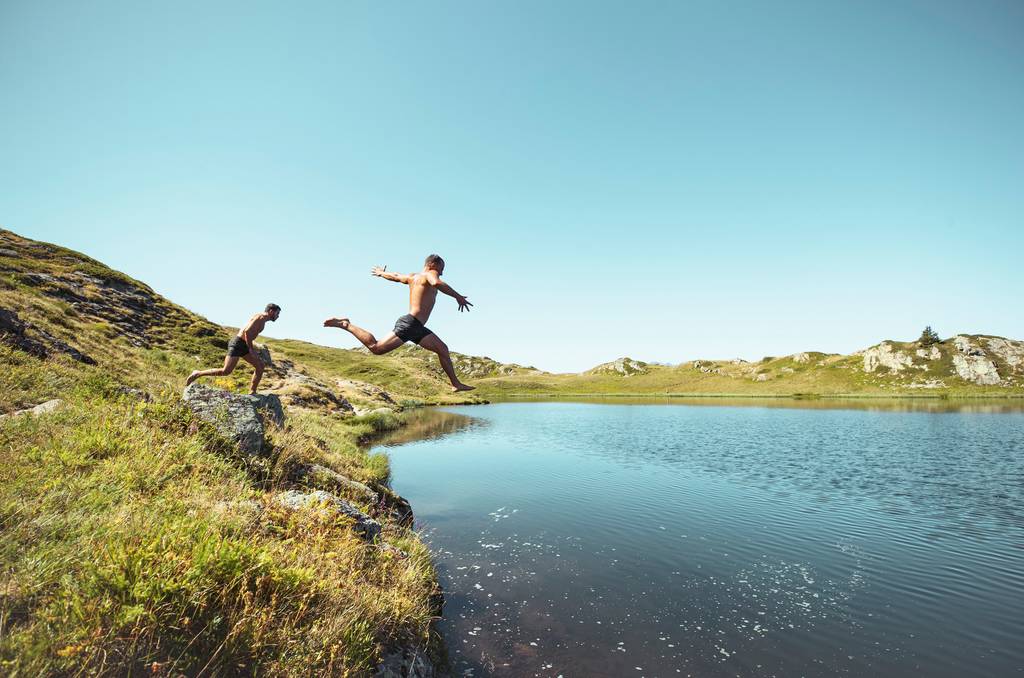 Things to do on a lakes and mountain holiday
In the summer, our Club Med ski resorts are transformed to offer guests an unforgettable lake and mountain getaway. Whether you're after an active holiday or want some time to relax and unwind, our resorts have something for everyone. At Valmorel, lounge at the pool area overlooking the Mont Blanc or take on the challenge of mountain biking in the Chamonix valley. A wide range of sports are offered in our lakes and mountain resorts!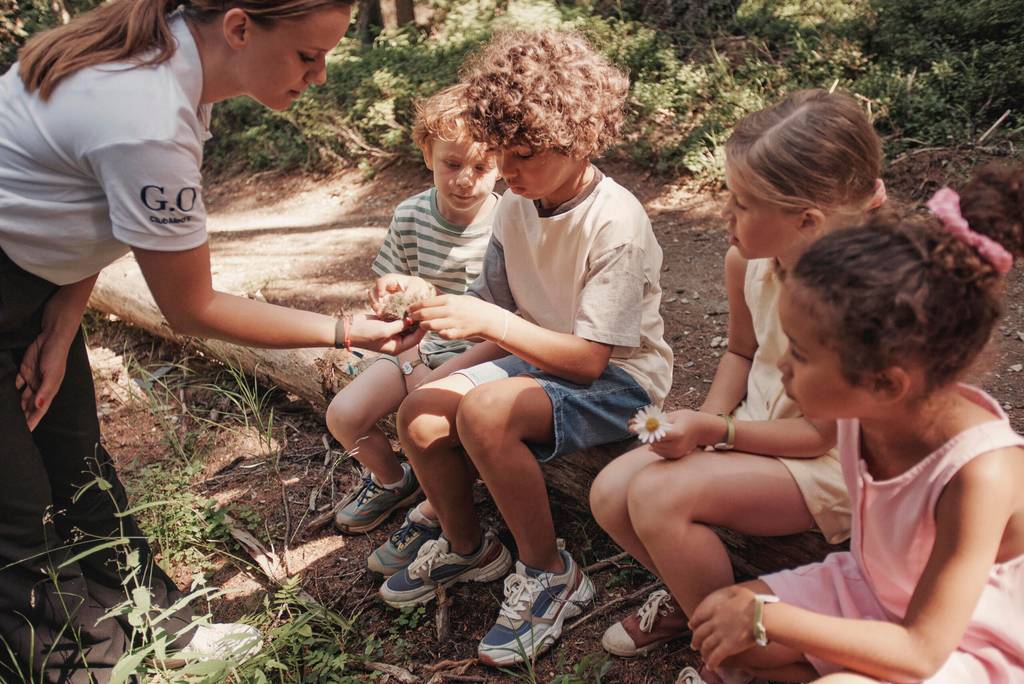 Lakes & mountain holidays with kids?
Our mountain resorts are the perfect option for families. Your kids can tag along on your mountain hikes, discover treetop circuits with our G.O.s or try out rock climbing with our certified instructors. The all-inclusive package enables you to enjoy your holiday stress-free.
Discover our Kids Club
Explore natural surroundings
Club Med will offer your kids a spacious playground and they will enjoy their discovery days during their summer mountain holidays. Go uphill to see marmots or climb on the trees with our treetop adventure activities. Which activity will be their favourite?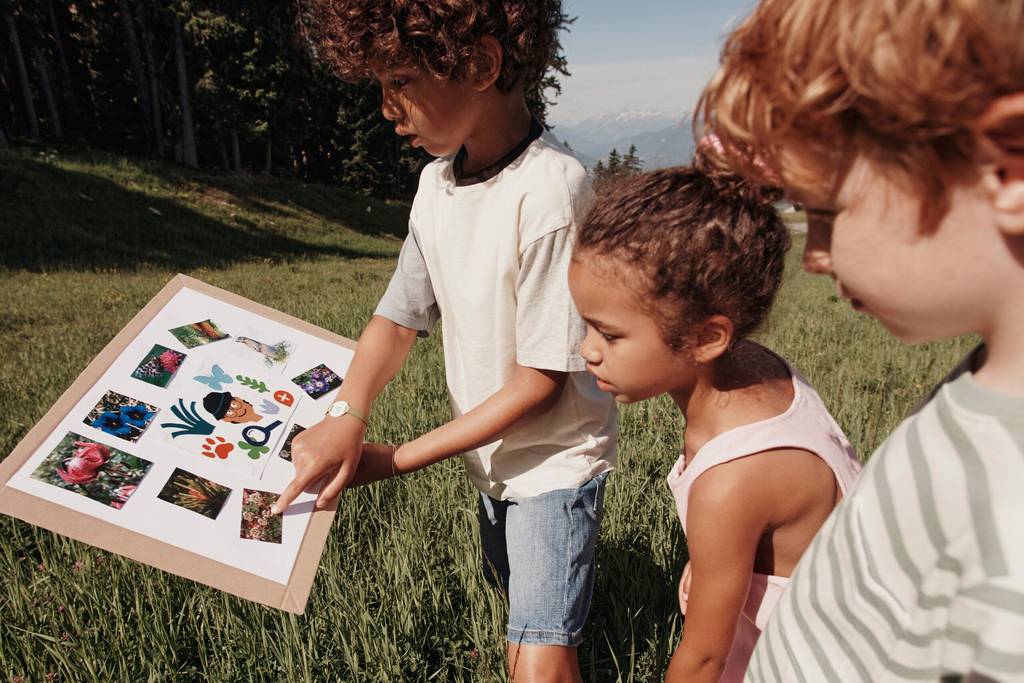 Our mission, surprise you
Find the perfect family holiday, just few hours from home. Fully enjoy your break thanks to our supervision for children and youth and childcare.
Relax while your kids enjoy the fresh mountain air. Treetop adventures, mountain biking, hikes, entertainment… Endless activities are waiting for them.
Treetop adventures at Valmorel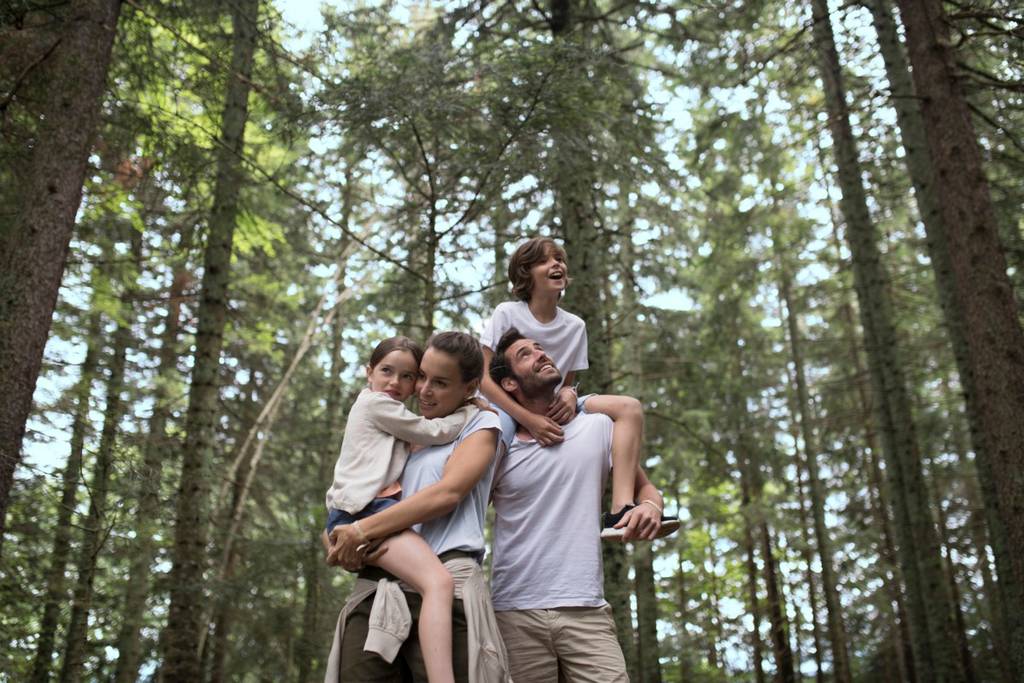 Marmots, squirrels and firs… Your kids will discover the wonderful Alps' mountains fauna and flora.
Our mountain resorts with childcare: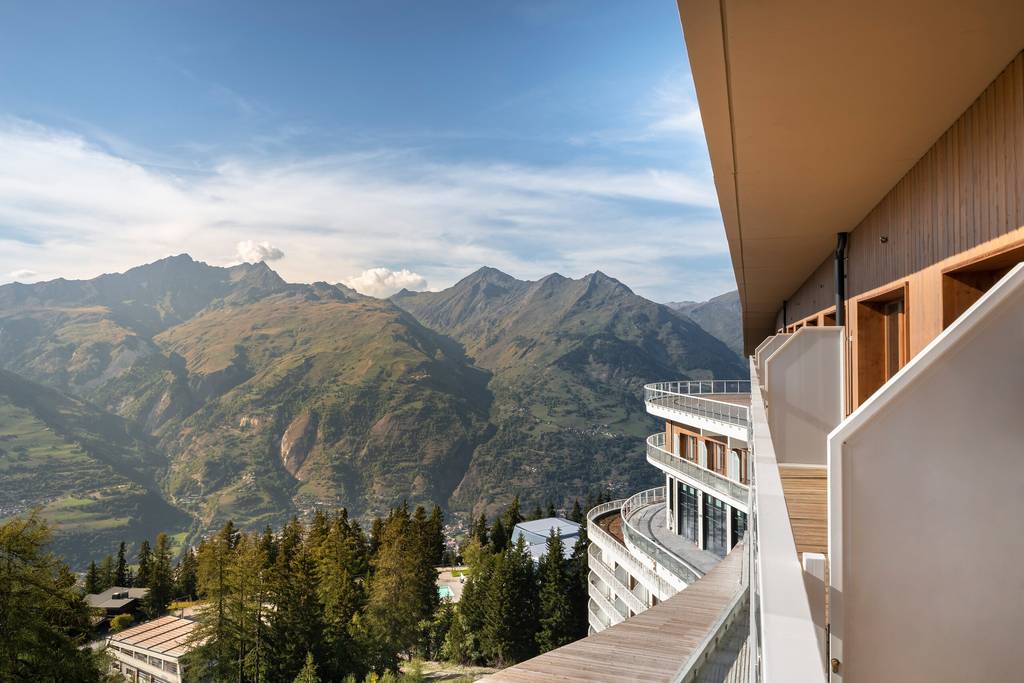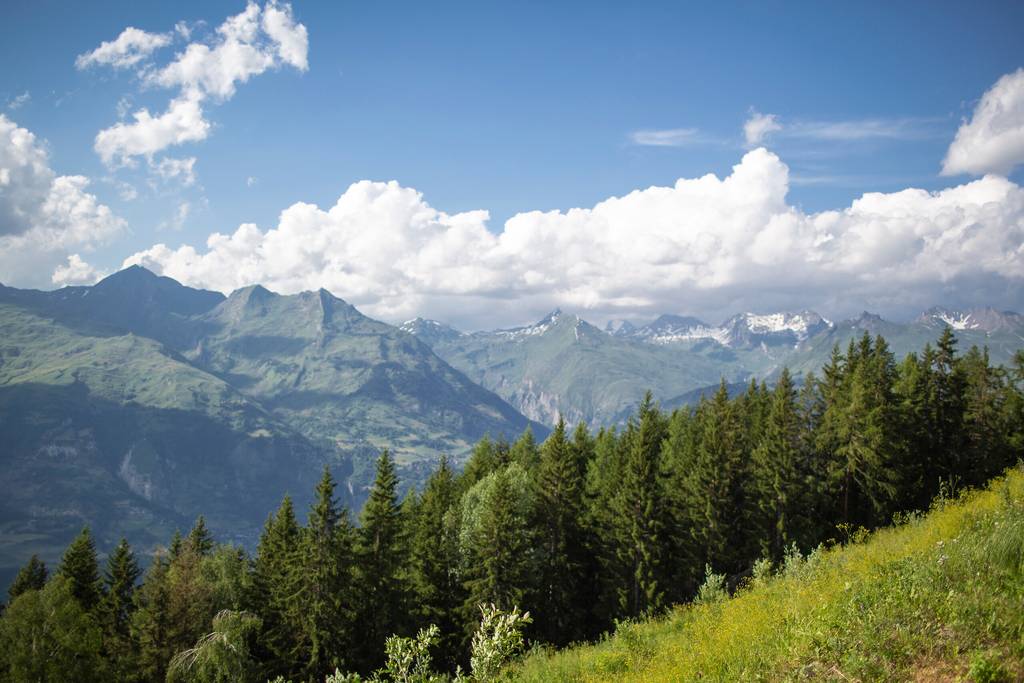 Exclusive Collection Space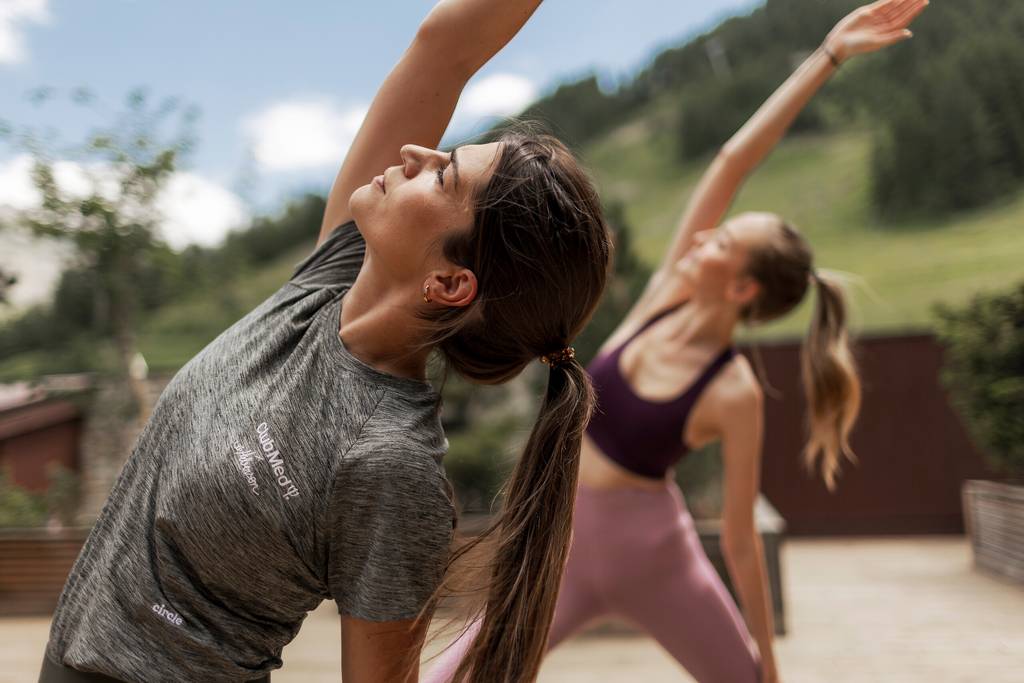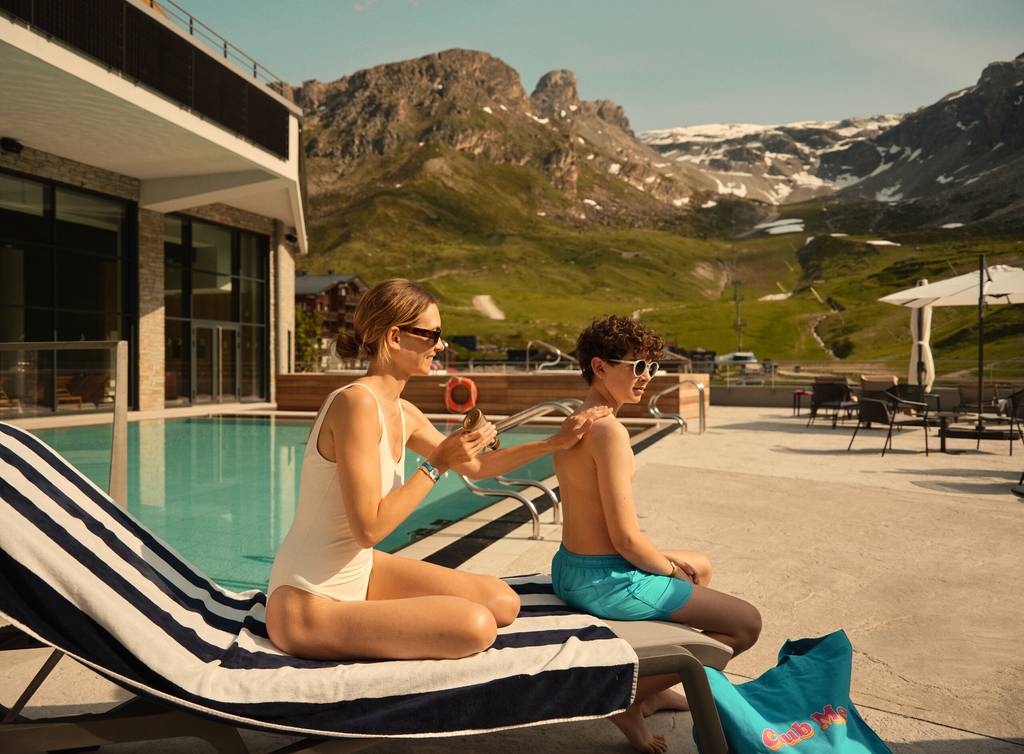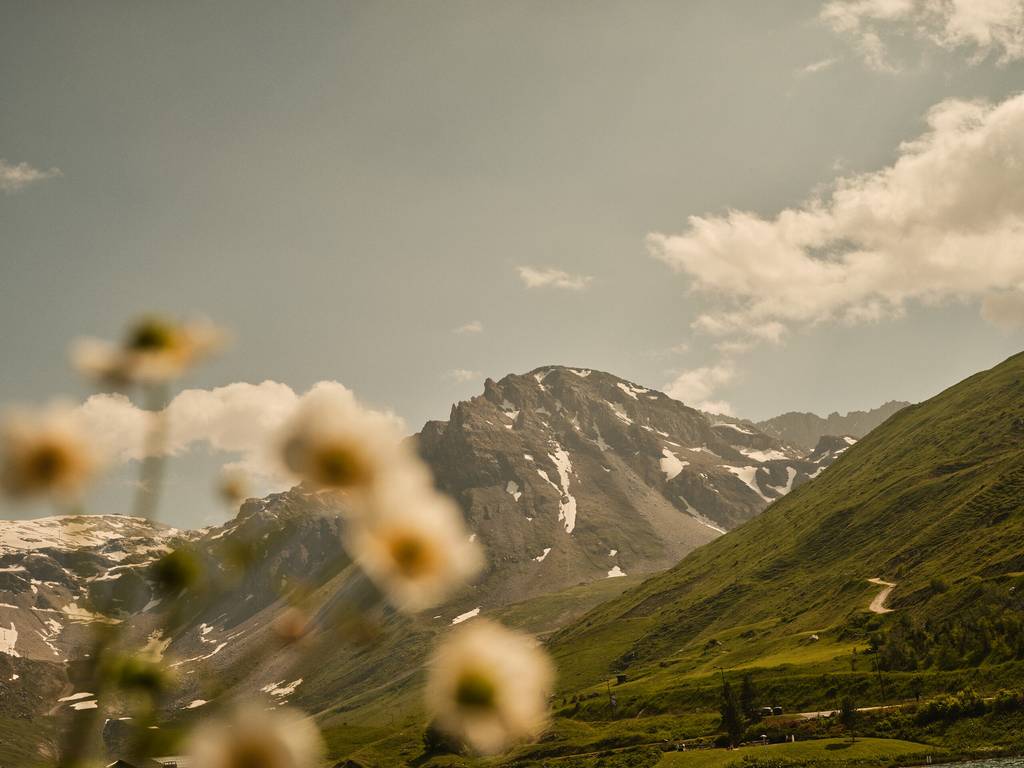 Exclusive Collection Space