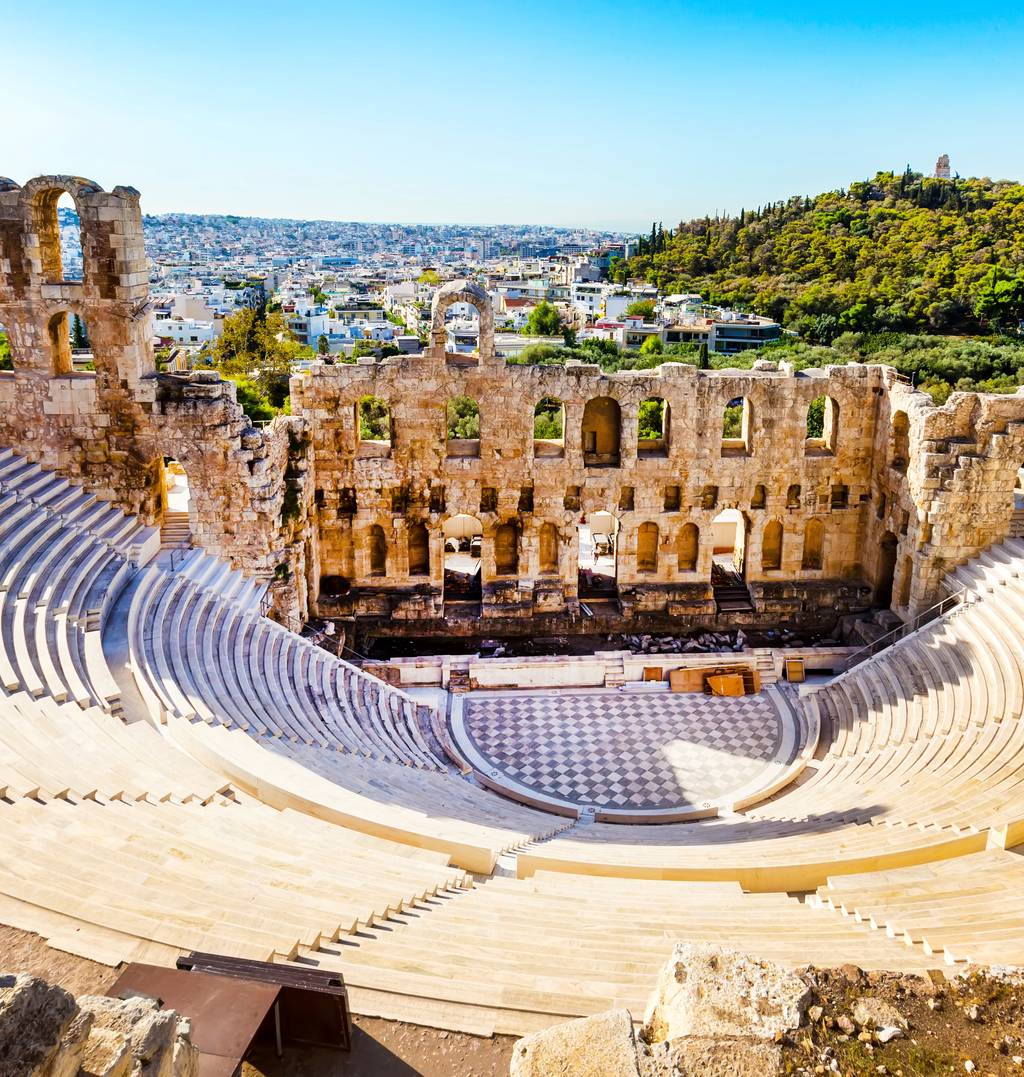 1. Ancient and modern wonder in Athens
If we were to recommend one family destination for your Greek adventure then Crete offers an immense amount of things to do for the young and old. It is an island of contrasts which you can explore by car or decide on the resort that is right for your tastes. For those who prefer something a little livelier then Chania offers old world charm as well as an exciting nightlife. A walk around the harbour area is one of the best ways to spend a morning in Greece while the old town has a maze of streets to explore where the smell of leather goods and delicious food hangs heavily in the air.
In the North, Heraklion is often the town of choice and is the actual capital of the island. Once again there is a lot to do and see with a great mixture of beach, history and culture to be enjoyed. Book a 4x4 tour and go inland to explore Crete's mountains, drink Raki with sheep farmers and gaze out over immense gorges. Work your way round the coast to find other charming little towns such as Matala, Rethymno and Knossos with its famous ruins. A place of diversity, you could spend multiple holidays in Crete and still find something new.