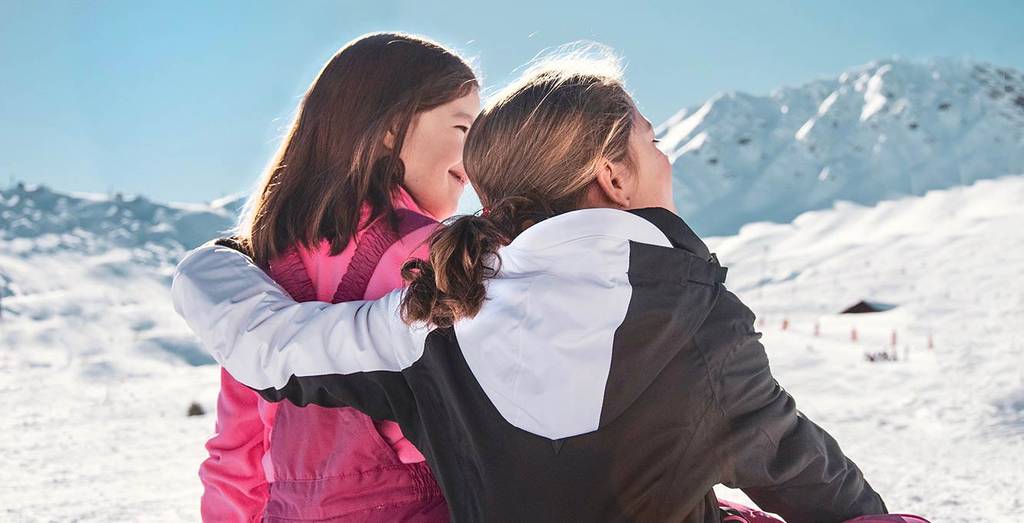 Taking your toddler skiing on a full blown holiday is a different matter and it's sensible not to expect your child to get suited up for real mountain slopes until they're a little bit older.
Many ski schools will start teaching children at the age of 3 and this is also the case at Club Med where all our resorts have skiing lessons for children. Our courses are an introduction to the sport, run by professional G.O.s, who will use their expertise and guidance to start your children on their journey to becoming kings and queens of the mountain.
Another advantage of our lessons is that they help improve your kids' social skills by meeting other children while learning to ski and making new friends. You also get to spend some serious time on the slopes with the adults.