In The Spotlight: Pragelato Sestriere
Article Published 23 March 2020
Quick facts on Pragelato Sestriere
If you're looking for stunning Alpine scenery to go with your ski adventure, then Pragelato awaits. This small resort nestled in the Cottian Alps brings big views, fantastic sport and a sense of style you can't find across the mountain range.
Pragelato is a best-kept secret amongst Italians. More than a traditional village, it is a perfect location for those wanting to explore the Via Lattea, Italy's amazing milky way of linked pistes that stretch all the way to the French border.
Since playing its part in the Turin 2006 Winter Olympics, Pregelato has been on the rise attracting the upmarket crowd as well as the wise traveller who recognises somewhere special. The spectacular vistas simply aren't available anywhere else in the region and the fresh powder that's just a chair ride away makes skiing an utter pleasure.
Spend hours in forests straight from a Grimm's fairy tale, work your way up from beginner to intermediate or just enjoy an extensive range of modern pleasures in a chic and stylish setting built from authentic wood and stone. Pregalato is perfect.
Pragelato Sestriere Fast Facts
Domain altitude: 1,600m
Lowest slope: 1,535m
Highest lift: 2,700m
Lifts: 7
Runs: 9
Blue: 3 (33%)
Red: 4 (45%)
Black: 2 (22%)
Stunning views
Authentic accommodation
Easy access to The Milky Way
Prepare to use buses
Quite out of the way
A little too quiet for some
There are six airports within 3 hours drive of Pragelato: Annecy, Chambery, Genoa, Grenoble, Turin Caselle and Turin Cuneo. It can also be reached by train by connecting to the high speed route from Paris to Oulx, where you can take a short taxi ride to the centre.
See our resort in Pragelato Sestriere
Have you ever travelled to the Milky Way? Pragelato is a collection of villages in the Piedmont region that form part of a network of remarkable of pistes strung out like a starfield across the Italian Alps.
The resort is a pure pleasure for those who want surroundings that are breathtaking, a break from the outside world and chalets that feel like they've been there for hundreds of years. The secluded nature of the resort means that it feels untouched and a million miles away from mega resorts bustling with noisy families and endless queues.
Even for non-skiers Pragelato is well worth a visit. In particular, you should strap on snowshoes or jump on a snowmobile and head for the local forest to weave between trees and soak in a fairytale atmosphere. Ever raced a car on ice? Why not pump up the adrenaline with a crash course around the local circuit?
Afterwards, there's plenty of opportunity to relax in a spa and get pampered with beauty treatments before heading for a meal that is infused with the heady smells and tastes of the local region.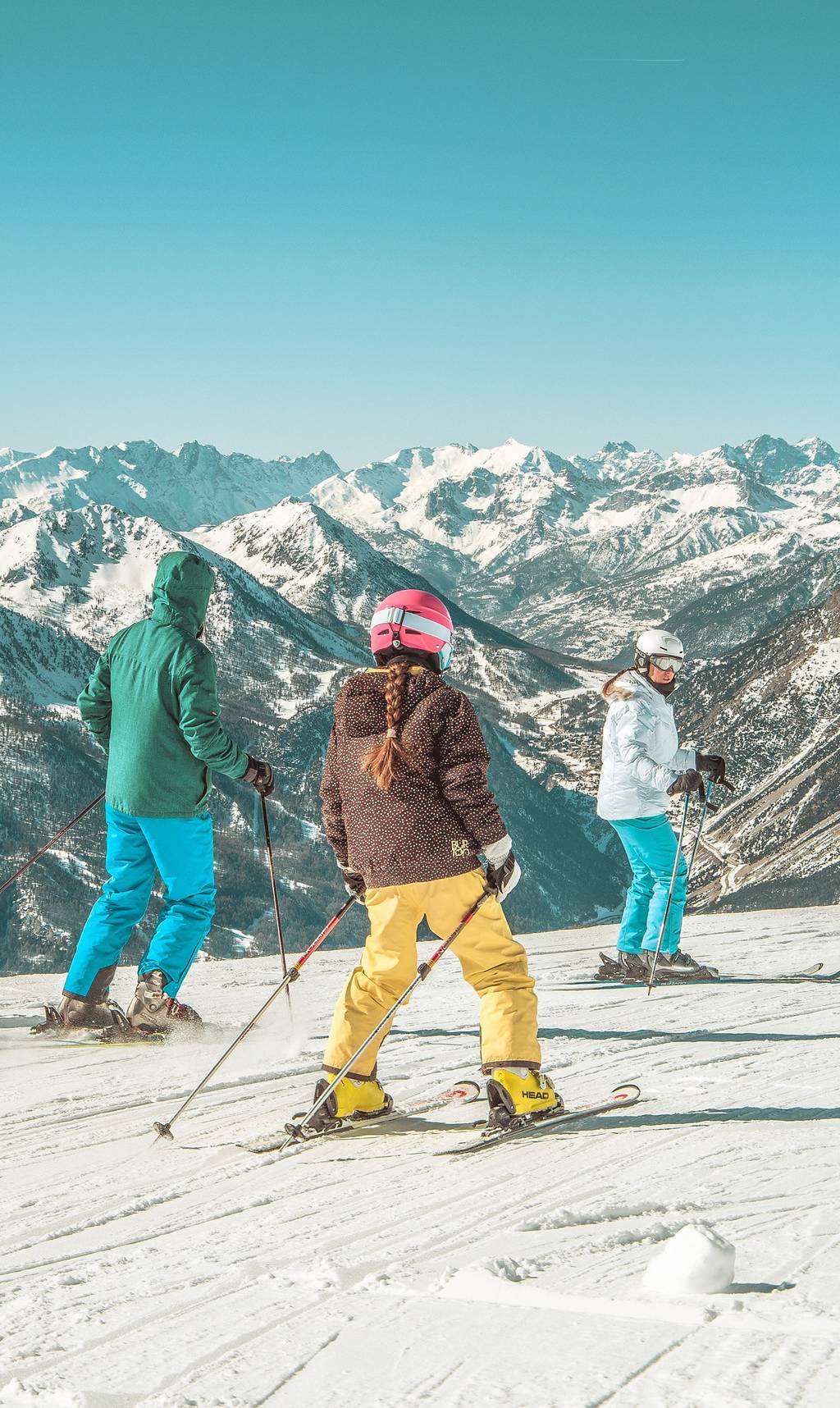 If you want great skiing then you've got it.
Pragelato offers over 400km of slopes in the Milky Way area. Lift systems are connected together to take you to exciting descents for both beginners and expert skiers. It's easy to get to Sauze d'Oulx, Sestriere, Claviere, Sansicario and Montgenevre and you can also hop on the modern gondola to access the Via Lattea, one of the world's biggest ski areas.
Pragelato is particularly noted for its guided off-piste skiing and there's also a dedicated cross-country ski school for beginners with some beautifully scenic passes. The local cross-country skiing circuit is regarded as one of the most technical and difficult in the world, but who doesn't enjoy a challenge?
Beginners have some gentle slopes in the centre of the village to start out on and will soon be able to work their way up to the higher runs. The experts can also take advantage of the area's Olympic legacy with amazing runs at Sestriere and Sansicario.
The scenery is your friend. The runs are wide open are fully exposed to the sun so you get to enjoy the stunning scenery of the mountain. Combined with the high altitude, great skiing can carry on late into the season.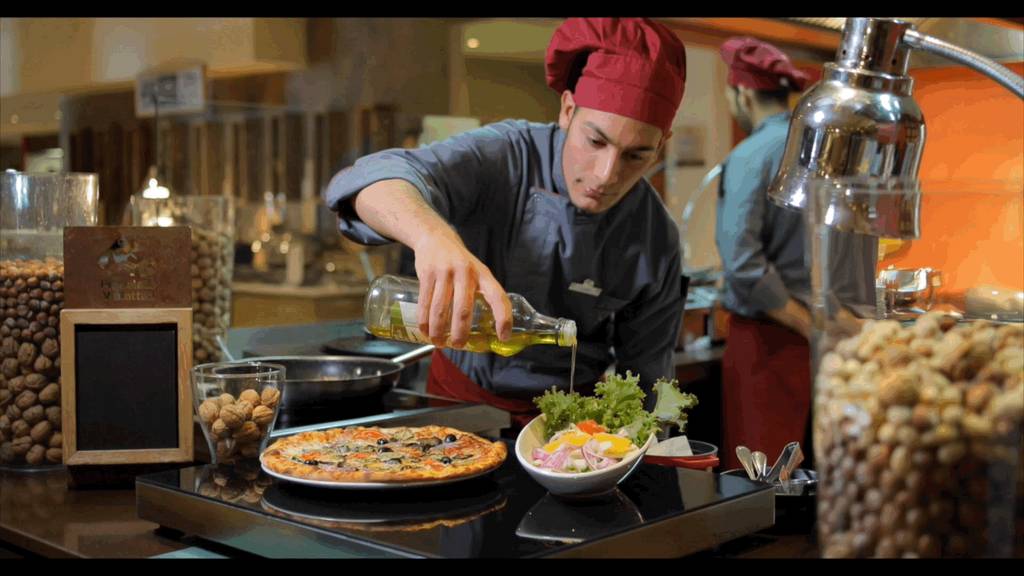 Pragelato is a great place for those who want to sample Alpine specialities, but there's also a good selection of international cuisine available – particularly useful for families with kids looking for their usual hamburger. Here's three great suggestions:
La Taverna
If you're looking for simple but delicious mountain food then this rustic cantina will connect you to the local cuisine.
Al Mulino
The pizzas here are fire-oven baked and utterly unmissable. The rest of the Italian food on offer is not to be missed as it is no short of exceptional.
Il Capricorno in Sauze D'Oulx
It's a little far out but the journey is worth it for the elegant dining experience and fine food you'll enjoy when you get there.
Club Med Ski - The pioneers in all inclusive ski holidays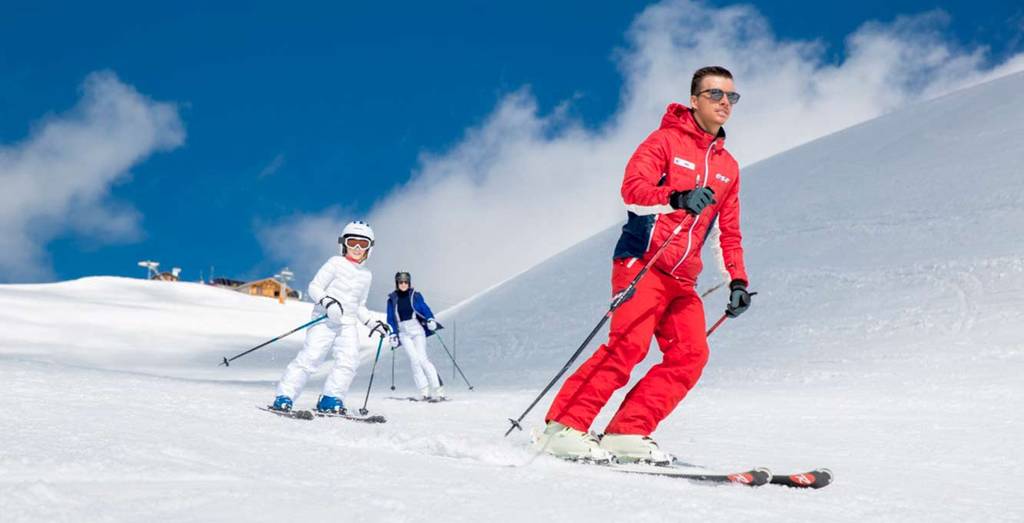 Ski holiday offers with Club Med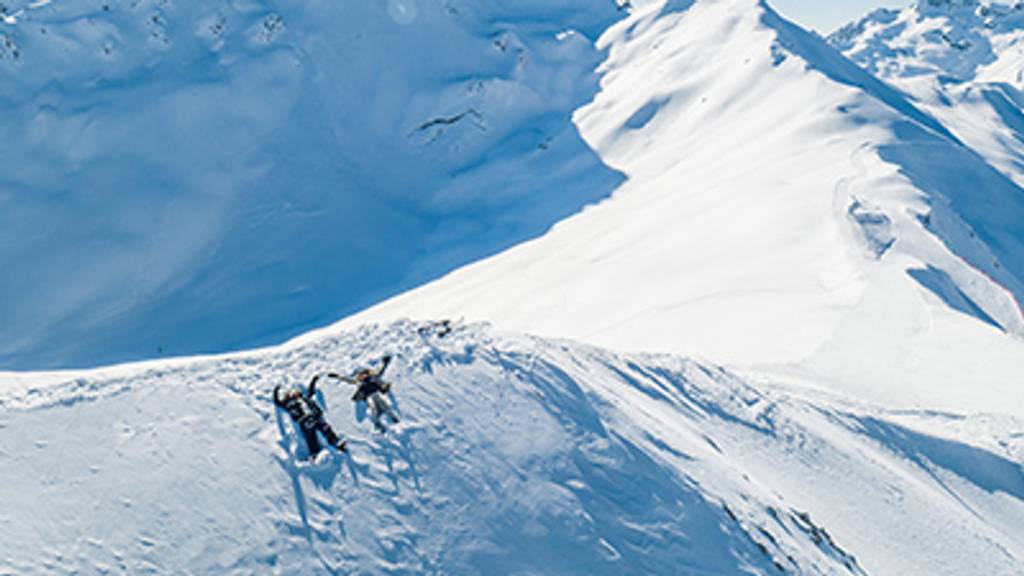 All inclusive ski holidays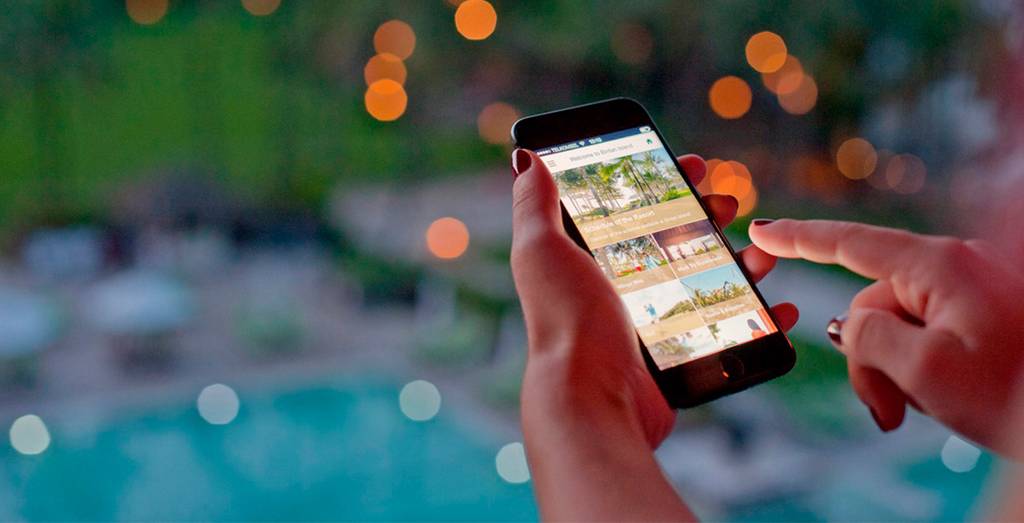 Be the first to receive our latest news and offers.
Register now