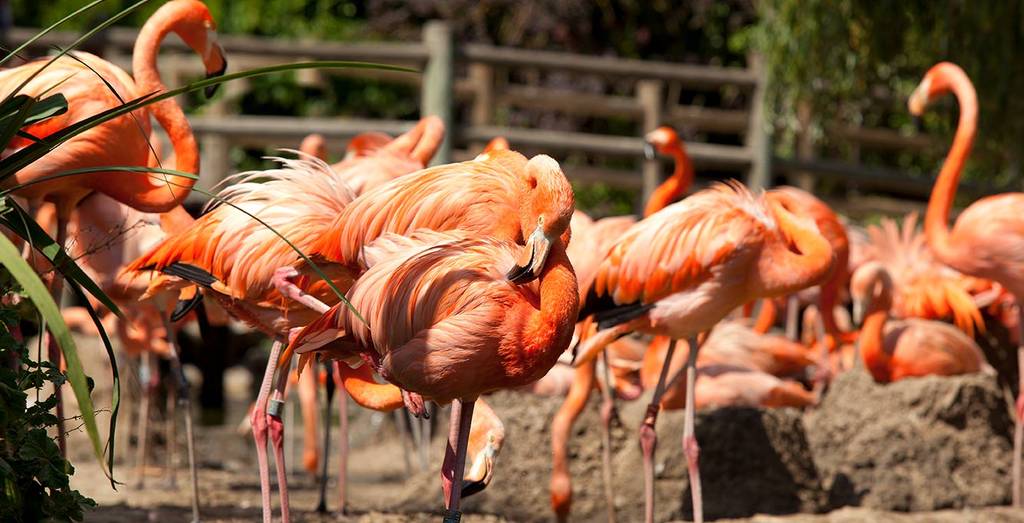 Mexico is well known for its superb theme parks. These areas of lush greenery are full of exciting things for the whole family to do. Probably the best park is Xcaret at Playa Del Carmen that combines wildlife, ancient ruins, restaurants and even zip-lining to make it a great day out for people of all ages.
Parque Xplor was created by the same people as Xcaret and offers a jungle adventure where you can zip-line around the trees or explore underground rivers as you all do your best impressions of Indiana Jones.
If you want some family fun on the sea then Parque de los Sueños is just a short boat ride from Cancún. Here you'll find a huge swimming pools, hair-raising water slides and a whole host of water sports. Adults can relax in an infinity pool with views of the ocean and there's kid-friendly food available in the on-site restaurants.