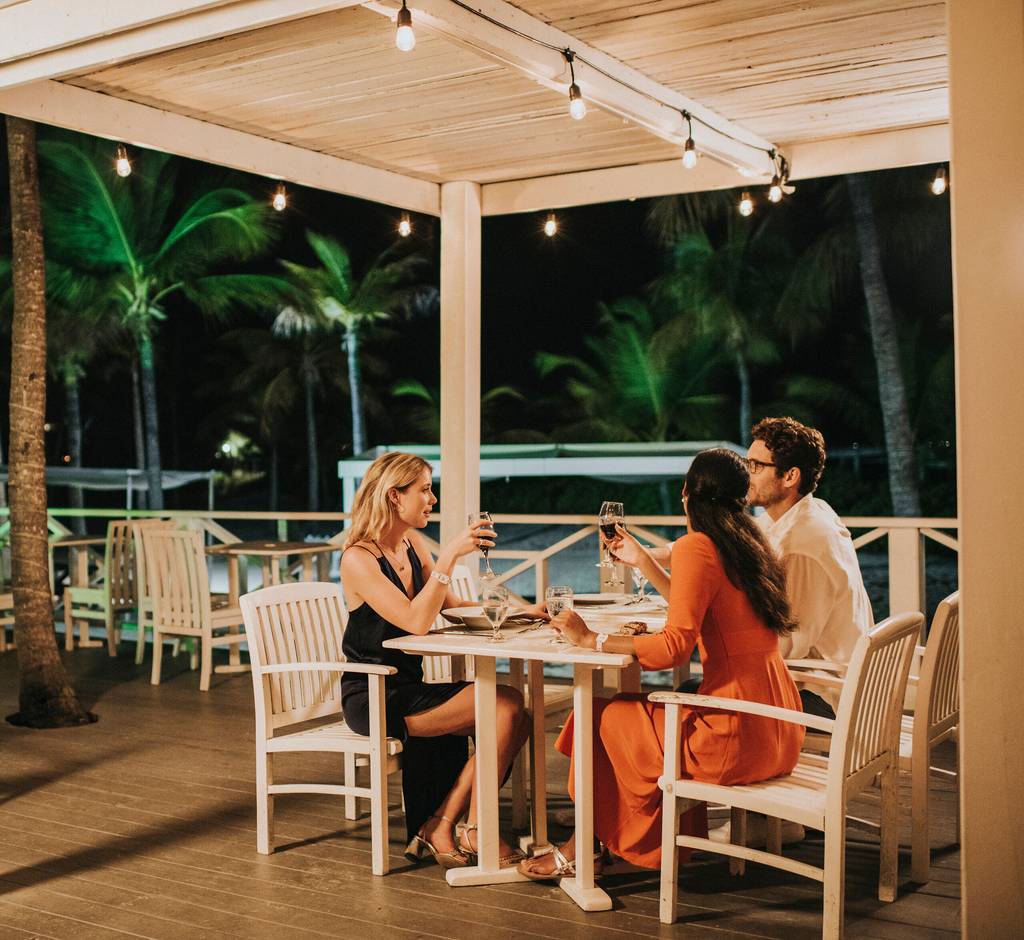 For over 45 years, La Habichuela has been considered one of the best places to eat in Cancún. It sets itself apart from the city's other restaurants with a fusion of Caribbean and Mayan food that delivers unique dishes and amazing flavours. You will be dining in an utterly charming Mayan-themed garden well worth a visit all by itself.
Your culinary journey will begin with the starter of pre-mixed ceviche or the famous Habichuela cream. Order the curried lobster for a main or one of the irresistible steaks and then enjoy something flambéed at your table as you fill up the last spaces in your stomach with dessert.
This is iconic dining on your visit to Cancún featuring fusion food you are unlikely to find anywhere else in the world. The service is warm and embracing and your biggest problem is never wanting to leave.