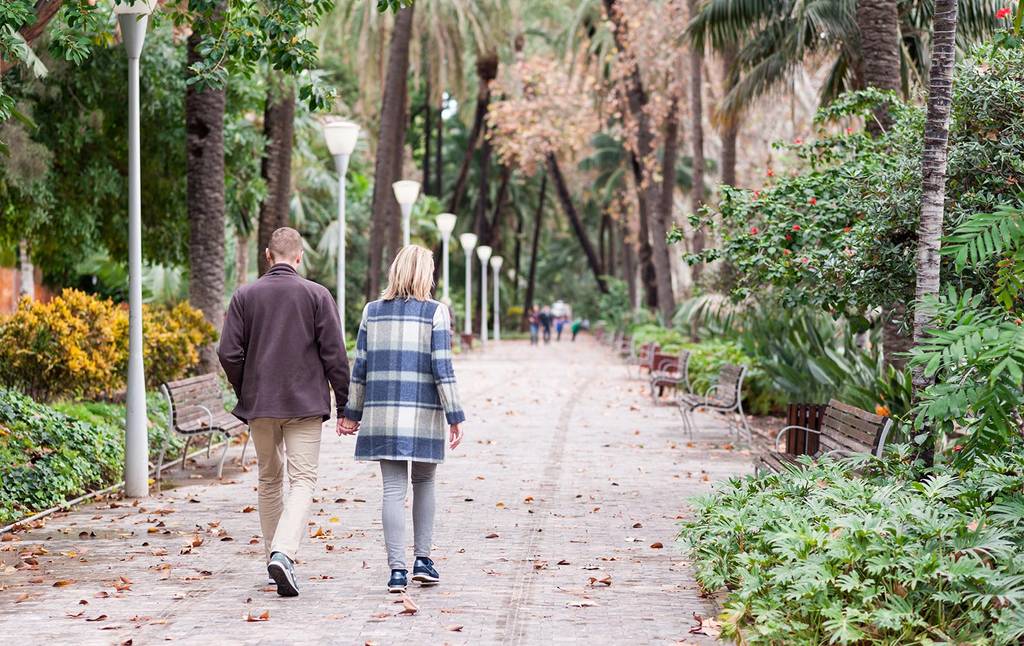 Keep a check on the weather
A visit to Marbella is lovely all year round but you may be seeking something warmer that allows you to frolic on the beach without extra clothing. Between June and September are the obvious months for the highest temperatures which can reach a sweltering 31C. The sea itself remains very swimmable all the way to November when the region hits peak rainy season. But who cares about rain if you are under the water?
With a welcoming Mediterranean climate, even a post-Christmas visit in January can be tempting when temperatures can reach 18C. The springtime offers the perfect balance of warmth and relief from the sun. Expect 21C if you visit around April or May. Autumn offers an equally fine balance with other benefits we will look at soon.