How to have an active beach holiday
How to have an active beach holiday
It's great to relax on the beach but not everyone likes sitting on a towel for two weeks. We talked to a fitness expert to find out how summer holiday activities can really make a difference.
Picture yourself on a beach. For most of us, this picture sees us lying on the sand, feet towards the sea, probably with a cocktail in our hands. While the whole point of a holiday is usually to relax, that doesn't mean we need to sit and do nothing for weeks – and keeping active with a few beach activities can make us feel much better when we get home again. Deanne Oliver-Pickard, founder of Wild Thing Yoga, tells us why moving more makes for a much better holiday.
Why is it so important to stay active on holiday?
"People usually go on holiday to relax and unwind, but it doesn't need to be a break from their fitness routines. Staying active while you're away helps to maintain your health and fitness levels, so you don't undo all the hard work you did to get yourself holiday-ready. A mix of mental wellbeing and physical activity is the ideal way to feel your best"
Why is the beach such a great place to do it?
"There's nothing better than exercising in the sunshine. Allowing your body to produce plenty of vitamin D to keep bones, teeth and muscles healthy while keeping active is the perfect combination. Being surrounded by nature, beautiful scenery and the sound of the waves is an ideal place to exercise and it certainly makes a difference from a sweaty studio or gym class!"
What about people travelling with kids? Any good tips for anyone who wants an activity holiday for families?
"If the waters are calm, canoeing is a great way to keep fit together (although if you have small children, you'll end up doing all of the work!). Hiring bikes and taking a cycle around the local area is also a good way to have fun together and stay fit, as well as putting on a pair of good trainers and taking a hike to find some hidden gems. Even messing around in the pool can be a great workout if you keep active. If you're heading out as a family, always make sure you take plenty of water with you to keep everyone hydrated, and, of course, sun cream."
What can more experienced fitness experts do to make sure their routine isn't interrupted on holiday (but still make sure they have a good time)?
"Working out in the morning is a great way to start a day, and a holiday shouldn't stand in the way of a well-oiled routine. Whether your workout is in the gym, a fitness class at your resort or just a run along the beach, once the workout is done, you're free to enjoy the rest of the day guilt-free! When I'm away, I roll my mat out every morning and make the time to start my day with yoga. I love cycling, swimming, hiking, running and pretty much any beach games I can join in with. But I also love relaxing with a good book… But I can't stay still for too long in the sunshine!"
Club Med Sun - The best all-inclusive sun holiday experience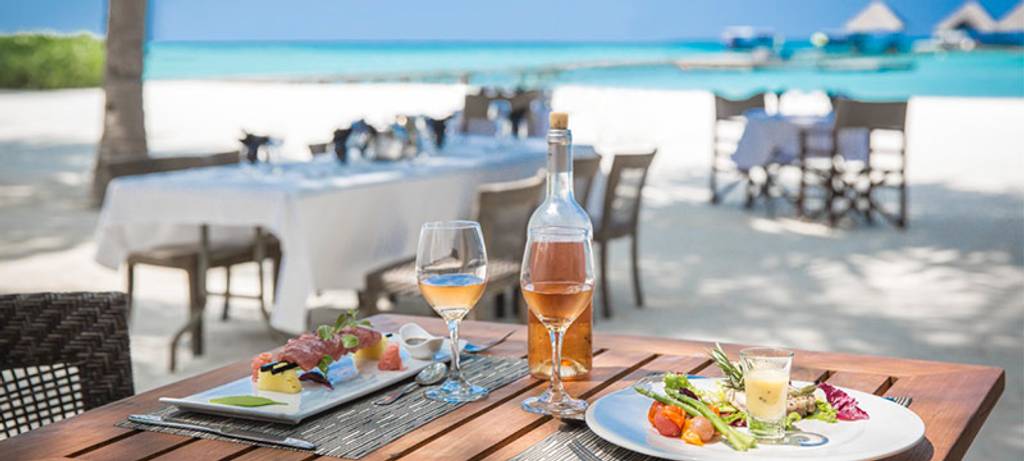 All inclusive sun holidays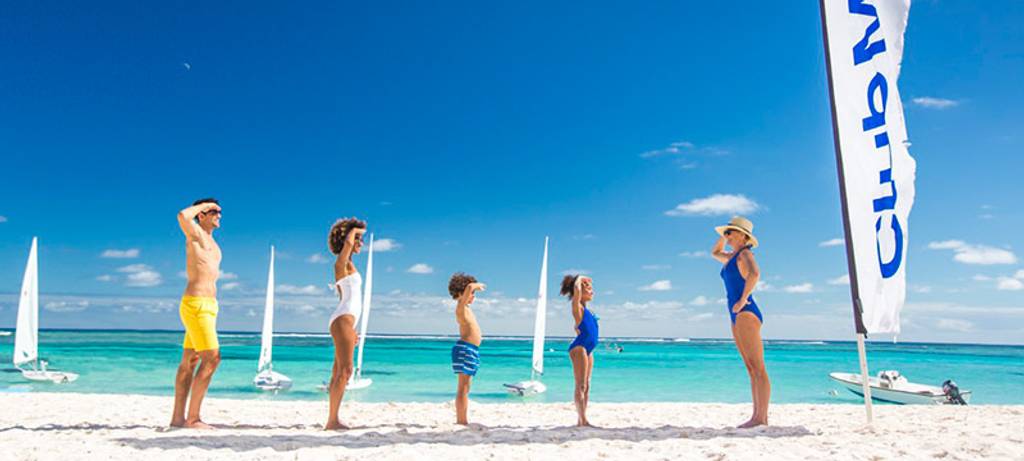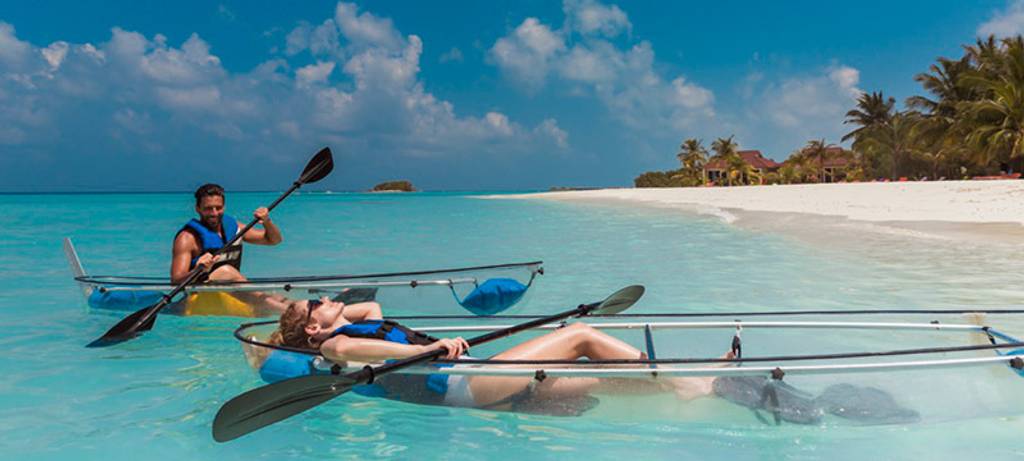 Sun sports and activities