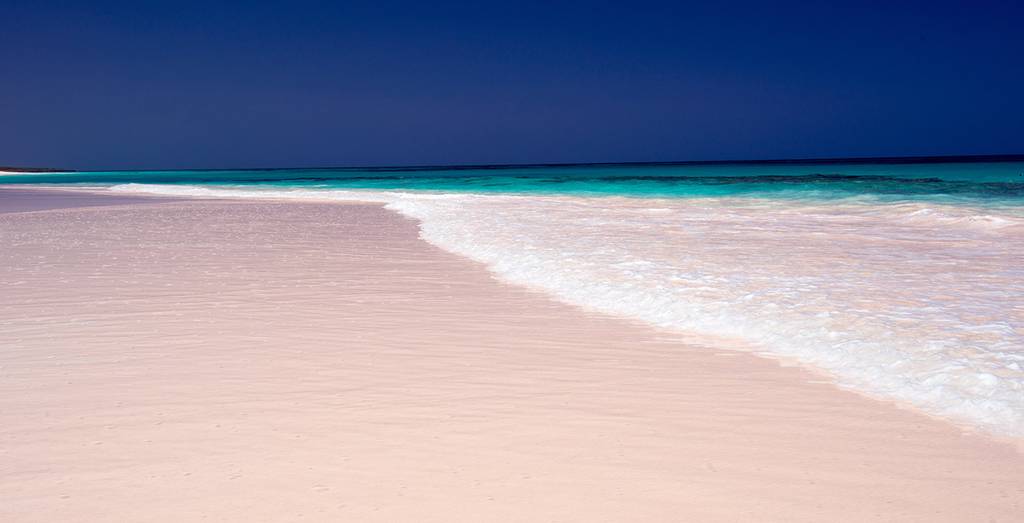 Best beaches in the Bahamas
Bahamas beaches are all spectacular, but one that is often described as one of the best in the world is Pink Sands, named after its pink-hued sand, on Harbour Island, which has to be seen to be believed. Half a mile long and 3 miles wide, this beach protected by offshore reefs keeping the waves low and the water calm. If you're staying on Nassau or The Exumas, you can't miss Pig Beach – where you can literally swim with a group of pigs in those turquoise waters surrounding the Exuma Cays. No one knows quite how the pigs landed up there – either from a shipwreck or taken there by sailors years ago – but they are a favourite among tourists and sailors alike, and love to be fed.
Nearest Club Med Resort: Columbus Isle, 170 miles from Pink Sands and 100 miles from The Exumas.