NEW Mini Club+ Concept
To be happy, develop bonds, and bloom with confidence
Since 1967, Club Med have been the pioneers in creating a fun and eventful holiday programme for kids. The Mini Club is place where kids aged between 4 and 10 year can experience a magical holiday, meeting new friends from around the world and participate in fun activities!
From July 2022, kids can look forward to an enhanced programme:
§ A new pedagogical approach inspired by Positive Education, allowing children to develop 6 core educational strengths.
§ New activities.
§ As well as the best bits from the original Mini Club.
✓ Included in your package for children from 4 to 10 years old.
Positive Education focuses on:
The development of children and their well-being through the construction of soft skills such as adaptability or emotional intelligence.

Strengths that will help them to flourish and grow in complete confidence.
All the activities offered within the Mini Club Med + have been redesigned around six key principles. Discover the six principles below.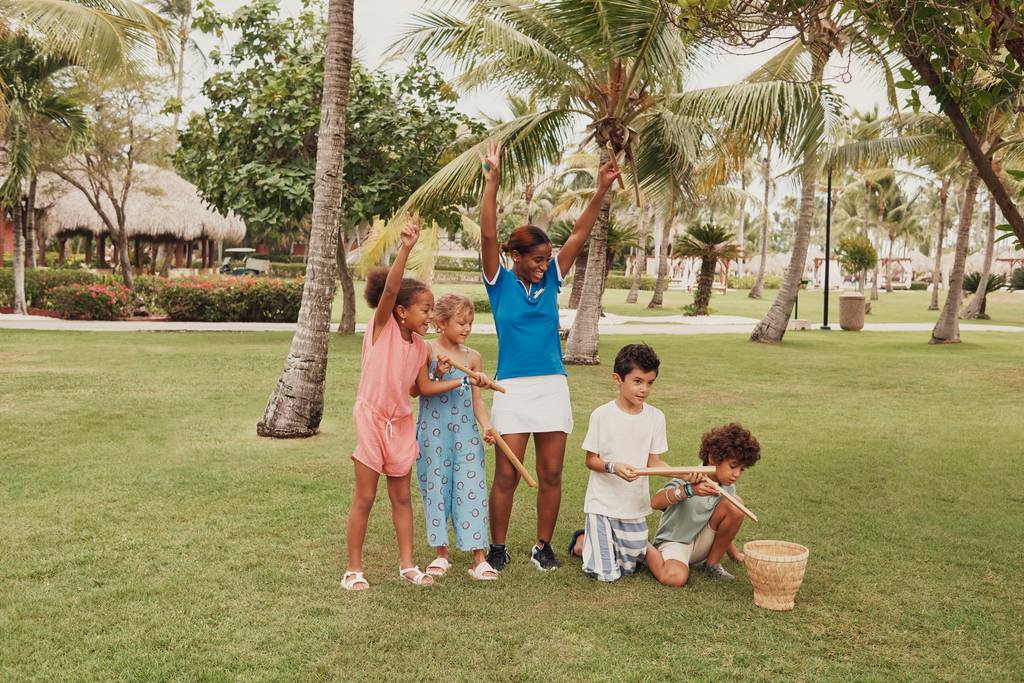 These new activities are led by our GO teams trained in the Positive Education framework.
Wondering what it looks like? Discover "It rolls!" This is a game where cooperation and teamwork is key. Using tubes, children must roll marbles from the starting line to the finish. Children will discover all the balls needed to move forward successfully with others allowing them to move towards a common goal together. This will require team spirit and for them to be adaptable.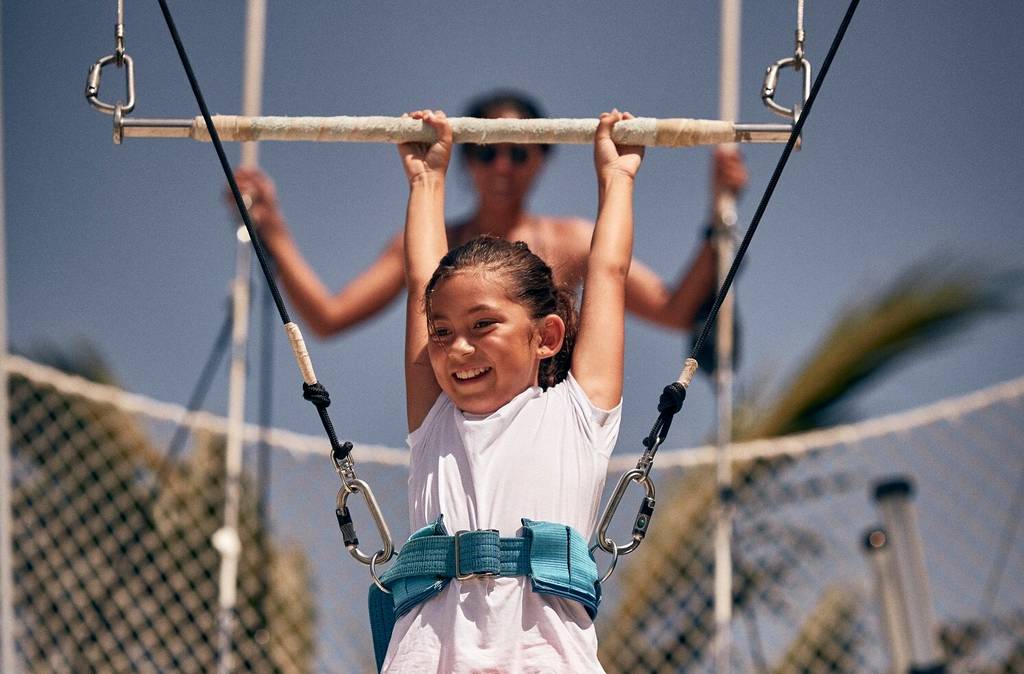 For the love of the Mini Club
Club Med's flag ship activities such as tennis, the children's show or the flying trapeze, are still part of the programme! Kids will learn exciting new skills along the way.
Our Kids Club Programme still prides itself in creating the perfect balance of activities for children to experience a unique and fun holiday!
Mini club+ Resorts
Our resorts that offer the Mini Club+ Experience
New Activities
Part of Mini Club+
Make the world a happier place! Here children practice random acts of kindness such as leaving wonderful messages​ on doorknobs, writing each other happiness cards…​ By placing little seeds of happiness around them, children will be able to capture the positive vibes they need to grow.​
The little hero expo is the perfect opportunity for children to share time with their parents to tell them about all their best moments of the day, such as challenges won and making new friends. Children will be filled with a sense of pride and joy.
With this activity children are free to let their imagination run wild by creating their own obstacle course together! Once all the obstacles are placed, they have to face the challenges they have invented. This a fun way to exercise while also building confidence.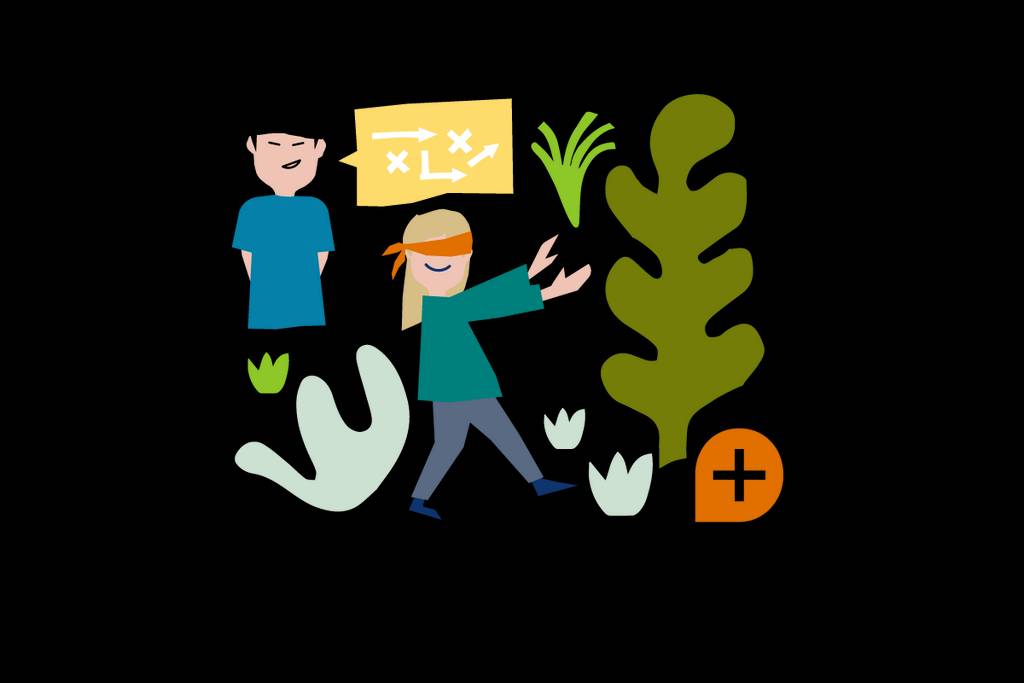 This is all about trusting each other while our eyes are closed! In pairs, one of them puts on a blindfold while their classmate guides them. The roles are switched minutes later so all children can experience both roles. This activity is a good way to work on your senses and your awareness of space along with being able to put trust in someone else. Of course above all else this activity is to have fun and a good time with friends.
Positive Education Framework
6 Key Principles part of Mini Club+
Exciting new things to learn!