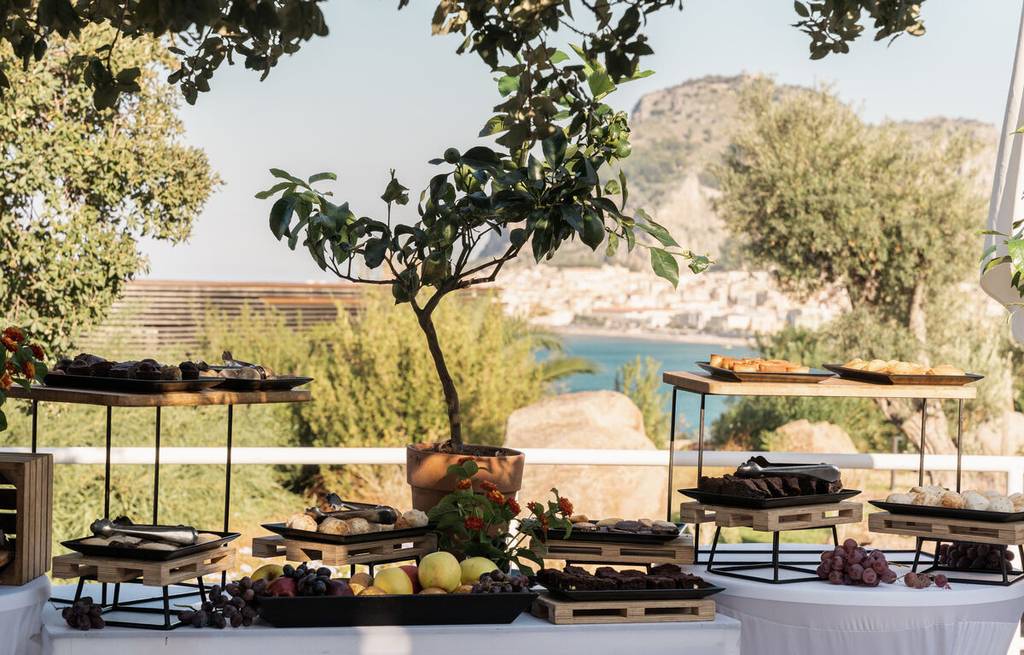 Try Lisbon's favourite sweet treat
Portugal's iconic pastel de nata is the jewel in the crown of the nation's culinary reputation. First cooked up by monks in the early 19th century, these sweet and creamy custard tarts are a beloved national favourite, and you'll be hard-pressed to find a bad one anywhere in one of Portugal's best cities, Lisbon. Pastéis de Belém is where it all began, and today it makes and sells about 20,000 pastries every day.
If you get your pastel de nata to go, you'll find that the Belem district of Lisbon has plenty more to offer, particularly along its seafront, where you can see the Monument of the Discoveries. Built in 1960 as a tribute to the discovery of new territories by the great explorers, the design takes the form of the prow of a caravel (a ship used in the early days of Portuguese exploration). You can take the lift to the top for a magnificent view of the harbour or you can continue walking along the promenade until you reach Torre de Belem, which was built in 1514 as a defensive tower that could fire its cannons on enemy ships.
If you want some beach time in the afternoon, take your pastel de nata as a snack aboard a short 30 minute train to Cascais, where you'll find golden sand beaches just off an old fishing village filled with pastel-coloured shop fronts and wrought iron balconies covered in bougainvillea.