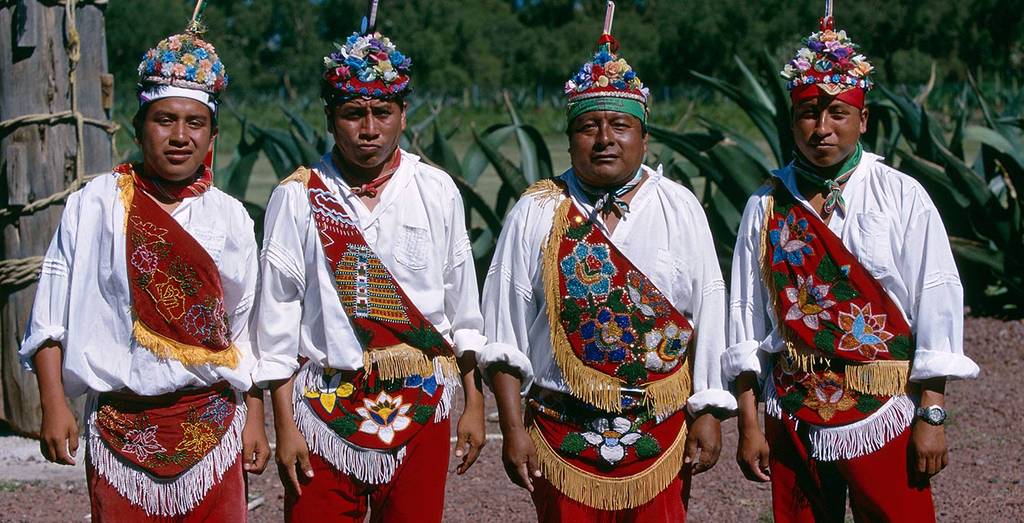 Which languages are spoken in Mexico?
It's easy to get intimidated by the fact there are 68 recognised national languages in Mexico as a result of its rich history. Within these languages, there are hundreds of regional variations as well.
Don't panic, unless you want to focus on a specific region the best bet is to concentrate on the Spanish spoken by the majority of the population. Your next choice would be Náhuatl, spoken by two and a half million Mexicans.
The Spanish won't be exactly the same as you'd be using on the Costa Brava but it is very similar and, in fact, incorporates more English words due to Mexico's close proximity to the USA.