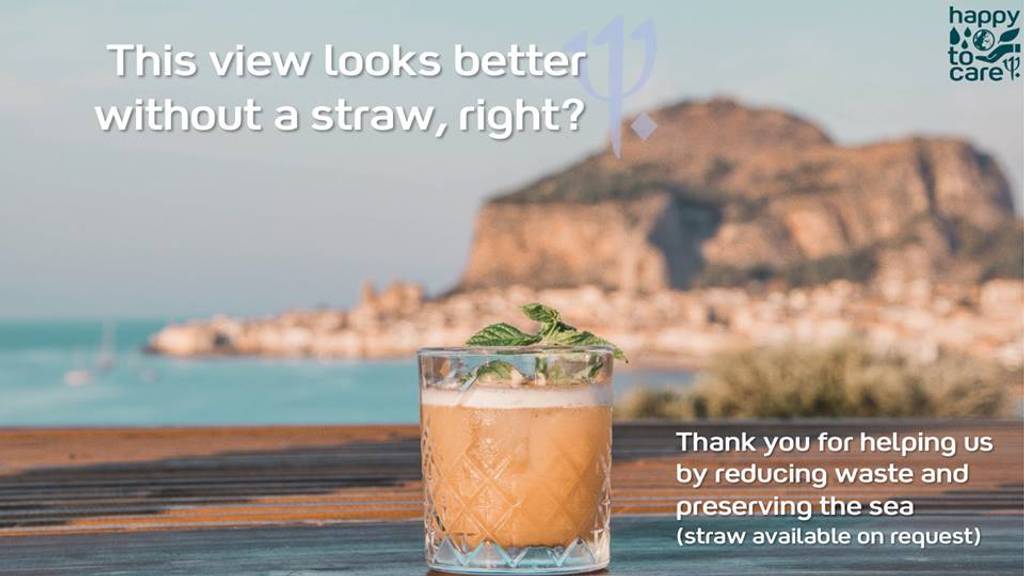 We are progressively removing single-use plastic items from our resorts, aiming to reduce the wastage and harm it causes.
Asia being one of the biggest contributors to plastic waste, we've already taken action in our Asian resorts. Plastic straws have been replaced with paper straws. moreover, paper straws are only provided upon request as part of our "Straw on Request" policy. At Club Med Phuket alone, we've already seen a decrease of approximately 1,000 straws per day!
Our aim is to have removed all plastic straws globally by the end of 2019 at all our Club Med resorts.