Preserving our dream locations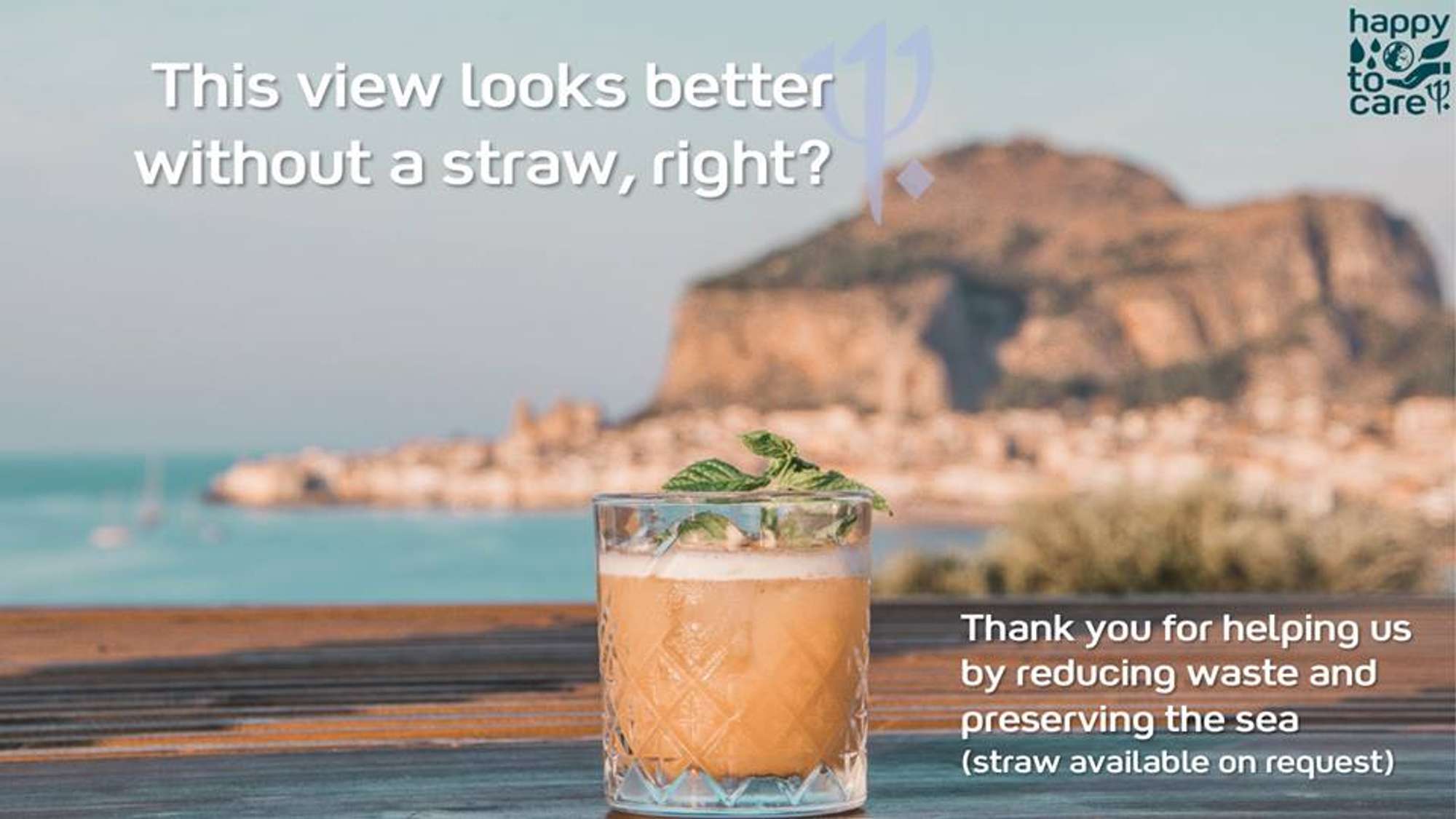 We are progressively removing single-use plastic items from our resorts, aiming to reduce the wastage and harm it causes.
Asia being one of the biggest contributors to plastic waste, we've already taken action in our Asian resorts. Plastic straws have been replaced with paper straws. moreover, paper straws are only provided upon request as part of our "Straw on Request" policy. At Club Med Phuket alone, we've already seen a decrease of approximately 1,000 straws per day!
Our aim is to have removed all plastic straws globally by the end of 2019 at all our Club Med resorts.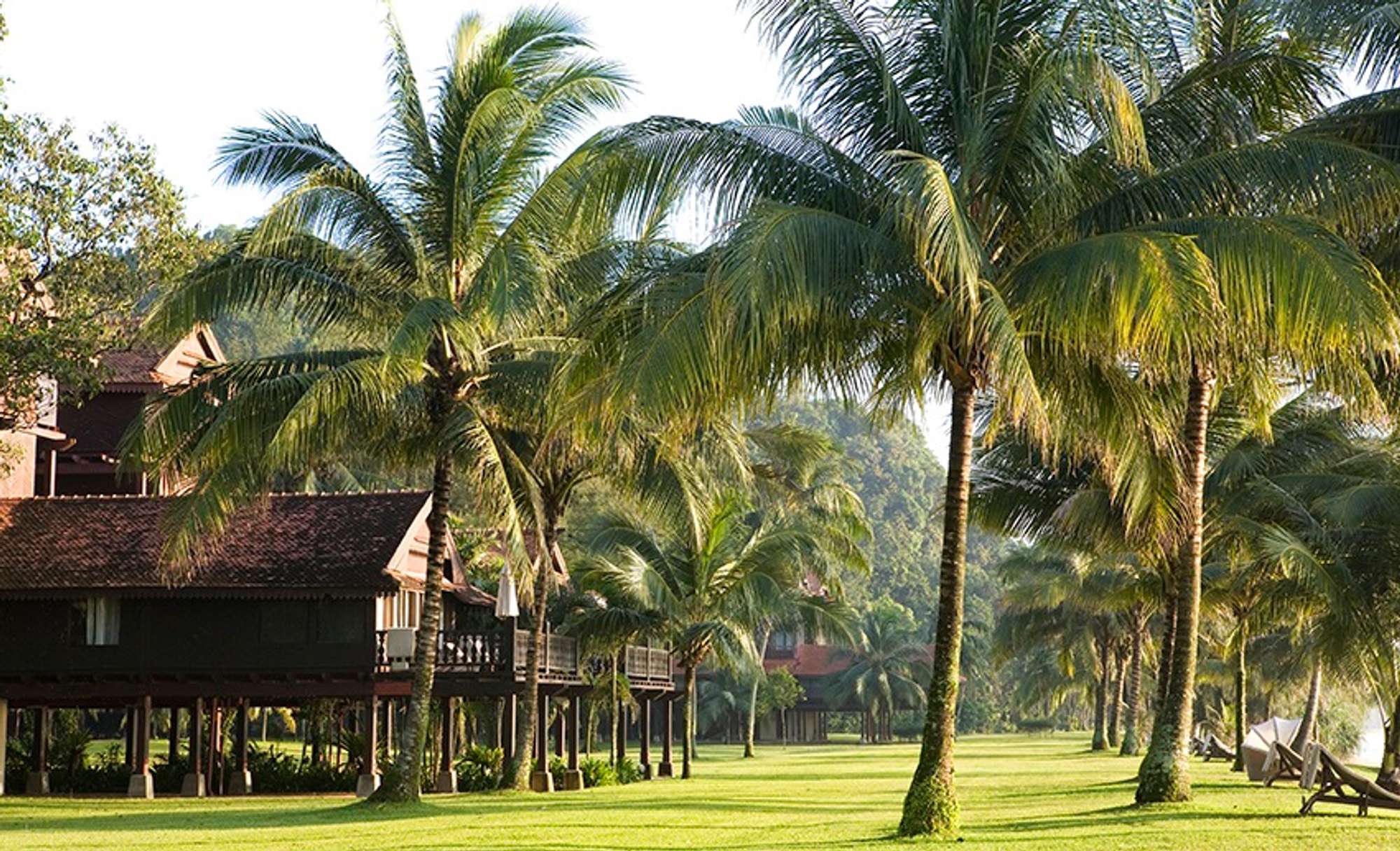 Preserving the natural landscapes
When our resorts are built we keep a great emphasis on the local landscapes and surrounding environment. In our resorts we make sure the building surface only cover 7% of the total located area, allowing our guests to spend their holidays in beautiful surroundings.
Interesting fact – Our Finolhu Villas in the Maldives have 95% of the island's plant life grown on site by our Club Med team. We only brought in 5% of plants to add a bit more colour. Only grey water is used to water the plants.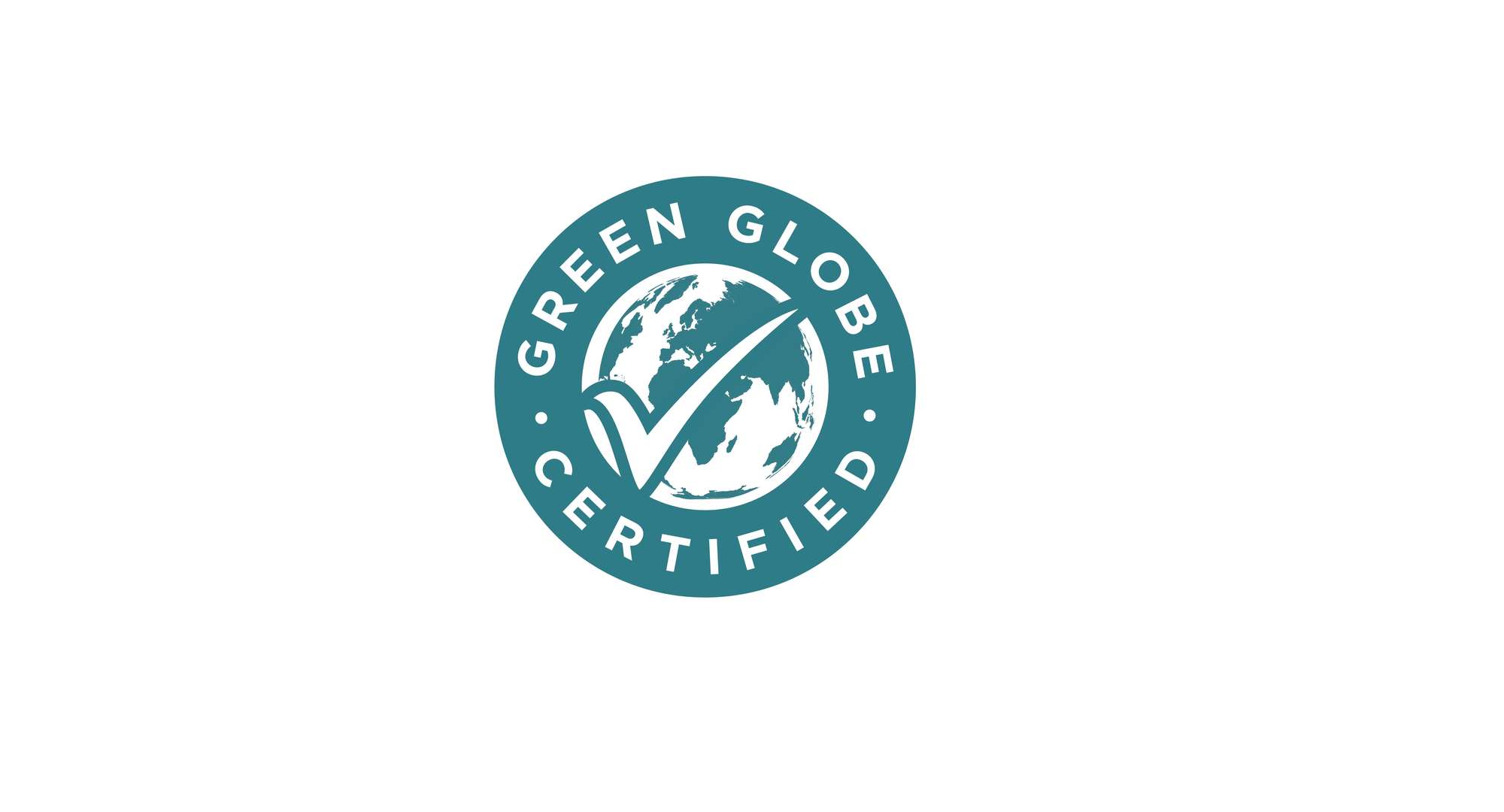 Green Globe certified resorts 🌍
Most of our resorts worldwide have been awarded "Green Globe Certified" for Sustainable Tourism, including our resorts in Indonesia, Thailand, Mauritius and the Maldives.
The Green Globe award is reviewed twice per year, and resorts must prove their contribution to many aspects including; Local development, food and energy wastage, resort construction and biodiversity preservations and more.
We are working tirelessly to have all our resorts Green Globe Certified!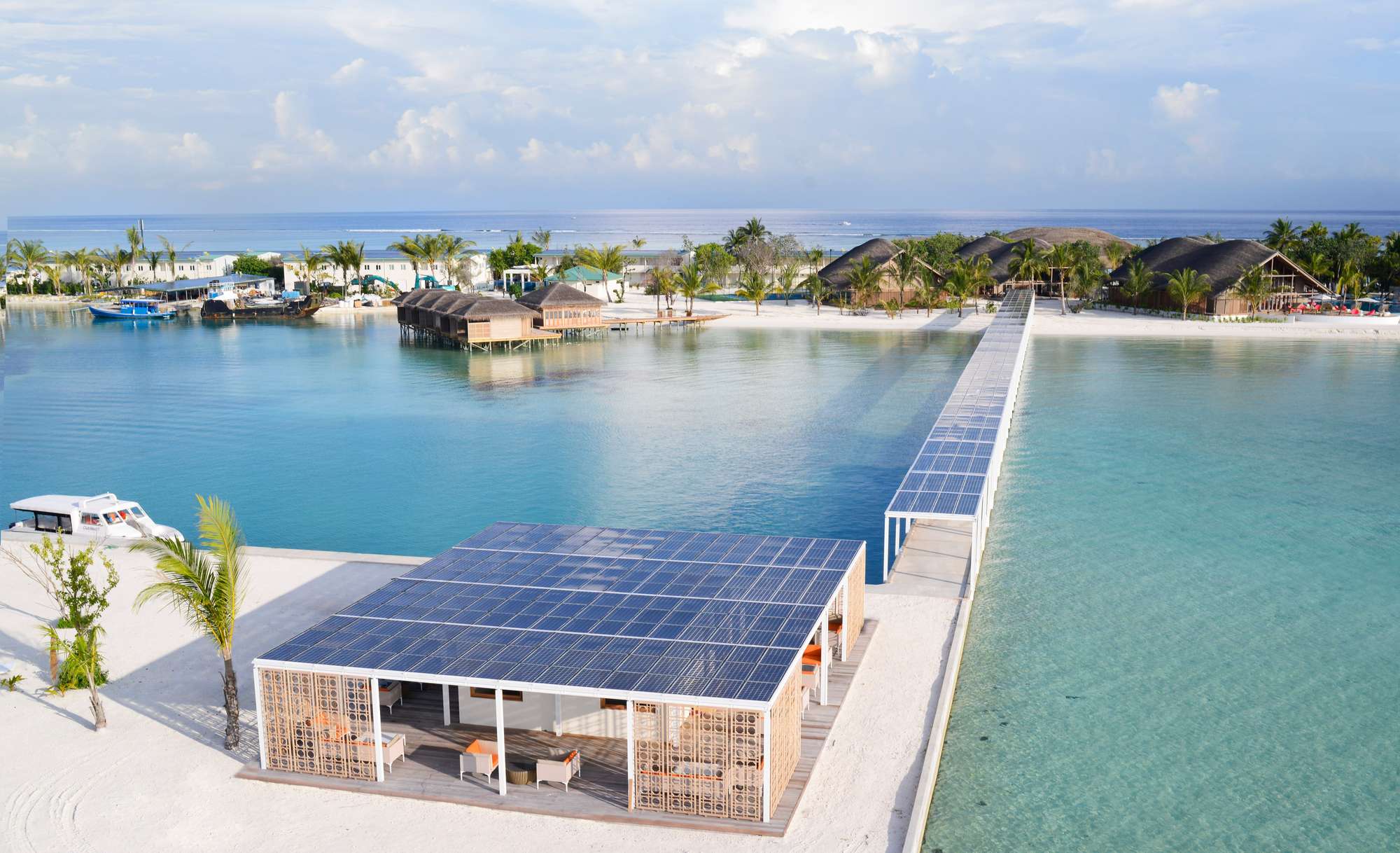 Construction and infrastructure
We are always looking for new technology to make our resorts more eco-friendly.
At Finolhu Villas we have installed large solar panels that generate 30% of the resorts electricity allowing us to make the most of renewable energy sources.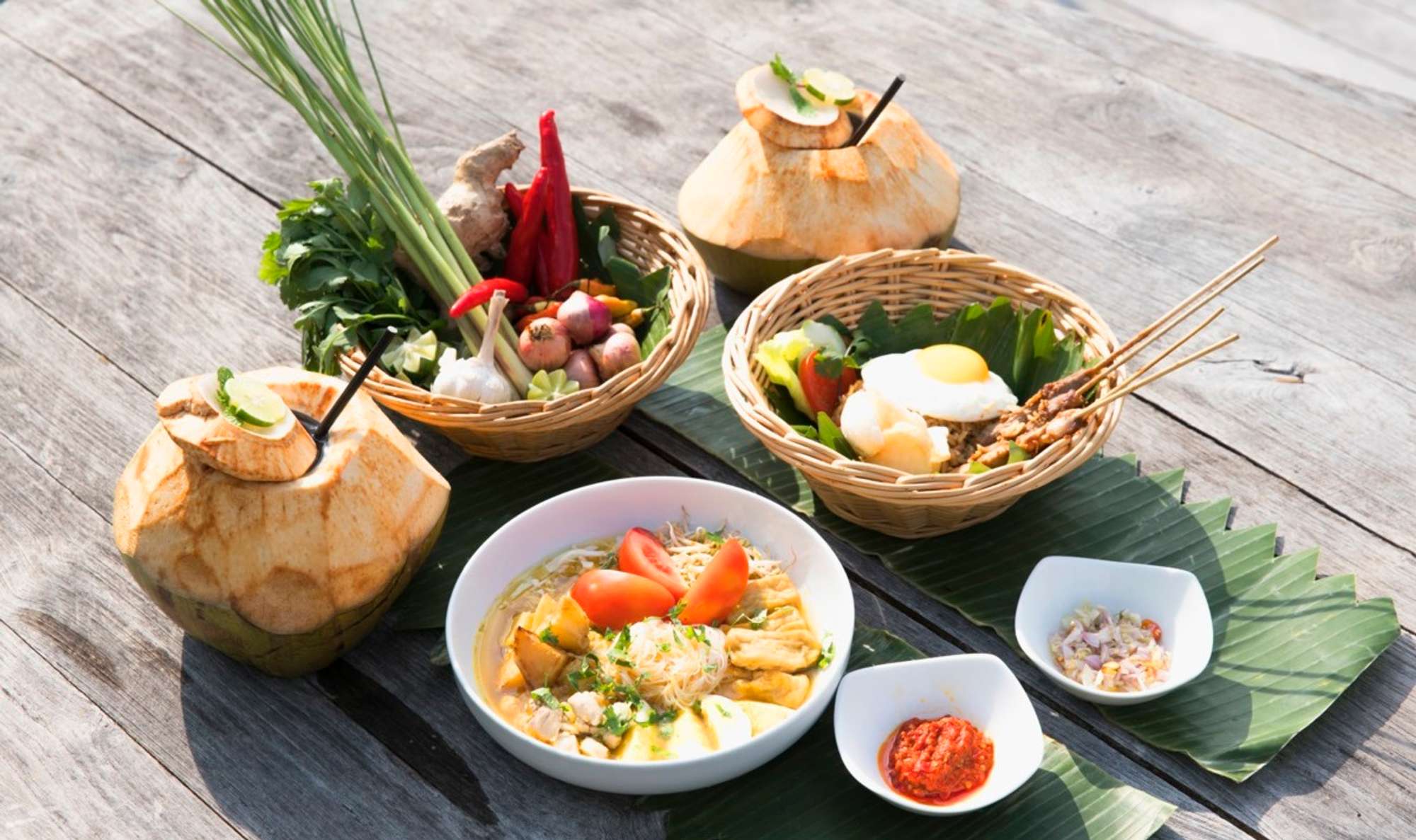 Being pioneers in gourmet cuisine with amazing selections of food at all our resorts we strive to be responsible when it comes to food wastage. Food wastage in our resorts has been minimized to only approximately 100g of waste per person.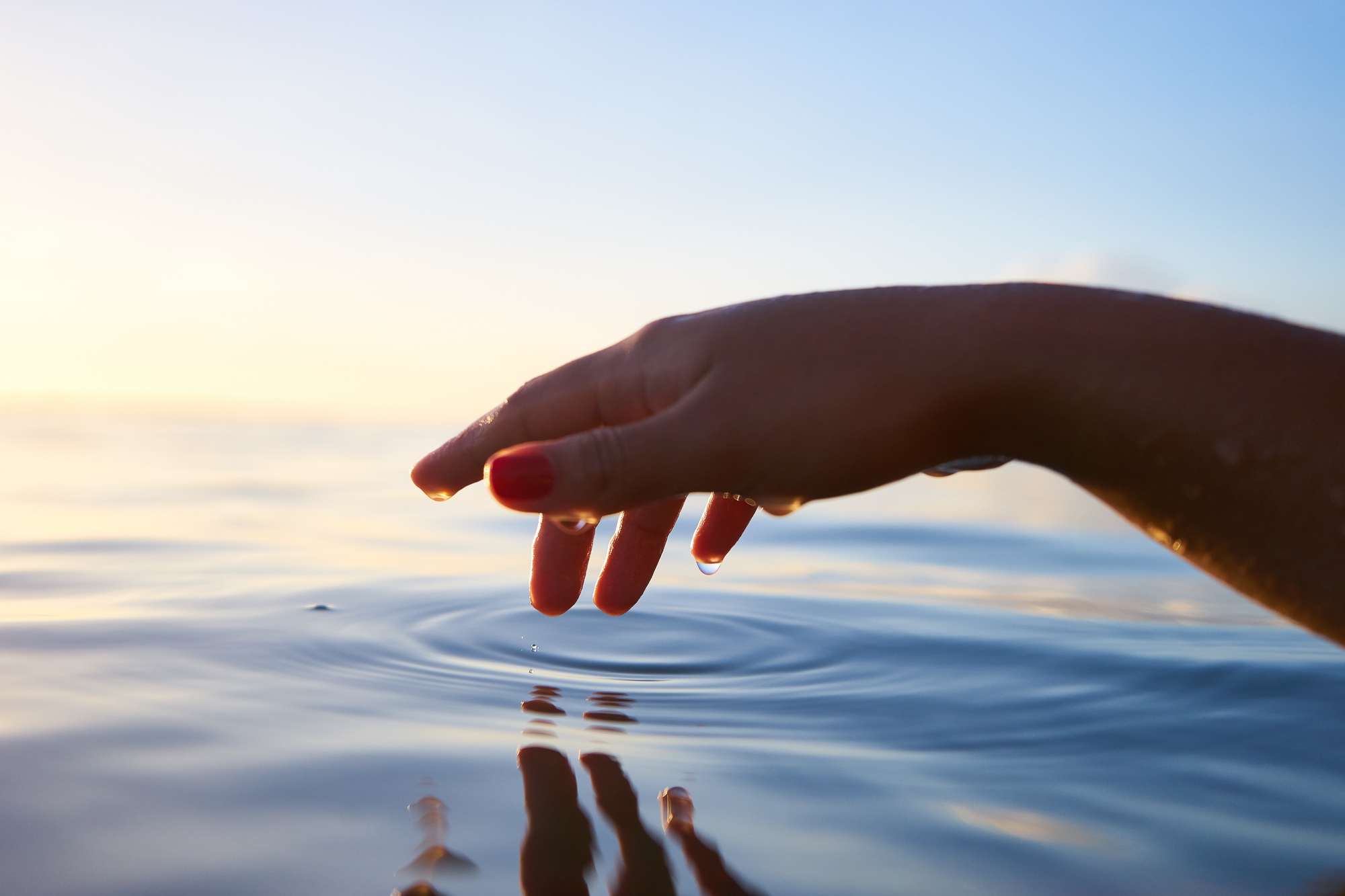 We're always trying to find ways to protect wildlife in and around our resorts. From the turtle nursery at our Bintan Island resort to the preserved reefs at Club Med Kani and fish refuge at The Finolhu Villas which help preserve the ocean's biodiversity in the Maldives.