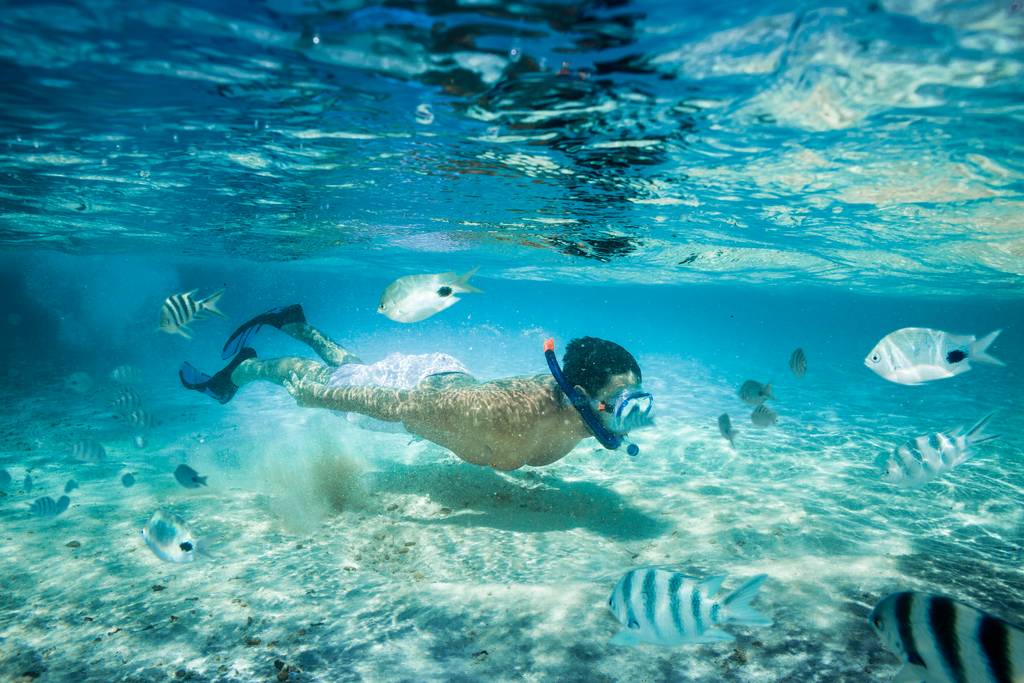 The best winter sun destinations
The winter months in the UK sometimes seem to last forever. From the chilly winds of October to the lingering frosts of March, we find ourselves huddled at home, looking out of the window at dark skies and wishing we were somewhere warmer and brighter.
So where should we seek our much needed winter heat? Thanks to air travel, it is possible to hop on a plane and find ourselves somewhere exotic where the sun beats down in glorious surroundings – it is always summer somewhere in the world after all. Club Med has listed some of the best destinations for a much needed break that combines great weather with plenty to do and see.