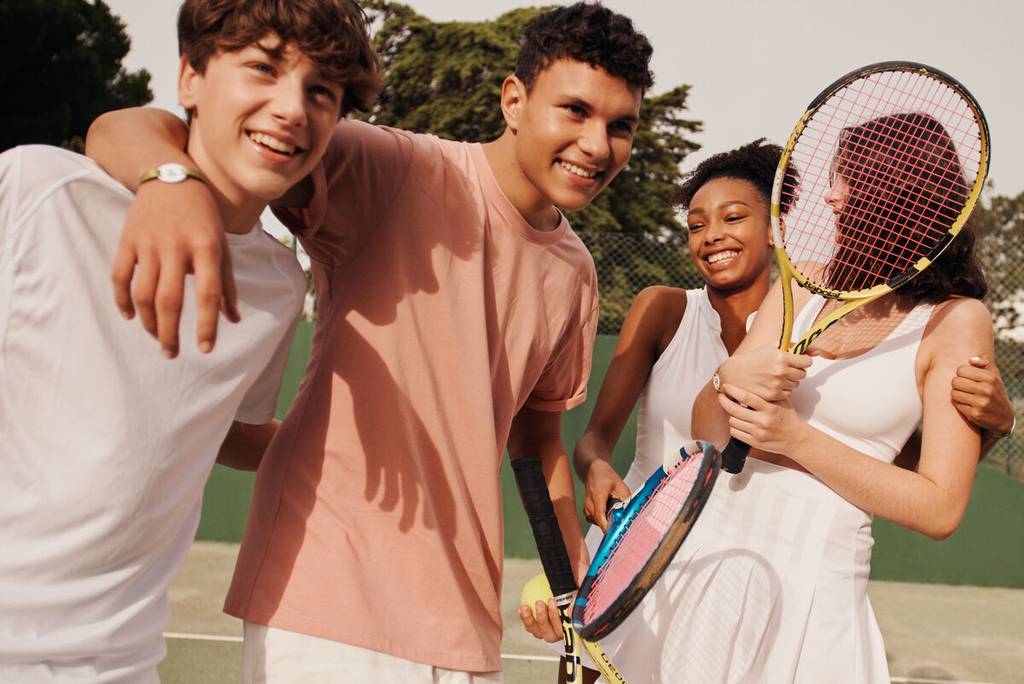 Club Med provides a range of tailored teens programmes to suit various age groups.
Club Med Passworld is designed for teens aged 11-17, offering dedicated spaces for activities like table football, music, and video games.
Recognizing the distinct needs of age brackets, Club Med offers two new programmes. The first, a Teens Programme for 11-13 year-olds, that focuses on building social connections through shared interests, starting with ice-breaking activities, active sports like crazy volleyball, and ending with an entertaining teen show.
The second is the Club Med Chill Pass, tailored for teens aged 14-17, encouraging social interaction and independence. This programme provides designated hangout spaces for getting to know one another, engaging in laser tag or snorkeling, and enjoying beach dances.
These programmes ensure teenage guests at Club Med have an enjoyable and memorable experience.