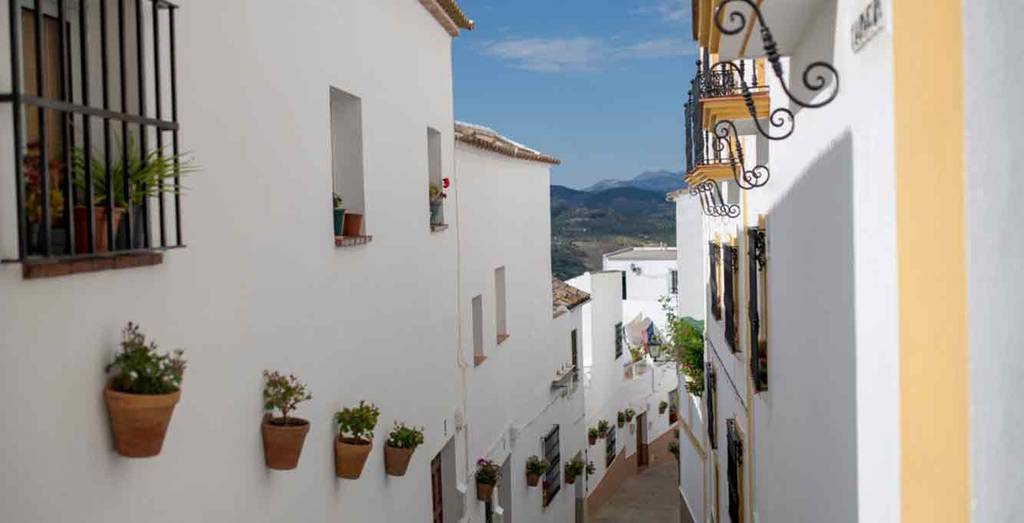 Discover the old-world charm of Marbella's Old town
Enjoy life at a slower pace at one of Marbella's points of interest: the historic old town. Labyrinthine streets of white-washed buildings with terracotta roofs and window sills dotted with flowers cluster around pretty town squares, creating the perfect sun traps for enjoying an afternoon glass of Tempranillo.
Sit out under the fragrant orange trees of the beautiful Plaza de los Naranjos, discover beautiful Spanish trinkets and authentic arts and crafts in the little stores and boutiques that line the crazy-paved streets, or take a turn round the exotic gardens of La Alameda Park with its lush canopies, elegant fountains and colourful benches decorated with traditional Andalusian tiles. This is the place to unwind, find the perfect souvenirs, and soak up the laid-back culture of Southern Spain.