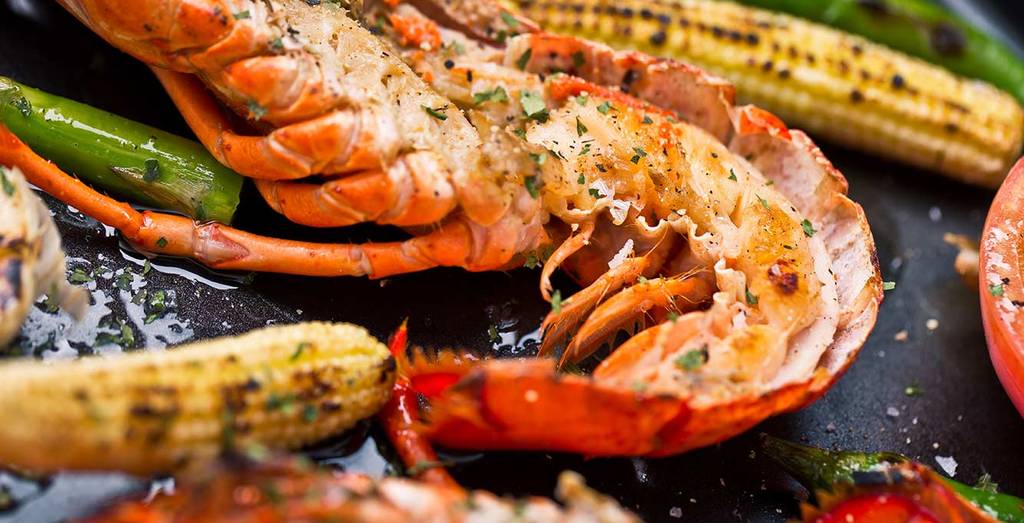 Based in the municipality of Zihuatanejo de Azueta in the state of Guerrero, Ixtapa is at its core a lovely little fishing village that looks out over a stunning and protected bay.
This wonderful town oozes authenticity and offers some of the best and freshest seafood in Mexico. You need to try this world-renowned fish strips, or 'tiritas de pescado'. In fact, you need to try everything on the menu.
If you're worried about things being too rustic then rest assured there are plenty of other restaurants, bars and shopping options in Ixtapa and the connected town of Zihuatanejo.