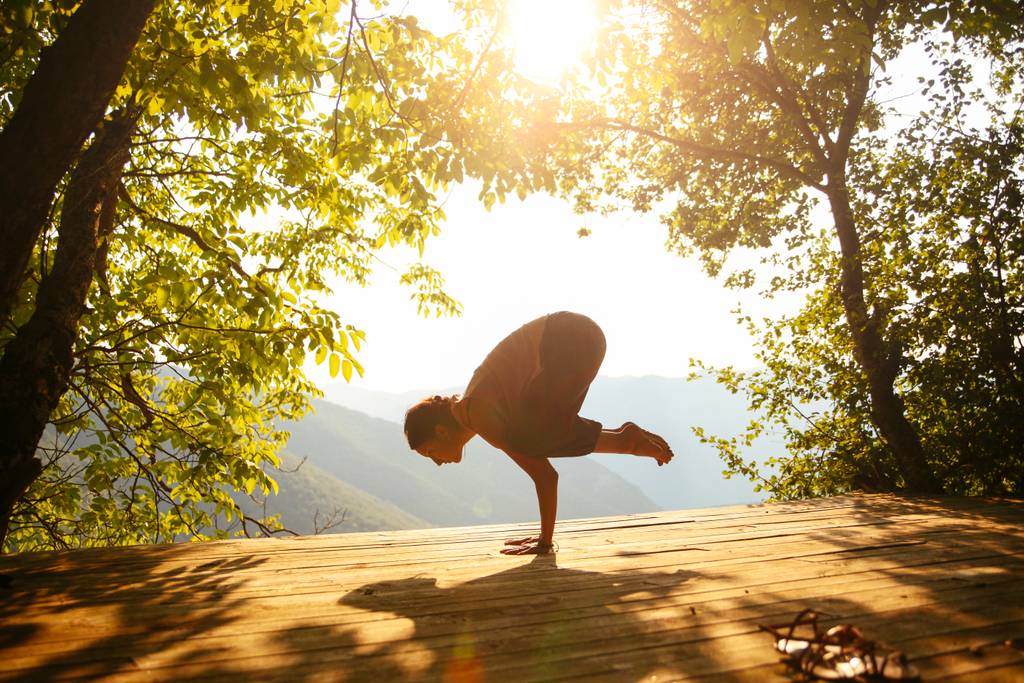 A blissful yoga retreat in Dominican Republic
For a relaxation break, Yoga will help you truly unwind. Designed to help you find your inner zen, yoga retreats are healing for both the body and mind and can make you feel refreshed upon your return.
You don't need to be an expert either, many yoga retreats are popular with beginners. Learning yoga on holiday means that you get to practice it in idyllic surroundings, enabling you to connect with nature on a deeper level. Just think of the calming sounds and stunning views you'll get to experience while stretching out.
Many retreats balance yoga sessions with free time, so you can enjoy some downtime to relax and do your own thing. For the ultimate in rejuvenation, head to eco-friendly hotel Michès Playa Esmeralda in the Dominican Republic where you can enjoy tree-top yoga surrounded by the palm trees of the ZEN Oasis. A true tropical paradise for reaching a deep meditative state.