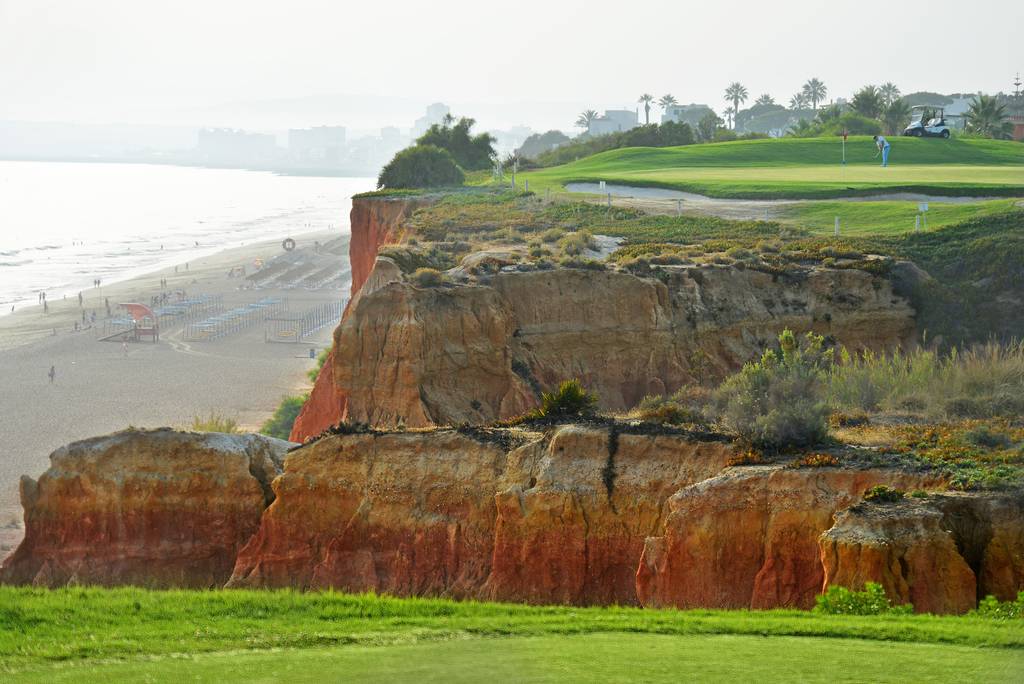 What To Do In The Algarve
There are many astonishing sights to behold in the Algarve. The beaches are an obvious place to start and there's some breathtaking sights to see along every part of the coastline.
For some interesting history, try a walk around bustling Lagos to explore the spot where Henry the Navigator launched his ships and started to reveal the true extent of the world to Western eyes (there is also a notorious slave trading past to investigate). In the evening, don't miss a live performance of Fado, the romantic, heartbreaking Portugese music that's perfect for late night wine drinking.
Golfers will want to pack their clubs and explore the many sun kissed courses that the region boasts. You could spend a lifetime enjoying one round after another as you travel up and down fairways with a view of mountain and coastline. Take a look at these suggestions before you book your 18 holes and buy lots of suncream.
Inland, the countryside is stunning and you should try and book a guided tour to see the sights, sounds and smells of the landscapes. A visit to a local winery is also recommended to find out how the addictive Vinho Verde is made or one of the many full bodied reds that make this a premier wine growing country, particularly the Douro region.
The caves along the coastline are also a must visit and you'll find plenty of boat tours that will give you an up close view of these cathedrals made of stone as glorious sea life swims close to your paddle.
Markets, monuments, and many fabulous restaurants also await. The entire Algarve is a must see place.