Top up and coming destinations
Top up and coming destinations
Buckets, spades and sandy ice creams on a British beach used to pass as a wonderful summer holiday, but nowadays we like to hop on planes and explore pastures new. And while there are plenty of holiday hotspots around the world, there are also plenty of new and exciting places to visit. Here's our guide to the top up-and-coming holiday destinations.
Best places to go on holiday
We all like to be ahead of the curve, especially when it comes to discovering the latest holiday destination. Who doesn't like to escape the crowds, find the hidden gems and soak up culture without hordes of tourists around, too? Thanks to the increasing numbers of long- and short-haul flights coming on to the market, and a global love of travel and exploration, it's almost never been easier to find new and exciting places to visit for your summer holiday.
The sunshine destinations of Turkey, Montenegro, Malta and St Lucia were all named in research by the ABTA (Association of British Travel Agents) in its 2018 travel trends report as up-and-coming holiday destinations. Steeped in culture and history, with world-class diving and offering great value for money, these countries are top of the list for this and next years' summer holidays.
Destinations that offer something different from the classic beach holiday include Germany and Sweden – both containing stunning cities and beautiful countryside, with Sweden boasting untouched beaches and islands and Germany a great place to find fairytale castles.
In the Americas, ABTA names the long-haul destinations of Argentina, Arizona and British Columbia as go-to places for the inspired traveller; thanks to their diverse, awe-inspiring landscapes and plenty to offer those in search of an active holiday.
New Zealand is also a hotly tipped place to visit right now, with its diverse scenery and fabulous food and drink.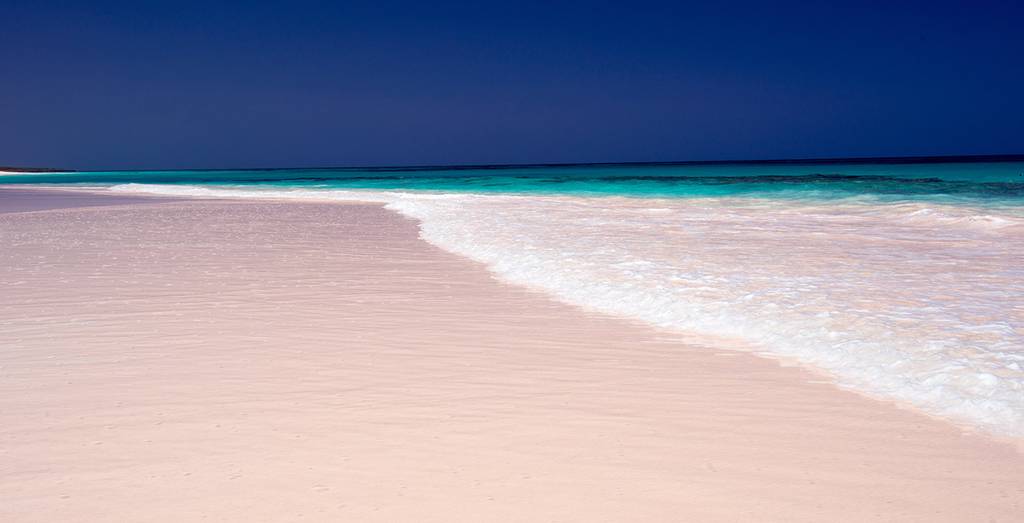 The spiritual destination of Nepal, with its glorious mountains, national parks and welcoming people, is a go-to destination right now. A country still rebuilding itself following a devastating earthquake in 2015, tourism is vital for this peaceful, precious nation.
Teaming with wildlife — most famously the mountain gorilla — the small, landlocked central/eastern African country of Rwanda has become a summer holiday destination. While this is partly thanks to the launch of direct flights from London Gatwick to Kigali last year by RwandAir, Rwanda is a safe, forward-looking African nation that respects its heritage and environment, offering a stunning, different kind of African holiday. Botswana and Zimbabwe have also been named by travel experts at the Daily Telegraph as great places to visit, along with the little-known St Helena, one of the world's most remote islands, sitting some 3,218 miles (2,000km) west of Africa.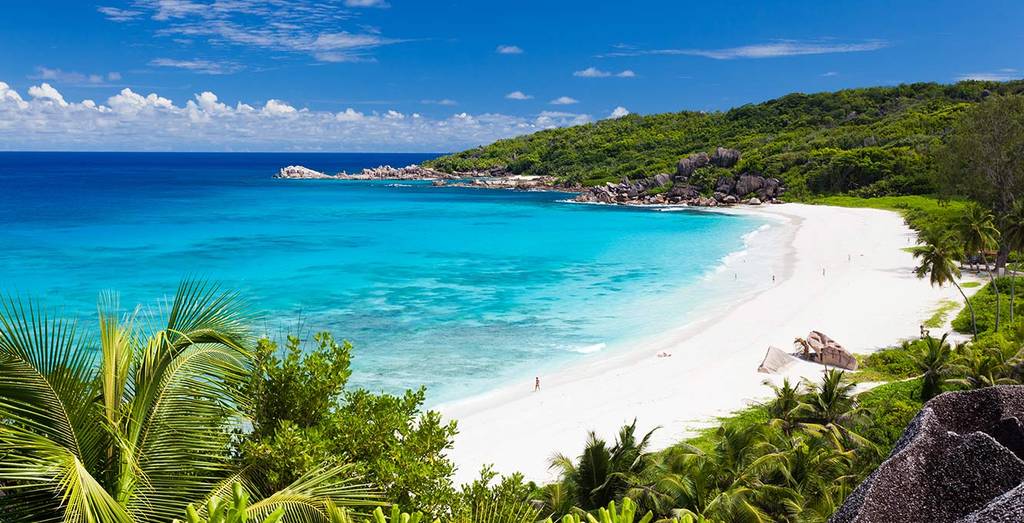 With uncertainty over exchange rates, all-inclusive holidays offer peace of mind – particularly for those who want to book well in advance and know what their budget is and that there will be no hidden surprises.
This is reflected in ABTA's 2018 travel trends research, which reports: "Package holidays remain the single most popular booking option for foreign holidays, with over half (51%) of people taking one in the past 12 months.
One of the main reasons for choosing a package is because it provides 'the best value option for price'…[and we will] see this trend continue as people look for options where they can plan ahead on a fixed budget."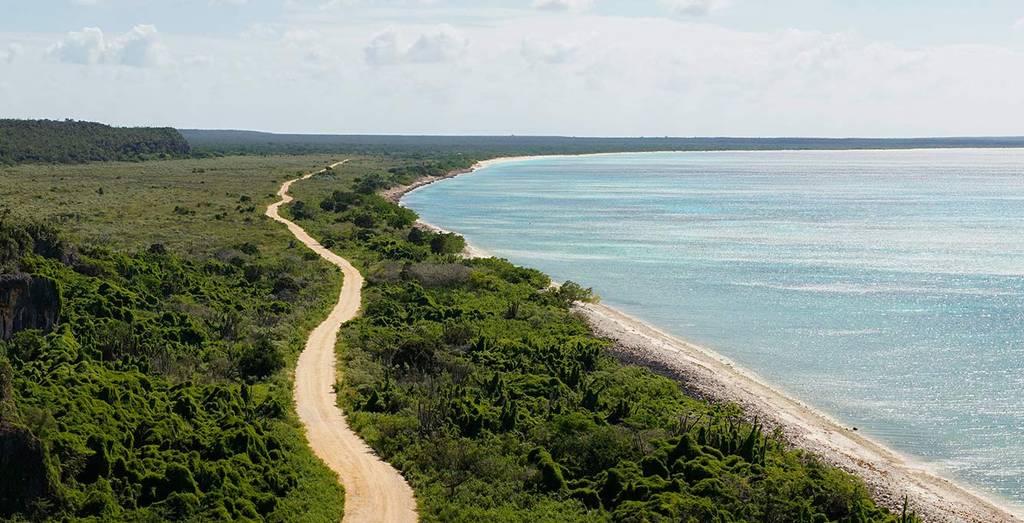 Holiday while caring for the environment
Travellers are also seeking out travel companies that give back to the environment – to both the local people, the wildlife and the economy. ABTA reports that 70% of people are looking for tour operators and hoteliers that support responsible tourism and look after the local environment and people.
Club Med, for example, has for many years worked to preserve the environment in which its resorts are based, working with local people to respect its hosts and pioneering eco-construction. Some 75% of its resorts are now Green Globe certified.
Club Med Sun - The best all-inclusive sun holiday experience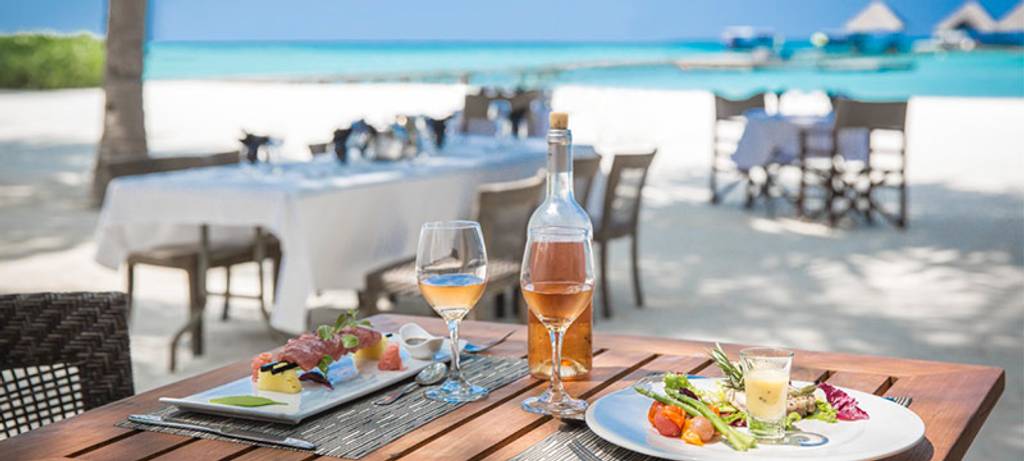 All inclusive sun holidays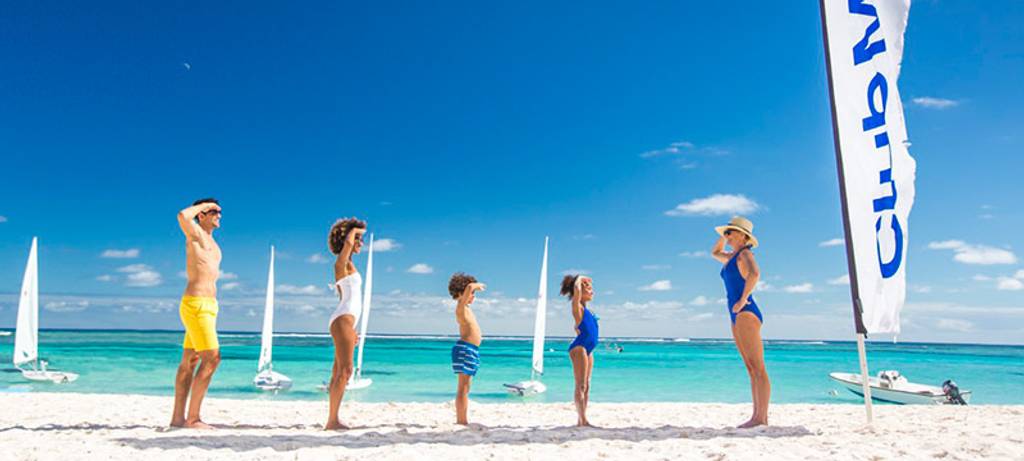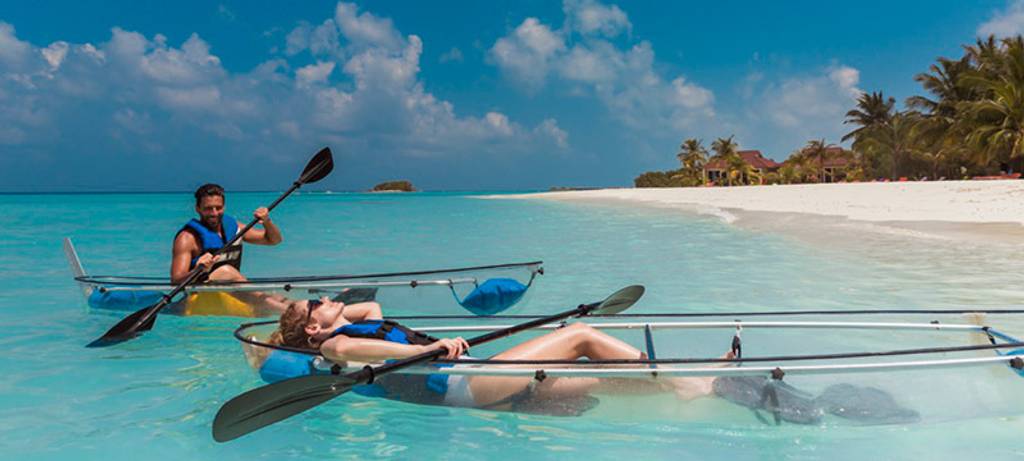 Sun sports and activities