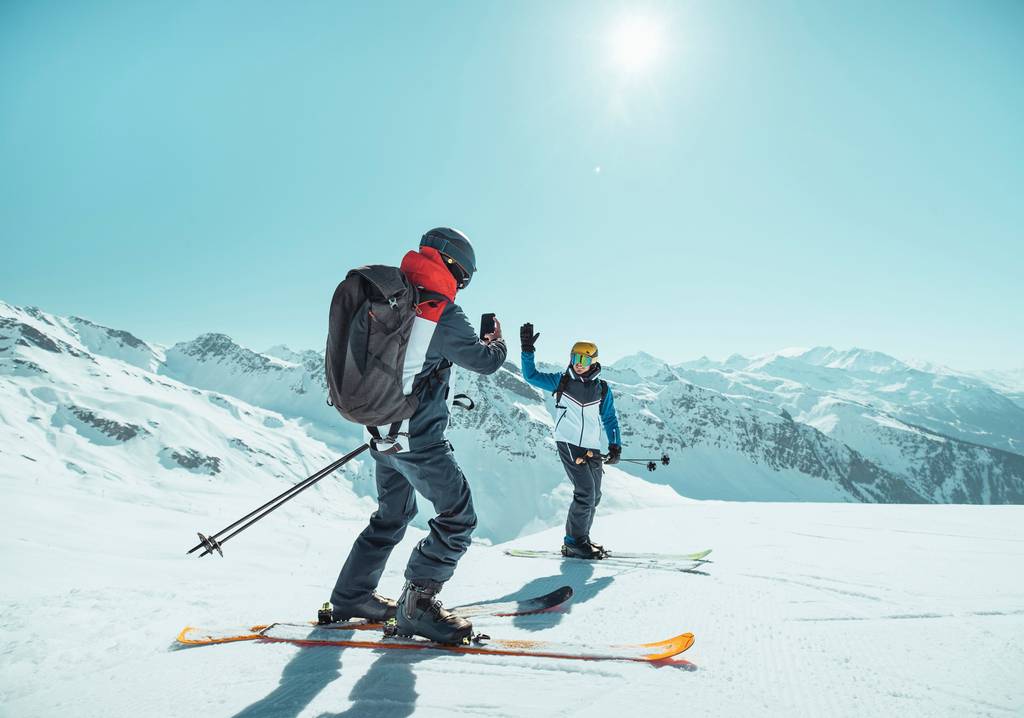 Why are there different types of snow?
There can be thousands of types of snow which fall into a few main categories. This is a result of different atmospheric conditions. Most of us will be familiar with snowflakes but ice crystals can form in different ways depending on temperature or if they land on a tree or the ground. The result is crystals that can be smaller, slippier or harder than other types which can have a real impact on your skiing experience.
You can also encounter different types of snow cover with snow that has just landed or been there for over a year amongst the variations. Many skiers prefer the fresh variety for their sport but others like the challenge of a seasoned slope where the snow has had a chance to harden.
Of course there are also different types of snowfall including flurries, blizzards and winter storms. For those at beginner level it is often best to avoid anything apart from the lighter snow falls or run the risk of visibility issues and the danger caused by heavy winds.