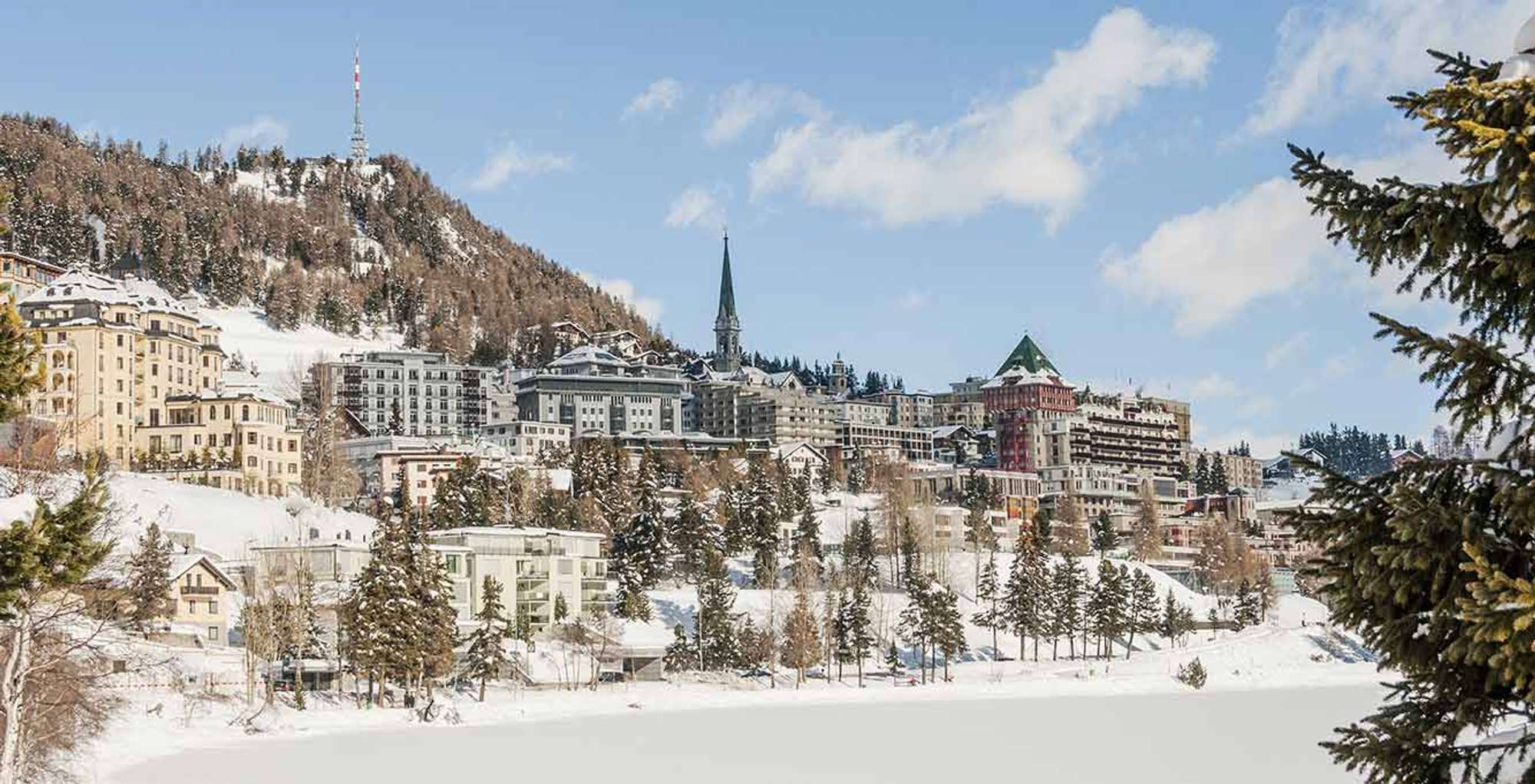 For the lifestyle: St Moritz
It goes without saying that St Moritz is one of the most famous and highly regarded ski resorts in the world. The glamourous resort has been a regular haunt for the rich and famous for over a hundred years. From A-list film stars to royalty, anyone who's anyone has been photographed going down the slopes or sipping champagne here.
However, the decadence and exclusivity shows just one side of St Moritz, as it's also a fantastic place to ski. There are around 354km of pistes divided between four ski sectors, and lots of lifts to take you to the top. There's plenty for both beginners and experts alike, but it's worth noting that the huge range of long, gradual slopes are perfect for intermediate skiers.
St Moritz is also the home of some historic winter sports landmarks. The St Moritz-Celerina Olympic Bobrun is not only the world's only natural ice-track, it's also the oldest bob run in history. Only for the brave, thrill seekers get to ride between the pilot and brakeman, reaching speeds of up to 135 km/h. The track is open for guest trips* from late December to early March, costing around £180 GBP per person.
*Noting there is a minimum age restriction of 16 years