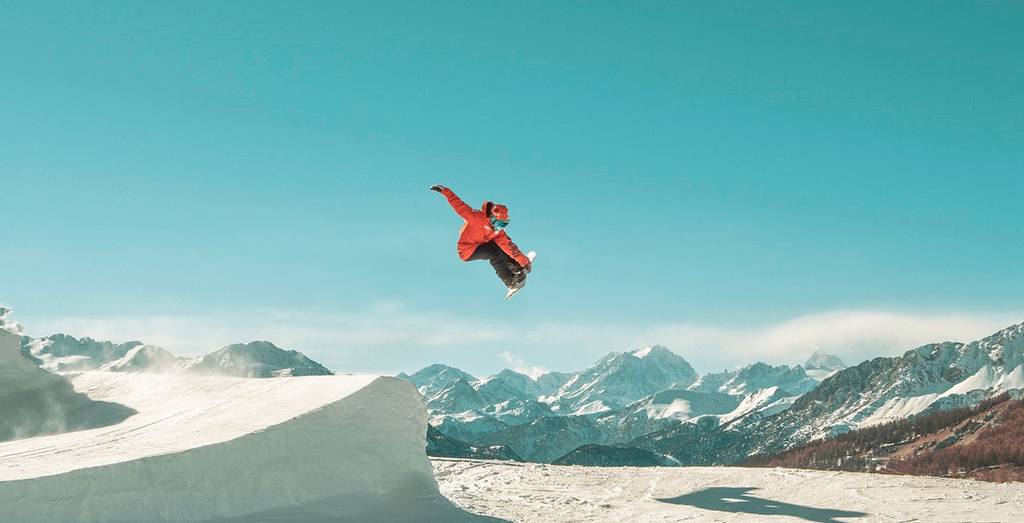 Okay, the history of the snowboard is a little murky and there are various claims about who invented what and when. There are reports going back hundreds of years of people travelling down mountains on a single board and we can be fairly sure that someone, somewhere did try it at some point.
However, Sherman Popper is the official hero of our story. He was a Michigan engineer and surf dude who had a dream about riding the snows of the Rocky Mountains in the same way he rode the waves. He built a prototype snowboard as a present for his daughter which was essentially two plastic skis bolted together. He called it the 'snurfer.'
It was a massive hit with the kids and Sherman realised that he might have a winning product on his hands. He attached a rope to the front and licensed his idea to a company called Brunswick. Over the next decade, hundreds of thousands of snurfers were sold and the sport began its rocket-powered ascent to worldwide acceptance.