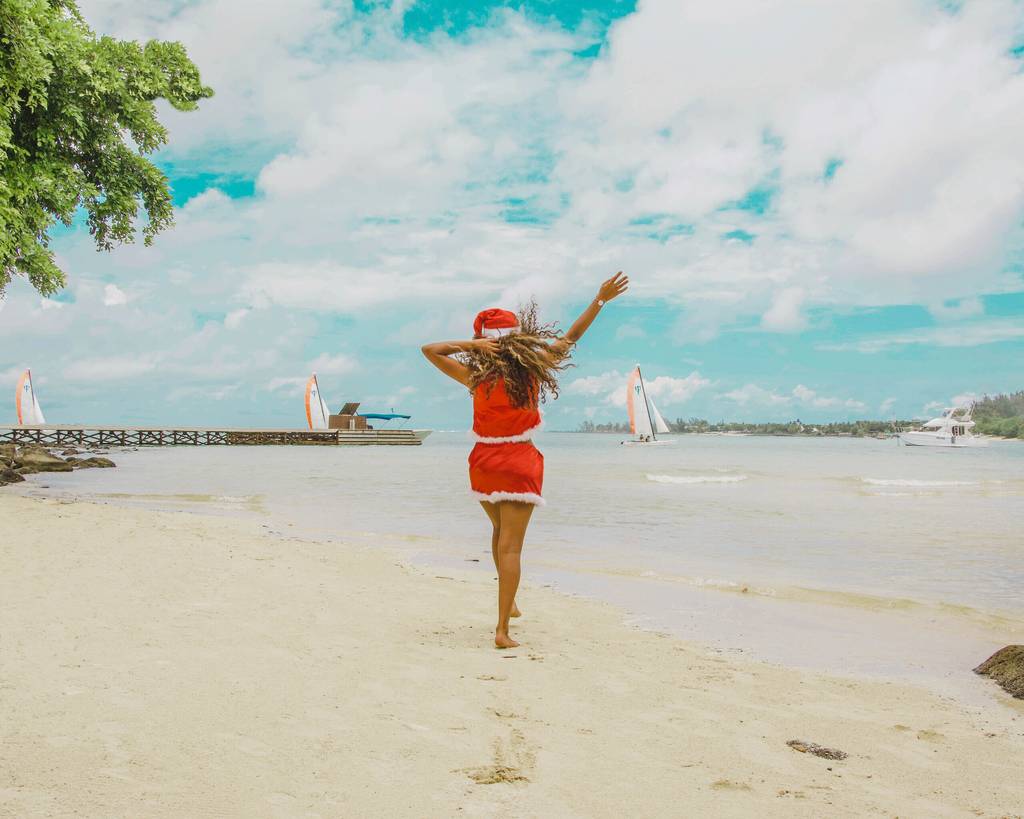 How would you like temperatures of between 25°C to 30°C on Christmas Day? And how would you like to celebrate with a party on the beach of your very own private island? For those who really love the sun and can handle the 10 hour flight, the Seychelles is a brilliant place to enjoy Christmas.
Local houses are painted in bright colours and festooned with decorations. Carols are playing on radios and sound speakers, perhaps with a reggae twist. Make sand angels on the pristine white beaches. Enjoy a traditional roast for your dinner but add an exotic touch with a glass of coconut rum and maybe some barbecued ribs.
And on the days when you are not celebrating Christmas, enjoy the amazing experience that the Club Med Seychelles resort delivers. Based on Sainte-Anne Island, teh resort is a Robinson Crusoe-styled paradise where you can explore the Marine National Park full of exotic fish or say hello to the sea turtles who are in the middle of their nesting season.