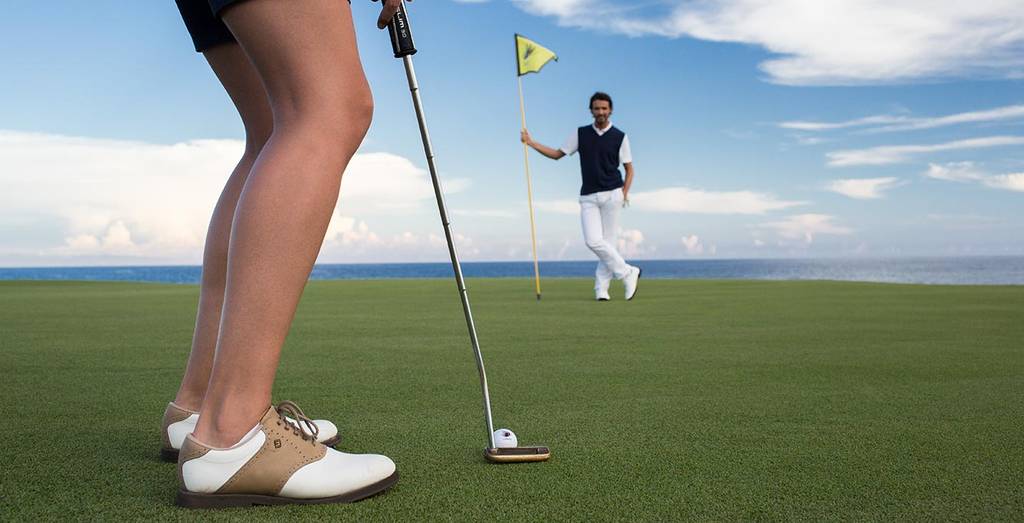 Teeth of the Dog, Dominican Republic
Stay at our Punta Cana resort in the Dominican Republic to experience one of the best golf courses in the Caribbean, Teeth of the Dog is a rugged joy that stretches around the Dominican Republic's coastline. It's a tough challenge for even the most seasoned pro, with doglegs aplenty and other intriguing obstacles. The back tee on the 8th is even set on a tiny island in the sea.
But the rewards are immense. Each hole is an eye widening beauty and a sliced shot could see your ball heading down a cliff face. With the wind blowing in, off the coast there's no such thing as a straightforward hole but even if you end horribly over par you'll still remember the round for a very long time to come.