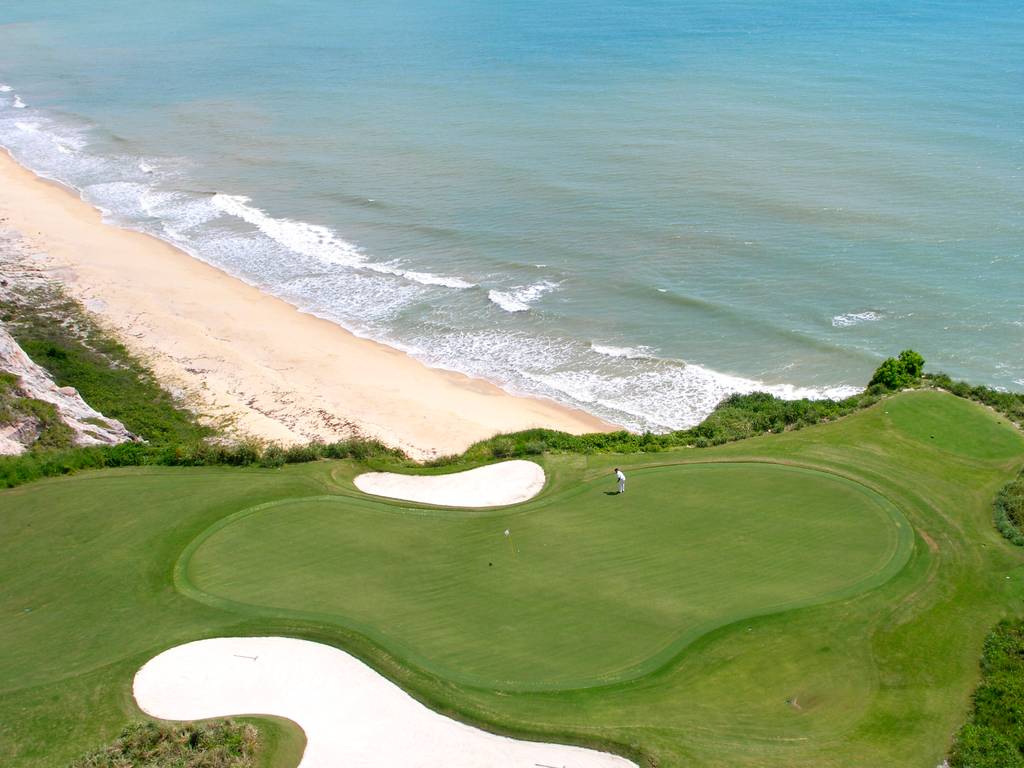 Unrivalled natural beauty
From greens that fall into the azure Caribbean waters of the Dominic Republic, to
fairways flanked by the peaks of Italy's Alps, we've a golf break for everyone. We're
delighted to bring you a phenomenal range of courses that span almost every corner
of the globe. All have been designed by the world's leading golf architects, and
promise the planet's premier sporting experiences.