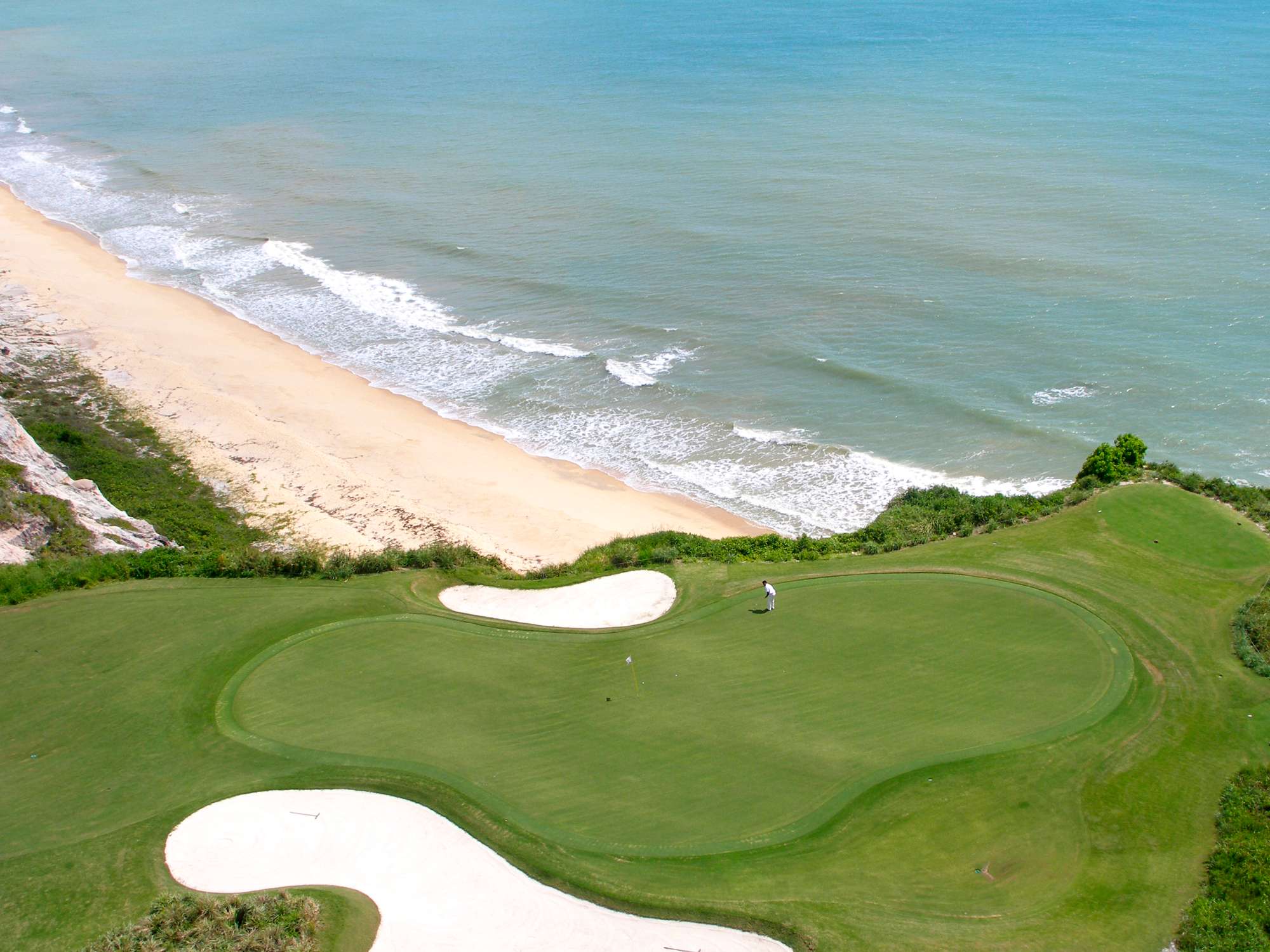 Unrivalled natural beauty
From greens that fall into the azure Caribbean waters of the Dominic Republic, to
fairways flanked by the peaks of Italy's Alps, we've a golf break for everyone. We're
delighted to bring you a phenomenal range of courses that span almost every corner
of the globe. All have been designed by the world's leading golf architects, and
promise the planet's premier sporting experiences.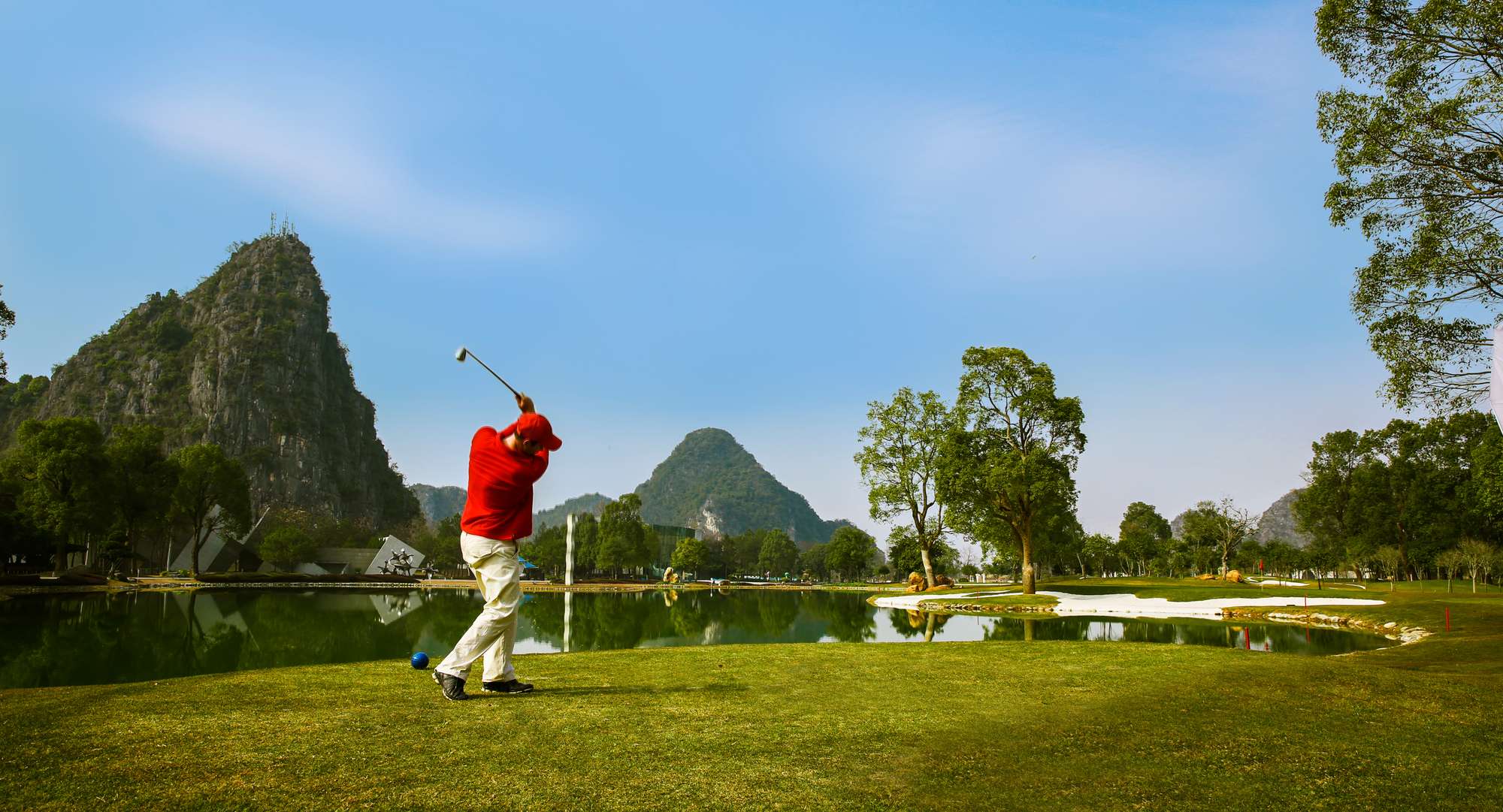 Unique and distinct landscapes
You'll find just what you were dreaming of among our selection of sites. Choose
between the rugged scarlet cliffs of Portugal, the lush palm groves of Morocco, or the
quaint charm of the French countryside. Even when you've got your head entirely in
the game, you can't help but stop to admire your beautiful backdrop.