The world's best-value tourist attractions revealed
The world's best-value tourist attractions based on entry-fee and online sentiment
The ranked top 66
The Burj Khalifa in Dubai, Disneyland in Florida, The Empire State Building in New York. Each one iconic and also a little on the pricy side when it comes to entry fees. It begs the question: is a ticket to a famous attraction worth such a large chunk of your hard-earned cash, or is it a case of overhyped and overpriced?
We've done some digging into the entry fees to 66 of the world's most visited tourist destinations. Then carried out some online sentiment analysis, which allocates each location a score out of 100 based on how positive its mentions on Instagram are. We then combined these two factors to rank the locations to understand which offers the best bang for your buck.
Adrenalin Junkies
And, for all the adrenalin junkies out there, we've also collated a list of some of the planet's best theme parks using the same ranking factors.
Why not take a dive into our results before you book tickets for your next trip?
You get what you pay for?
Top-five tourist attractions in 2019 (based on cost of entry in £s and online sentiment analysis)

The saying goes that you get what you pay for, but that doesn't always ring true for us. With the Peterhof Grand Palace in Saint Petersburg, for example, you get far more. A series of lavish palaces and impeccably manicured gardens that make it one of Russia's essential tourist hotspots. With an unbeatable online sentiment of 100% and an entry price of just £7.51, it tops our list of must-see landmarks.
In second place is the Great Salt Lake in Utah, which has a respectable online sentiment score of 90.63%. The largest saltwater lake in the western hemisphere is a natural wonder that requires no filter and just so happens to be the cheapest landmark on our list at just £2.40 per visit.
Towards the other end of the price scale, a trip up Dubai's Burj Khalifa is 34 times more expensive than Great Salt Lake. Tickets to go inside the world's tallest building start at £82.28 and this doesn't even get you up to its highest point.
Cairo's Giza Pyramids are third place in our travel-steals ranking. They have an impressive online sentiment score of 93.42% and a surprisingly low entry fee of just £8.01. Not bad when you consider these emblematic pyramids are the most ancient of the world's seven wonders. Colorado's cinematic Rocky Mountains land in fourth place, with Rome's Colosseum just behind at number five.
Taken for a ride?
Top-five theme parks in 2019 (based on cost of entry in £s and online sentiment analysis)

Our top-five theme parks offer good value for money if you like to get your kicks via stomach-turning rollercoasters but don't like being taken for a ride where price is concerned.
Copenhagen isn't known for being an especially cheap place to visit (it was recently ranked as the seventh most expensive city in which to live), but Tivoli Gardens is the most budget-friendly theme park on our list by a country mile and has a strong 95.54% online sentiment score.
It's less than half the price of Six Flags Hurricane Harbor Phoenix, which sits at number two on the list. Entrance to the extreme waterpark will set you back £37.20, which visitors seem to think is worth every penny as Hurricane Harbor has a 100% positive online sentiment rating.
Further down the list, Italy's Leolandia will ask for £32.31 and has an 88.85% online sentiment rating. Just don't expect anything to set your pulse racing, as this toddler-centric park is pretty tame when it comes to rides.
Unsurprisingly, Disney is responsible for some of the world's most expensive parks in the world, sitting firmly at the other end of the scale. Disneyland Paris charges an eye-watering £94.11 to access its park for the day, closely followed by Universal Studios Florida at £91.82 for a day ticket.
Club Med's top-five tips: Save at the world's best tourist attractions
Once you've shortlisted the sights worth seeing, a little research can save you a lot of money. Here are our top tips:
Check for online offers before you go: Sometimes, buying tickets in advance or looking for discount codes is a great way to save. Also, be aware some attractions require advance booking and may be sold out if you just show up on the day.
Get the best exchange rates: Better rates mean better savings. If you're buying entry tickets online, some sites will let you decide whether to pay in local currency or in GBP. Make sure to check your bank's rates when doing so, as you may end up out of pocket.
Alternative ticket types: Look out for discounted family deals or other passes. For example, full weekend tickets often cost less than paying for two days separately.
Visit during off-peak times: Weekdays are often cheaper than weekends (not to mention quieter), so take advantage if your schedule permits.
Swap theme parks for national parks: Theme parks are fun, but almost always expensive. Consider visiting a national park or museum instead, and you should have more cash in your back pocket to spend on food and drink.
Club Med Sun - The best all-inclusive sun holiday experience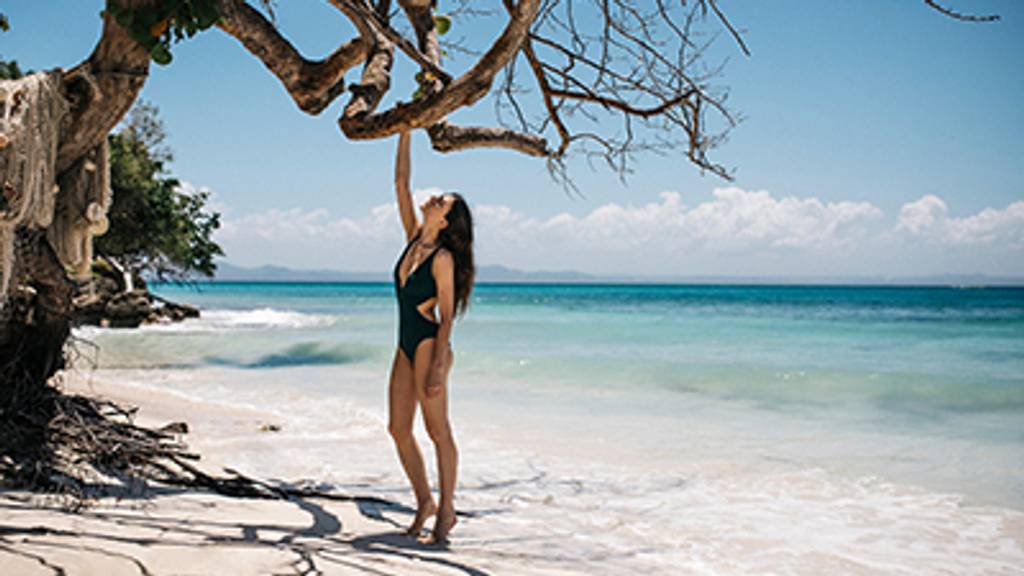 Sun holiday offers with Club Med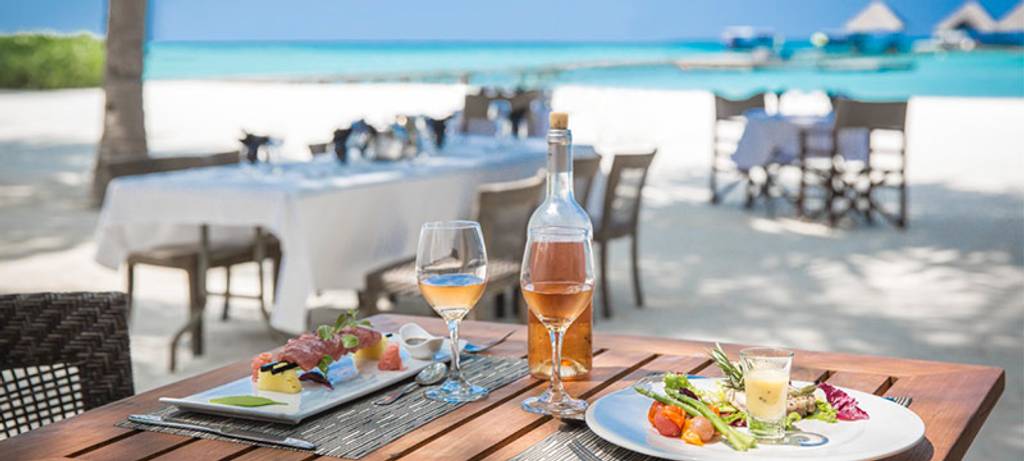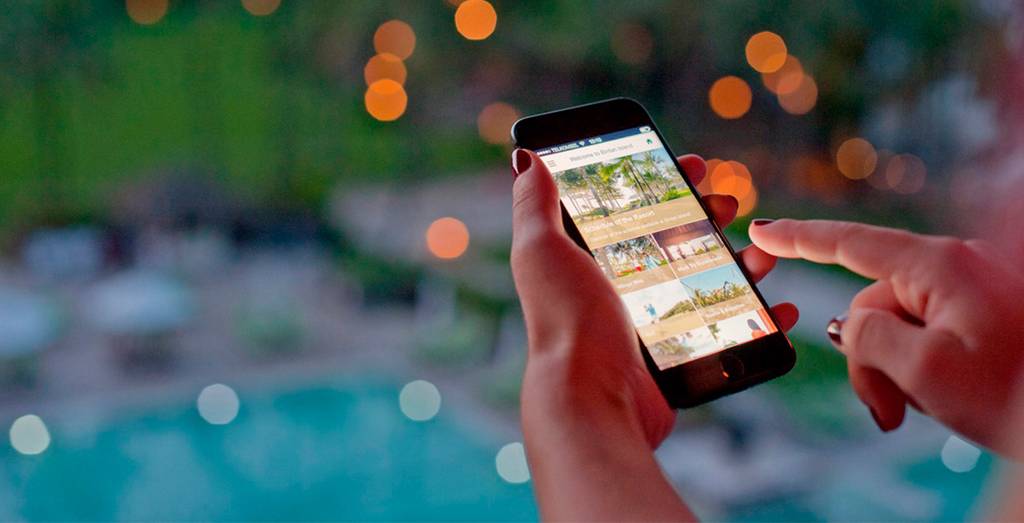 Be the first to receive our latest news and offers.
Register now