Discover The Maldives
Published on 21 January 2022
To many, the Maldives is the most picturesque location in the world, offering natural beauty partnered with wonderful tropical sunshine. It is a perfect place whether you are honeymooners, a family in search of a beach holiday or a solo traveller wanting to experience a timeless journey.
A small country of 1200 islets, you can enjoy the coconut palms, fine sand and whispering waves by booking with Club Med and enjoying the paradisiacal Club Med Kani or Club Med Finolhu Villas resorts.
We have gathered together the information you need before deciding where and when to book your holiday and make plans before you go there.
Learn more about the Maldives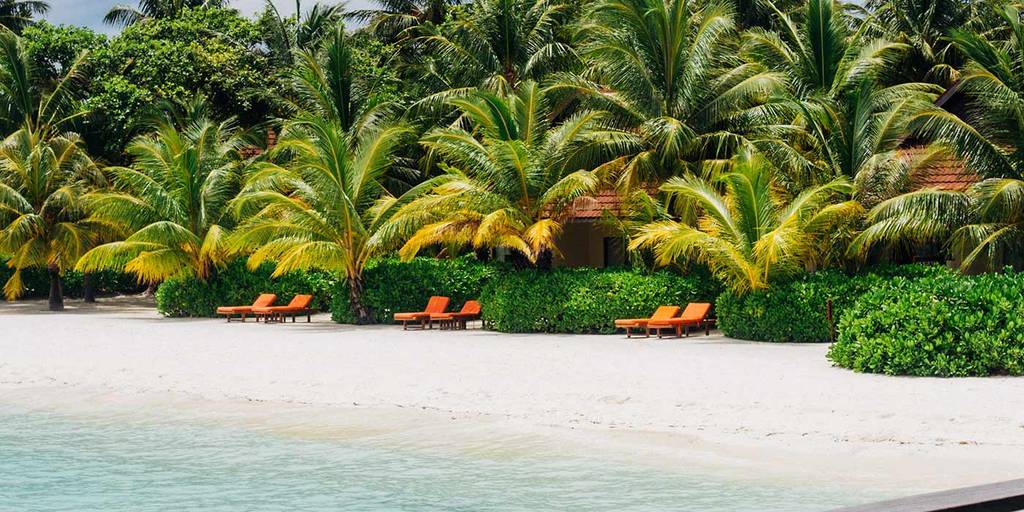 The best Maldives Island for you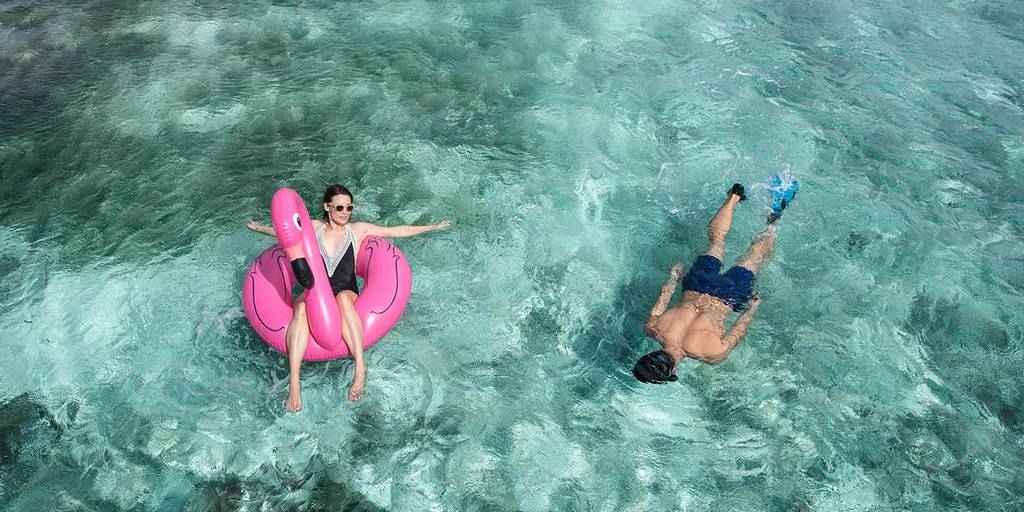 The best time to visit the Maldives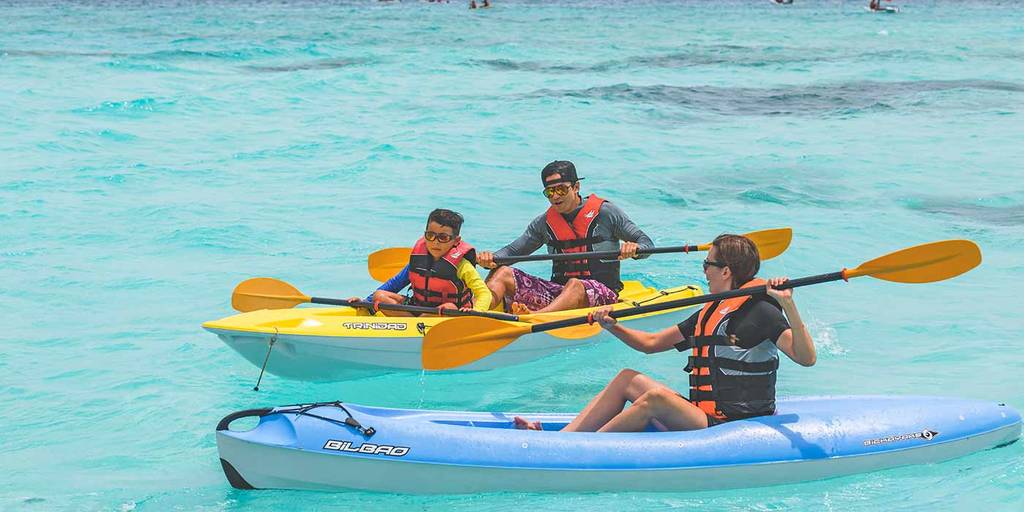 10 family-friendly things to do in the Maldives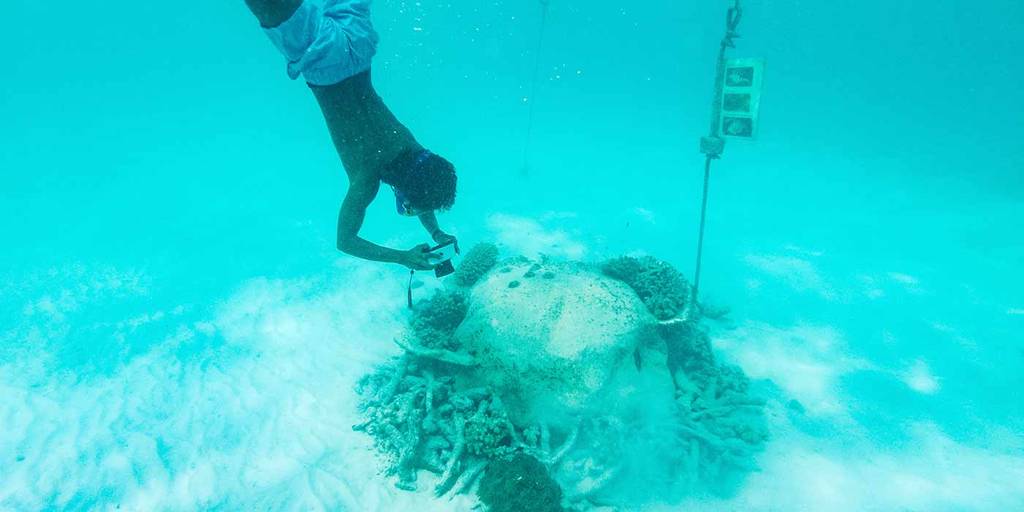 What to explore in the Maldives
Explore Club Med's Maldives resorts