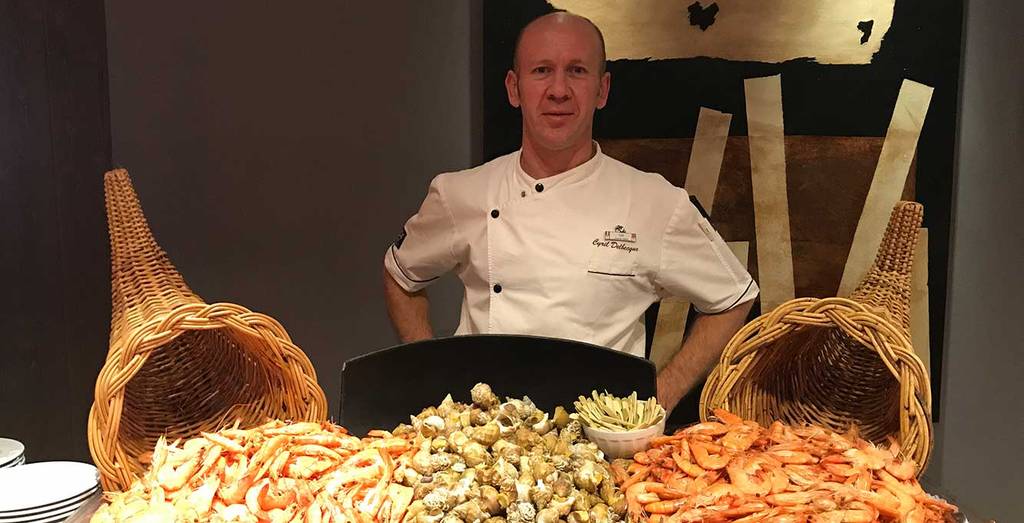 Cyril Delbecque is no flash in the pan. From his beginnings as a pork butcher, the Burgundy native has steadily worked his way up from an apprentice demi-chef to head chef:
- Apprentice demi-chef de partie
- Chef de partie
- Sous chef
- Head chef
At each stage along the way, he's learned the valuable skills that – when combined with the passion for food that he inherited from his brother – would lead to his current position as head chef at Club Med's Valmorel resort. He tells us the secrets and trends he's spotted in his four years at Valmorel and shares some of his favourite dishes.