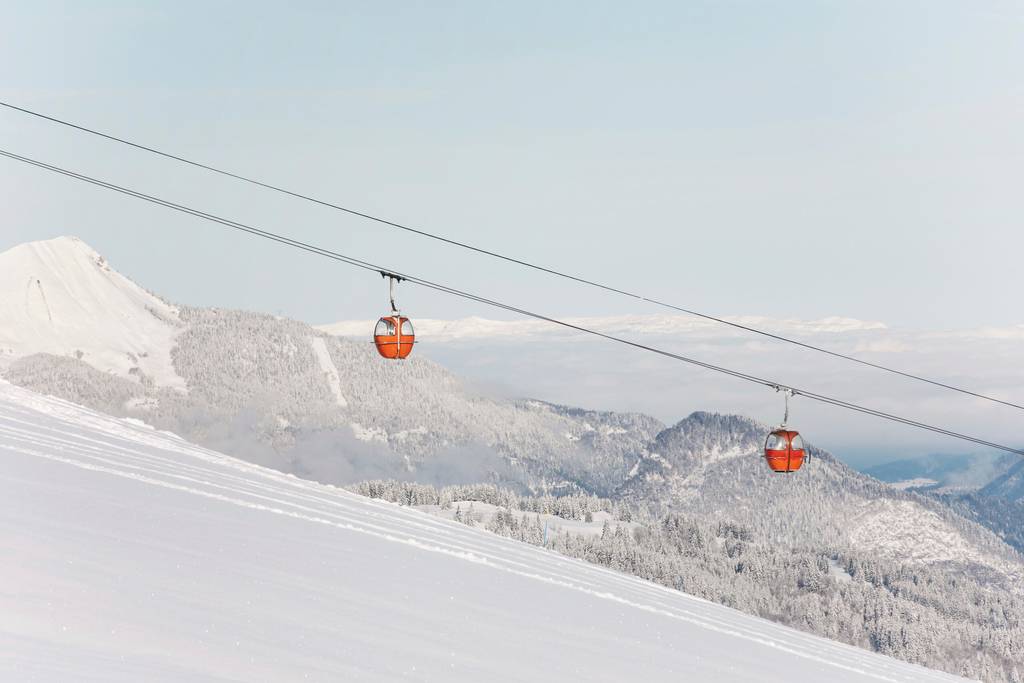 Fresh croissants and baguettes to start the day, cheese fondue and vin chaud for apres-ski – skiing in France is about the finer things in life, so it is no wonder we Brits flood to the French Alps year after year.
According to the latest consumer research by the Ski Club of Great Britain, nearly 50% of Brits who go skiing head to France. An incredible 48% of Brits skied in France in 2017, compared with the next most popular country, Austria, where 17% of Brits headed.
So why is it so popular? Is it because French ski resorts are relatively easy to get to? Is it because the French Alps offer so much variety? Is it because most of us learn French at school and therefore feel most comfortable in a country where we at least know how to say yes, no, please and thank you?