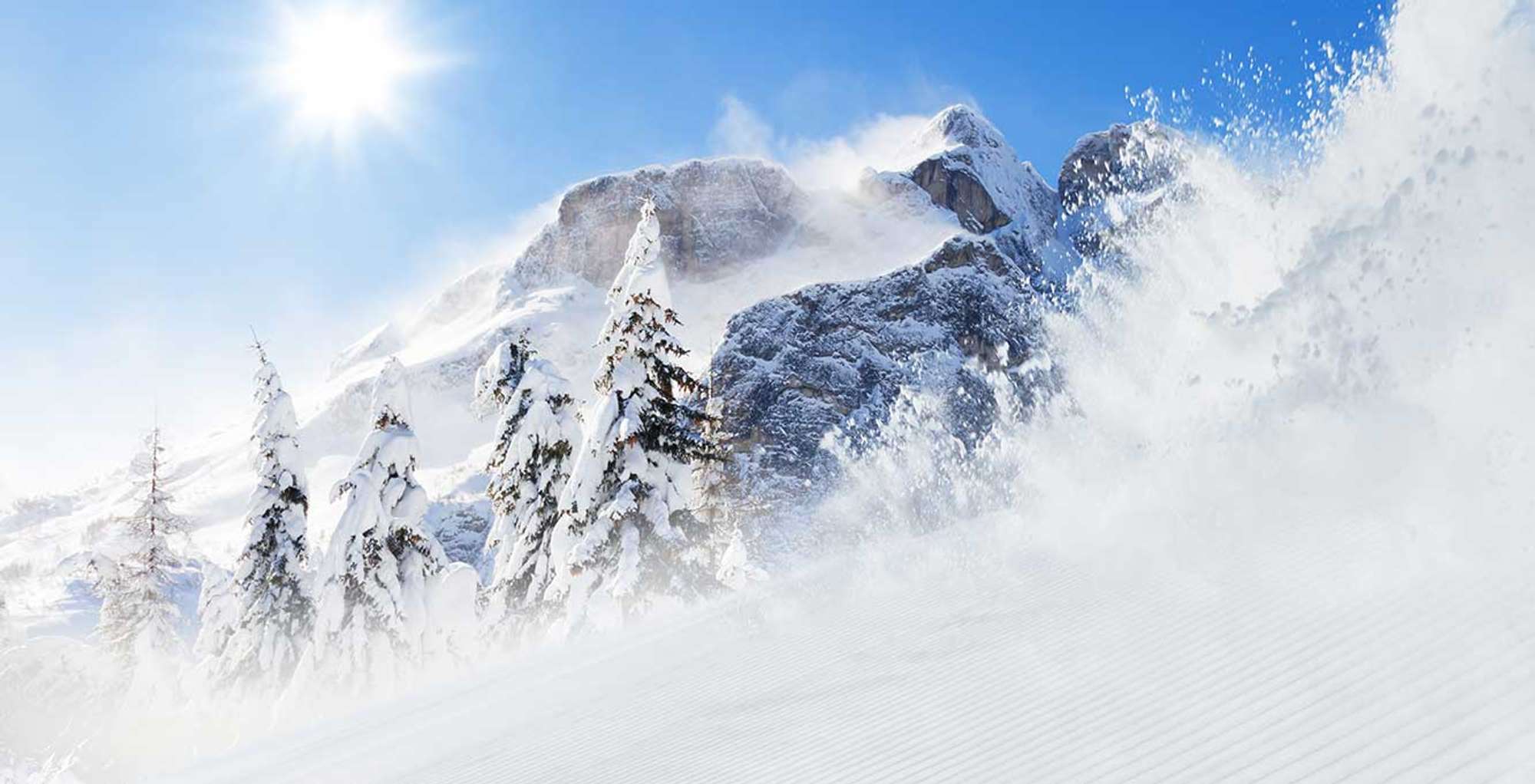 The top reason quoted in the Ski Club research is guaranteed snow, followed by the size of the ski area, how busy the slopes are, price and quality of accommodation. All of which France's skiing destinations offer in buckets.
Chris Gill, editor of the new guidebook Where To Ski In France (and former co-editor of Where to Ski and Snowboard, known as "The Skier's Bible") agrees: "The appeal of France remains essentially unchanged: big ski areas (including the world's biggest) at high altitude, where you can expect or at least hope for good snow conditions, and plenty of resort villages with ski in/ski out lodgings."
There have been many changes to the mega-resorts that were once stark, uninteresting villages set high in the mountains. Val Thorens is one case in point, where huge improvements have been made to the buildings in recent years and the centre (and sports centre) is due for redevelopment.
"Many purpose-built resorts have been improved in atmosphere and appearance over the last decade or three, partly by expanding them in a more appealing style and partly by retro-fitting traditional elements such as pitched roofs and stone/wood cladding," adds Chris Gill.