Mini Cruises, mini prices, maxi sensations
A few days cruising on the Mediterranean
Italy, Corsica, the French Riviera...
Set sail for a long weekend or a mid-week break on the biggest sail boat in the world. Coming up: relaxation, sport, wellness and exploring — not forgetting the joys of the nautical hall.
Discover our mini cruises on the Med'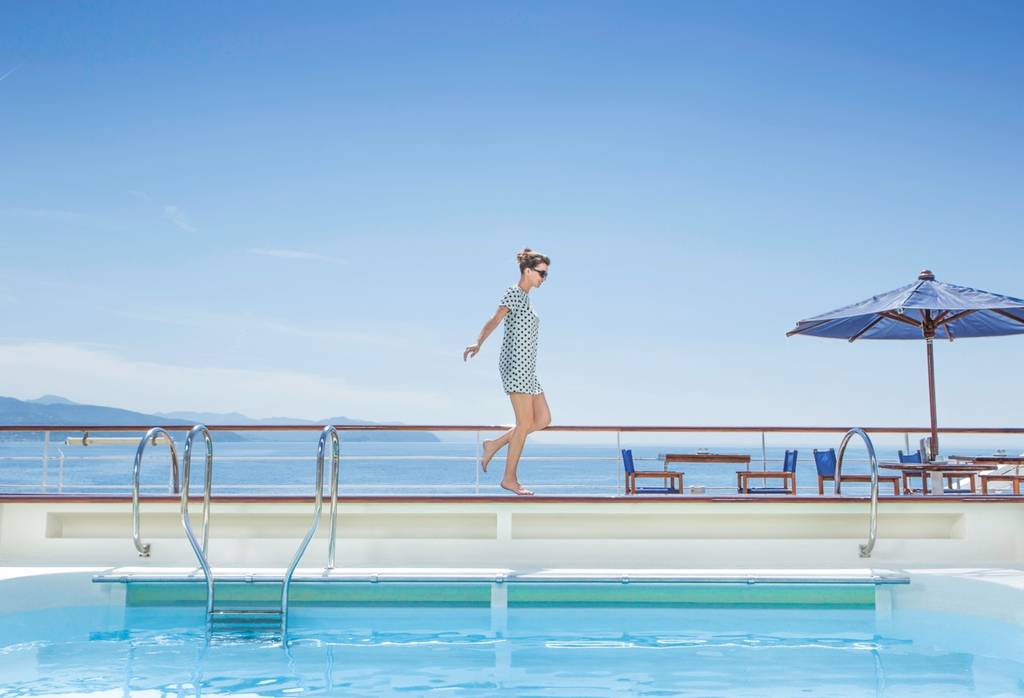 A mini cruise is an opportunity to do as much as you can in a short amount of time. Beginners and experts alike can head to the nautical hall. Experience guaranteed adrenaline with windsurfing, waterskiing, wakeboarding or snorkelling: it's up to you.
It's also an original way to spend a weekend in the South of France: take advantage of the May bank holidays to get away from it all by relaxing on a short cruise. Enjoy plenty of activities, new discoveries and fresh air!