In The Spotlight: Serre-Chevalier
Article Published 01 August 2020
Quick facts on Serre-Chevalier
Serre-Chevalier is a ski resort unlike any other. For a start, it's not really a resort. Instead, you'll encounter a collection of old villages that combine the ancient and modern. You can go from medieval cobbled street to the concrete shopping mall in a matter of minutes.
This makes it a refreshing change from the massive resorts further North with its quaint nature reflected in beautiful pistes and restaurants that are a far cry from the modern chains, comparably more affordable.
The skiing is brilliant with a massive 250km of high quality, varied terrain. Even better, La Grave is less than an hour by car and the wonders of its giant Milky Way lift system, Les Deux Alpes and Puy-St-Vincent.
It's also claimed with some authority that Serre-Chevalier is the sunniest place in France. As you zoom past its larch trees and contemplate the vast areas of skiing, you'll definitely feel a rise in temperature both inside and out.
Serre-Chevalier Fast Facts
Domain altitude: 1,400m
Lowest slope: 1,200m
Highest lift: 2,800m
Lifts: 55
Runs: 115
Blue 33 (29%)
Green 25 (22%)
Red 42 (37%)
Black 15 (12%)
Large, varied mountain with options for all
Fantastic variety of tree-lined slopes
Great value
Busy roads in the main resort towns
Slow lifts
Bad weather can stop you from exploring
Serre Chevalier is slightly harder to get to than other resorts with Turin in Italy the closest airport at two hours away. Grenoble is around two and a half hours away and Lyon is approximately three hours drive.
The nearest station is Briançon which you can get to from Paris and Lyon. Regular shuttle buses run from the train station to the resort villages.
See our resort in Serre-Chevalier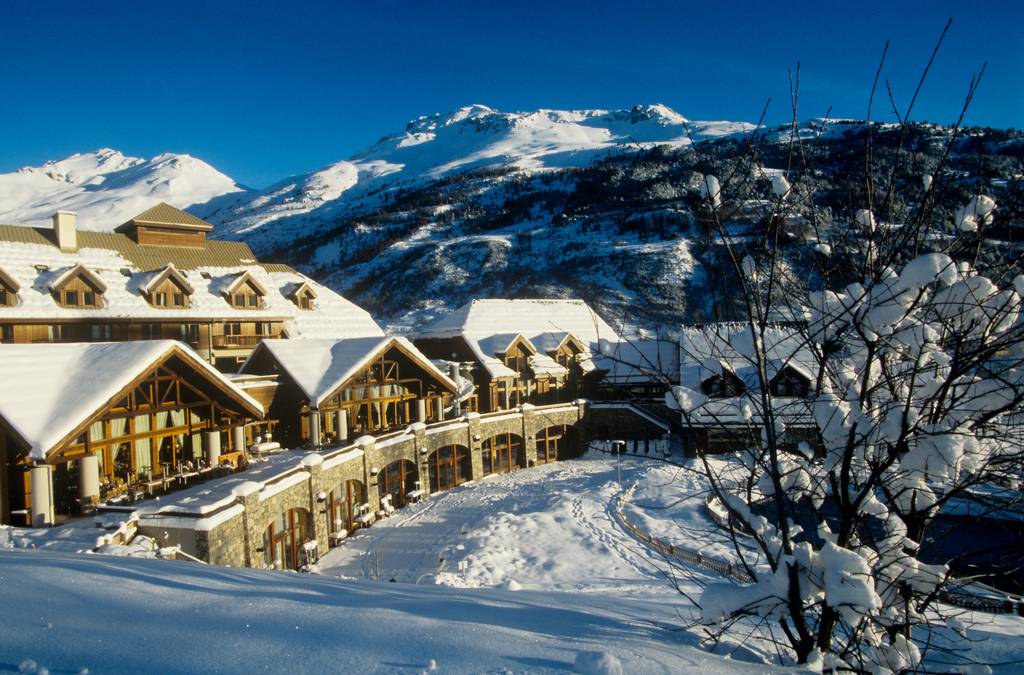 You'll have four resort bases to pick from in the Serre Chevalier Valley. For those focused on the skiing, Villeneuve and Le Villard Laté are the best choices but all are connected by a regular bus service.
The location is smack bang in the middle of Les Ecrins National Park with the imposing 4102 m high 'Dôme des Ecrins'. Larch and pine trees populate the landscape which makes for some wonderful runs. Sometimes you'll just want to stop and take in the world around you.
The larches actually keep the snow cold and dry for a long time which means better skiing for you. Even if Mother Nature is sleeping, snow making machines and constant grooming make the bottom of the valley a great place to be throughout the season. Serre Chevalier is renowned for its snow grooming.
If you're good enough to ski the red slopes then you can also take advantage of Les ColPorteurs who offer free 90-minute tours of the ski area, every day of the week. It's a great idea and it would be foolish not to take advantage of this cost effeicient guide.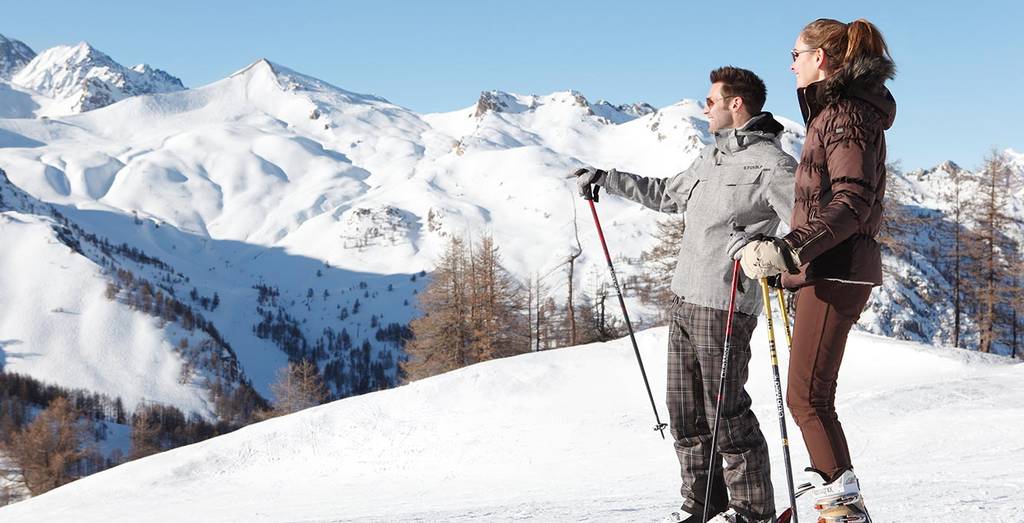 With an altitude that ranges from 1200m to 2800m you'll be enjoying the thrill of skiing in a high mountain atmosphere. Head to the North for the larch forest and Serre Chevalier's famous off-piste runs.
This is a wide expanse of skiing heaven with over 250km of pistes and it could take a competent skier a couple of hours to traverse from one side of another. The good news is that a series of lifts head for the large intermediate ski area from most bases and the system is both modern and fast.
You'll enjoy mogul slopes, wide runs and the 'Altitude' Snow Park which has three difficulty levels making it a great place to take the family and enjoy your time together.
Experts will find a number of challenging blacks runs including the Casse de Boeuf which sweeps down a tree lined ridge to Villeneuve. Monetier is probably the quietest and best area for experts. The Eychauda blue, above Monetier, is a thrilling top-to-bottom descent of 1300m with a red, blue, red combination.
Last but not least is the La Grave, just 30 minutes down the road and a remarkable criss-cross of ski lifts that have to be seen to be believed. It's only a short distance but watch out for the weather which sometimes closes the road.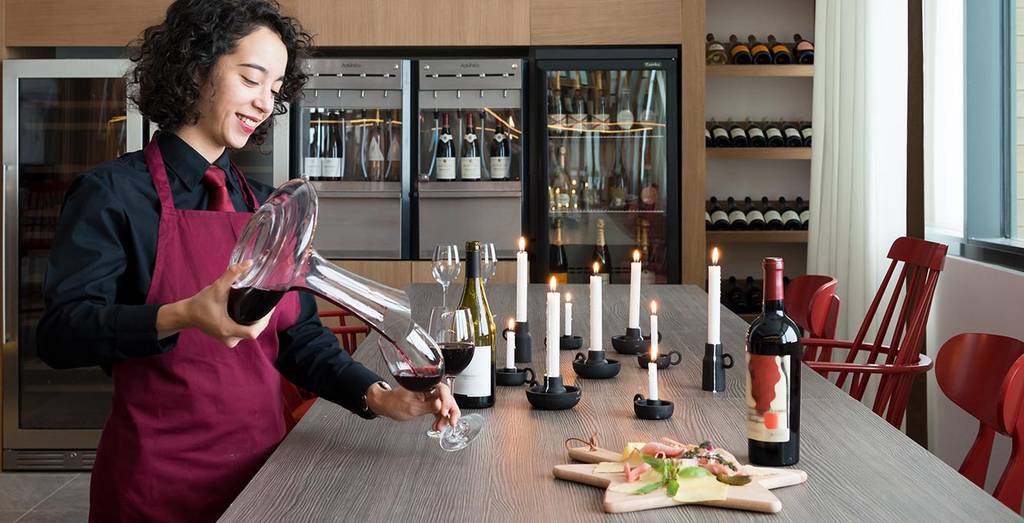 When eating out in Serre Chevalier you'll find the perfect place to match your mood. Whether it's a quick bite before hitting the slopes or fine dining in the evening, it's a great place to be with both family and friends. We've picked three of the best places to dine:
La Pastorale
This Villeneuve restaurant is well regarded and combines a Scottish pub with a French restaurant, resulting in a charming atmosphere topped with exceptional food.
Le Peche Gourmand
Fancy some Michelin Star cooking? La Peche offers a seven-course tasting menu using seasonal ingredients and it's a great way to treat yourself after a tough day on the slopes.
**Les Relais d'Alsace Taverne Karlsbrau **
Discover what happens when Alsace meets the Alps. This restaurant serves up seafood, fish and meat courses as well as gourmet salads that are especially filling.
Club Med Ski - The pioneers in all inclusive ski holidays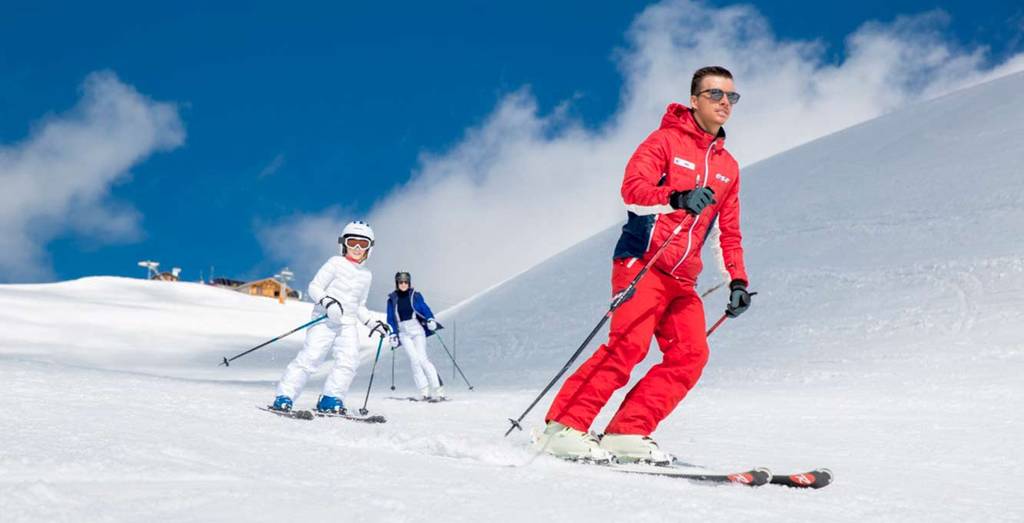 Ski holiday offers with Club Med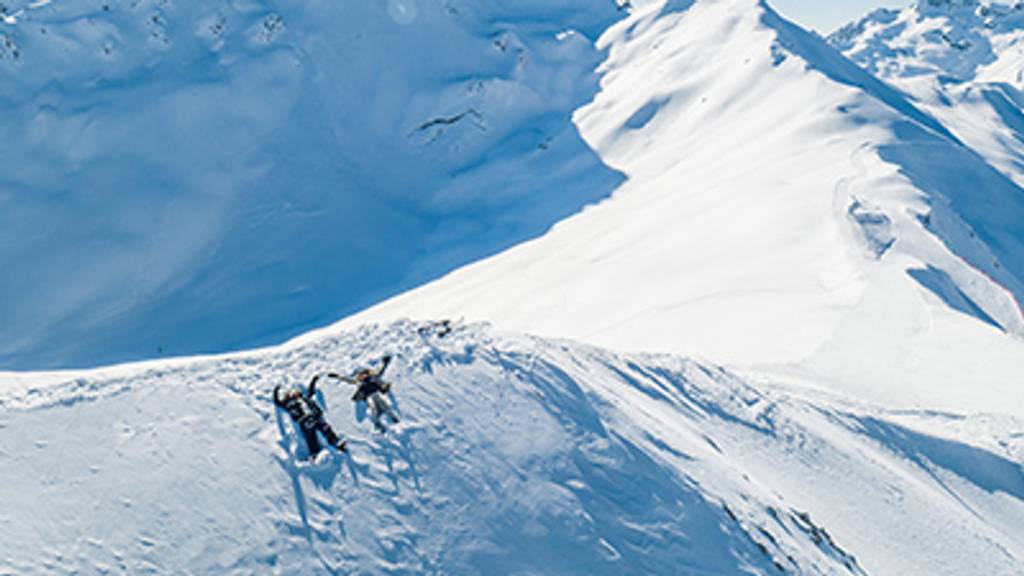 All inclusive ski holidays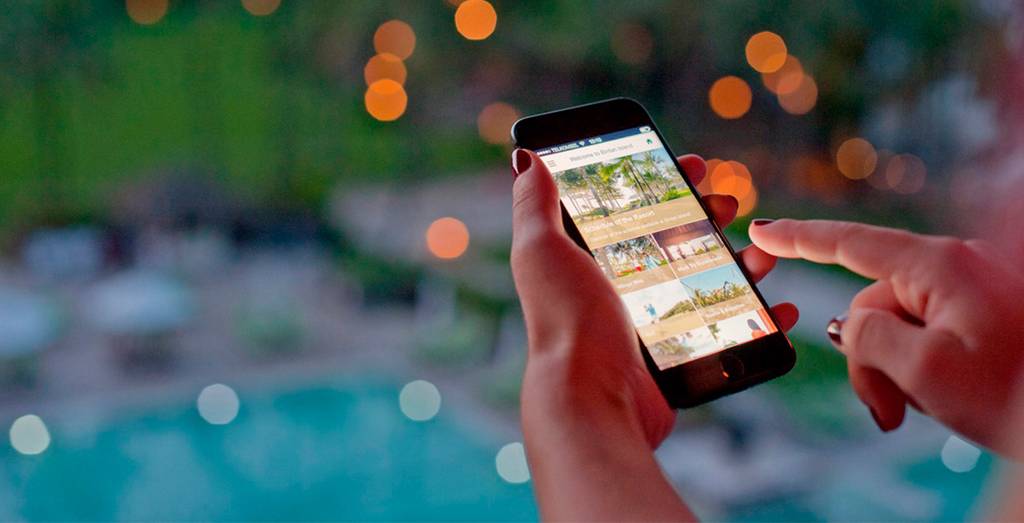 Be the first to receive our latest news and offers.
Register now