In The Spotlight: Peisey-Vallandry
Article Published 23 March 2020
Quick facts on Peisey-Vallandry
Standing on the shoulders of two huge mountains lies Peisey-Vallandry, the unsung hero of the vast Paradiski area. Unlike its better known cousins in the region, this is a resort that has no need to shout loudly about its many attractive features. For a start, it's probably the most sheltered part of the region, based on on the sunny side of the Tarenaise valley and ideal for those who shy away from snowfalls.
Its five villages offer instant access to a collection of local slopes but it's also a great base for exploring the rest of the Paradiski area with the renowned Vanoise Express offering access to both Les Arcs and La Plagne.
A word regularly used for Peisey-Vallandry is 'homely' and whilst it's not a place for those who want to party into the early hours it is ideal for families who simply want to enjoy a great sport, excellent local food and the opportunity to explore everything one of the best skiing regions the planet has to offer. Give this relative unknown ago, and you might well find the resort you've been looking for all your life.
Peisey-Vallandry Fast Facts
Resort altitude: 1,600m
**Lowest slope: **1,200m
Highest lift: 2,300m
Lifts: 54
**Runs: **106
Blue 54 (51%)
Green 1 (1%)
Red 32 (30%)
-Black 19 (18)
-Beautiful views and large spaces to ski
-Great for family skiing
-Access to other major resort on the area
Might be too small for some
Not the best choice for partygoers
A lack of really challenging runs
Chambéry Airport is the nearest way to get to the resort by plane with a following car journey of around 1.5 hours. Alternatively, Geneva Airport is 2 hours 15 mins away.
There are two weekly trains direct from London to Bourg Saint Maurice, providing access to the whole of the French Alps. The daily trains from London to the Alps require a change in Paris. From Bourg Saint Maurice you can get a bus, taxi or arrange a private transfer.
See our resort in Peisey--Vallandry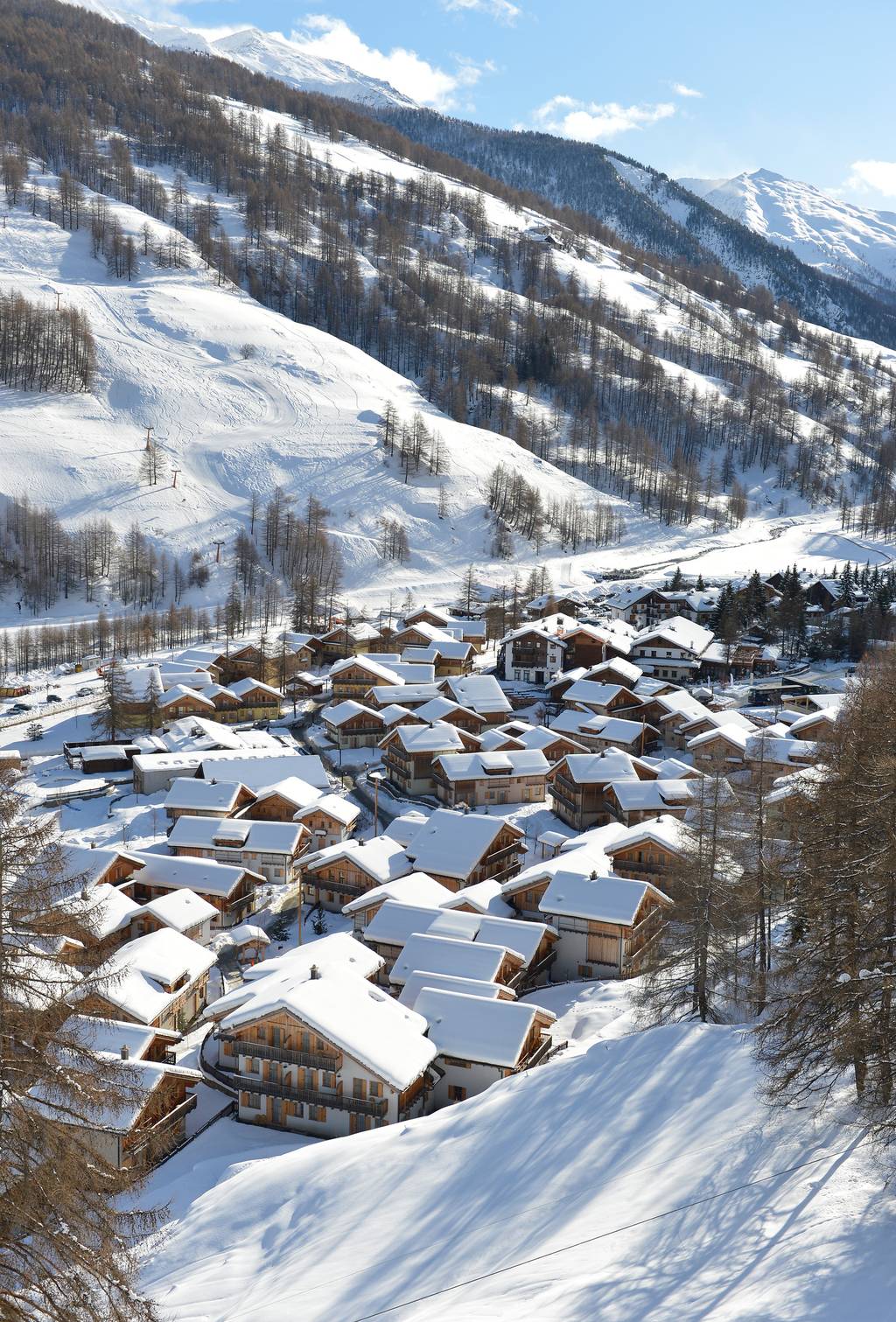 Peisey-Vallandry is divided into five villages: Landry, Nancroix, Plan-Peisey, Vallandry and Peise. Plan Peisey and Vallandry are probably the most important and where you can hop on the Vanoise Express for a double decker ride up the mountains with 200 other passengers. It's a must-do experience when in the area.
Landry is ideal for those who want to stay away from the crowds but you'll need a car to get to other areas as it isn't lift linked to anywhere.
The region offers lots to do and see. If you've never seen a frozen waterfall then prepare for an icily spectacular view. Everything is steeped in authenticity with traditional houses and chalets alive with the tinkling sound of horse-drawn sleighs. Almost half of the chalets in Peisey-Vallandry are ski-in/ski-out meaning getting around the area is simple
Due to its position between two peaks, great views come guaranteed and it's well worth getting up early to experience an unforgettable sunrise. Between sessions on the piste families can indulge in dog sledging nordic skiing and snowshoeing.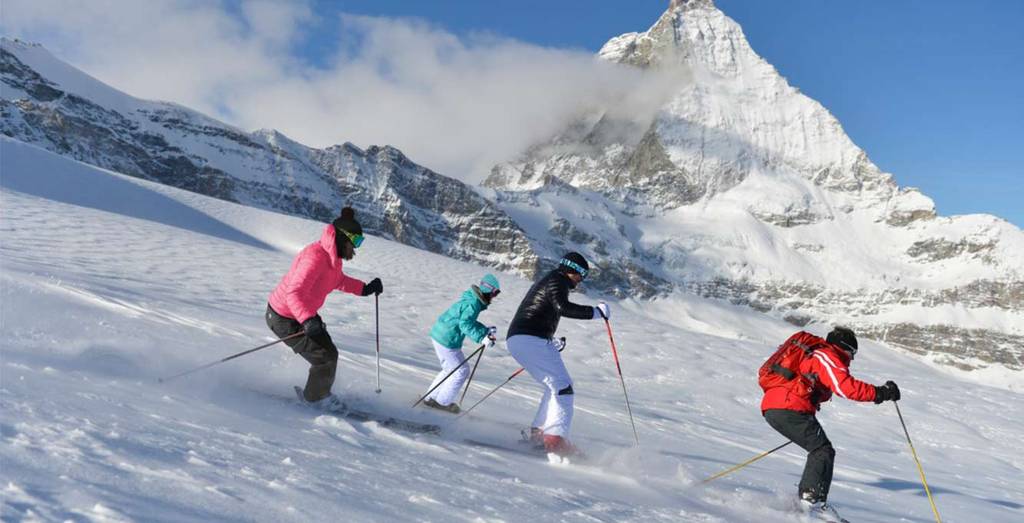 With 425km of pistes, you'll never be short of options when skiing in Peisey-Vallandry.
For those who enjoy the gentler side of the sport, many of the local runs are blues and reds, Take a leisurely yet thoroughly enjoyable journey down the long slopes of Aigle which has handily placed chairs at the bottom to take you back to the resort.
If you enjoy some off-piste action then the rugged couloirs of La Grive come recommended with some of the best lines on the mountain. One of the world's longest black runs starts from Aiguille Rouge down to Villaroger with 7km of exhilarating action for the daredevils in your party.
If you want to go further afield, Peisey-Vallandry is located at the centre of the 1992 Savoie Olympic Region and is a gateway to the National Park. The lifts of each of the region's major resorts are now inter-linked. You might like to try the off-piste route between La Plagen and Les Arcs, returning through the picture-perfect Nancroix forest.
If the weather's right then try out the 1,300m signature descents down to the valley floor at the edge of the Vanoise National Park. Here you'll find an extensive beginners area and tree lined reds and blues to the village.
Whether you want a simple Savoyard omelette or five course of refined Alpine food, you'll find what you need in Peisey-Vallandry. Gourmets and snackers are equally at home in this resort and we've uncovered a few of the best places to refuel for your next off-piste adventure.
La Blanche Murée
On the edge of the Rêches' piste, enjoy traditional food and a welcoming terrace that's perfect for sunny days. The children's menu is also excellent and we recommend the bar snacks.
Aux Enfants Terribles
Likely being one of the most prevalent restaurants on the mountain, Savoyarde dishes and a sunny terrace are complemented by a self-service snack bar for those who want to get back to the action ASAP.
Le Trapoun
Go to the bottom of Vallandry for this popular spot where the omelettes stand out from a menu of local dishes. Lunchtimes are often very busy.
Club Med Ski - The pioneers in all inclusive ski holidays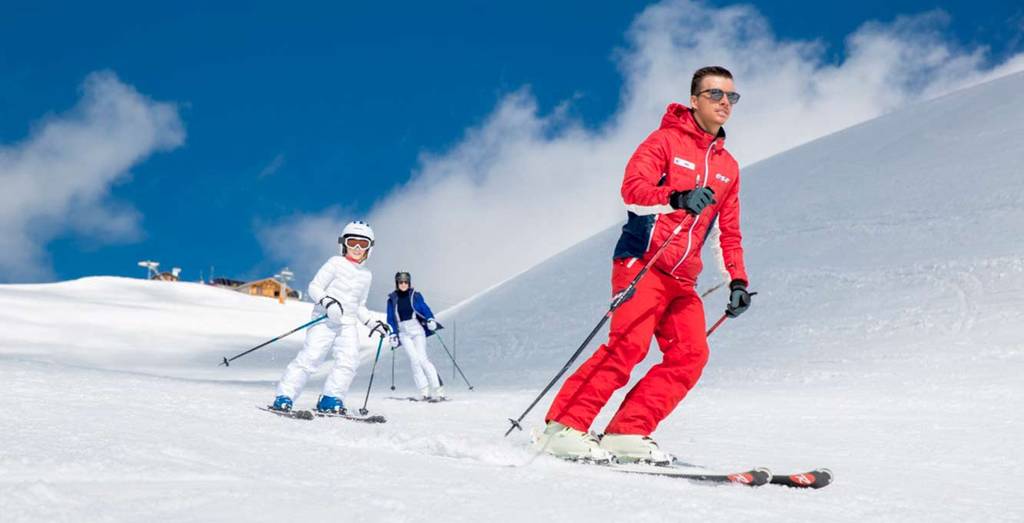 Ski holiday offers with Club Med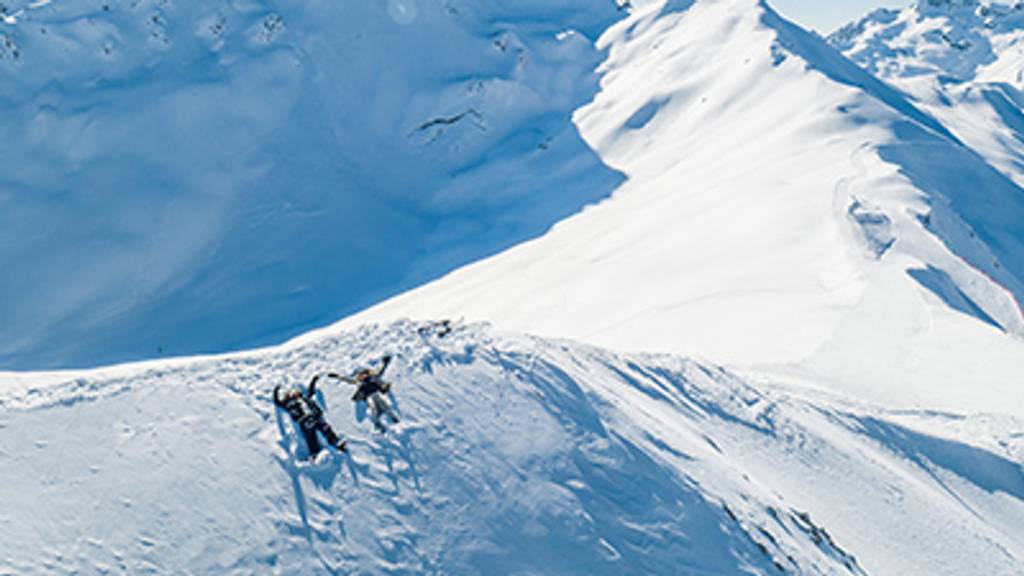 All inclusive ski holidays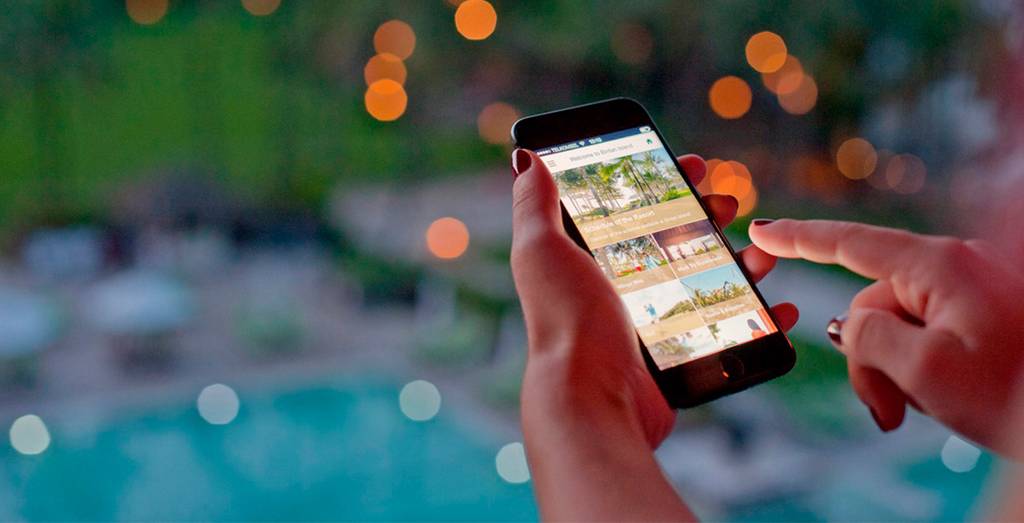 Be the first to receive our latest news and offers.
Register now