In The Spotlight: Cervinia
Article Published 23 March 2020
Perched under the imposing shadow of the mighty Matterhorn (or Monte Cervino as it's known in this part of the world), Cervinia occupies a setting nothing short of spectacular. Located in the lofty heights of Italy's autonomous Aosta Valley region, it offers an extensive ski area spanning two countries, as well as great food, ski-in ski-out convenience and virtually guaranteed snow cover. If cruising long, perfectly groomed runs amidst stunning mountain scenery is your sort of thing, a Cervinia ski trip should be high on your list.
Resort altitude: 2,050m
**Lowest slope: **1,524m
Highest lift: 3,480m
Total pistes: 150km
Lifts: 19
**Runs: **71
Blue: 21 (30%)
Red: 41 (58%)
Black: 9 (12%)
Amongst the most reliable snow conditions in Europe
Drop dead gorgeous scenery
Miles of long, well groomed pistes perfectly suited to beginners and intermediates
The town itself is perhaps a little lacking in character
Mellow gradients mean there's little to challenge experts
The link to Switzerland is often closed due to bad weather
Various private transfer operators link Cervinia with its nearest airports:
Turin (120km / 1.6hrs)
Milan Malpensa (182km / 2.4hrs)
Milan Linate (204km / 2.5hrs)
Geneva (208km / 3hrs)
Bergamo (229km / 2.8hrs).
Alternatively, take the train to Chatillon Saint Vincent then hop on the bus for the final (29km / 44min) leg up to the resort.
See our resort in Cervinia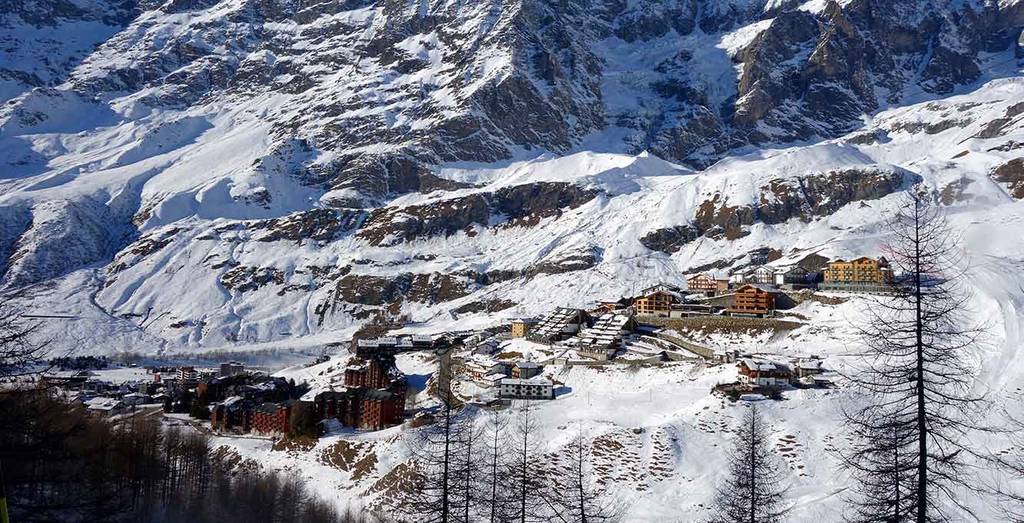 Officially titled Breuil-Cervinia, the domain is universally known by its shorter moniker: Cervinia. A compact town with a pedestrianised centre, it pretty much embodies the term 'ski resort', with a blend of purpose-built hotels and apartment blocks spanning many decades and many architectural styles. It's efficient, functional and – at 2,050m – it's also one of the highest ski domains in the country.
Cervinia is linked with Valtournenche, a classically pretty Alpine village lower down the valley. Where the former is all purpose-built convenience, the latter is comprised of more traditional wood and stone chalets, exhibiting a pleasantly rustic chocolate-box charm. Those seeking a quieter and more relaxed experience will enjoy its sleepier feel, while partygoers will be better served by the livelier and more bustling vibe of Cervinia itself.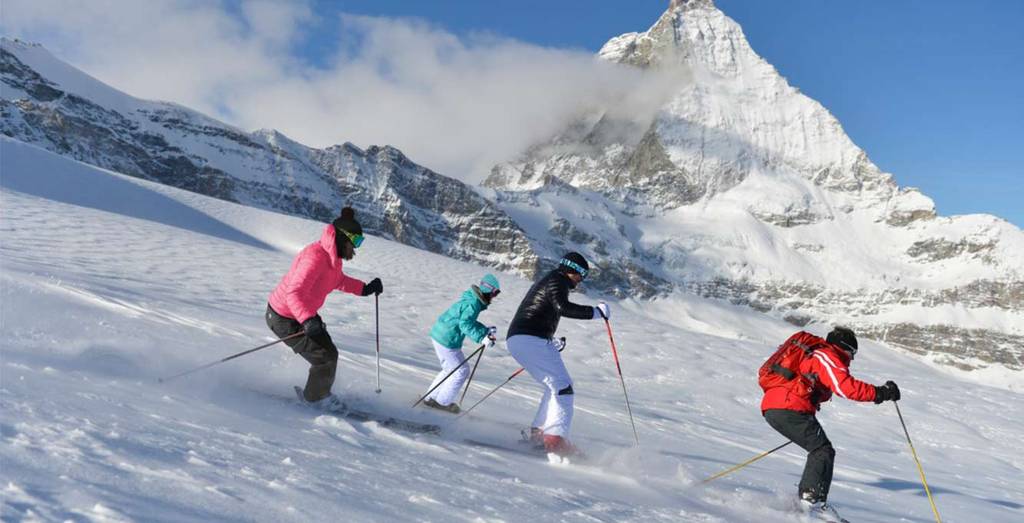 Between them, Cervinia and Valtournenche offer an impressive 1,956m of vertical drop and 150km of pistes. The link with Zermatt opens up a further 79 lifts and bumps the skiable area up to a whopping 360km, making it one of the largest in Europe. Take note: the link is often closed due to bad weather, and getting stuck in Zermatt will result in a lengthy and ferociously expensive taxi ride from Switzerland back to Italy.
Being one of Europe's highest resorts, Cervinia is also one of its most snow-sure. Top-to-bottom cover is practically a given throughout the season, which – running as it does from November into early May – is unusually long. The high altitude also means frigid temperatures, which translates to consistently good snow conditions throughout the winter season.
Cervinia doesn't really do challenging steeps or gnarly off-piste – for that, you'll need to head over to nearby Zermatt, weather permitting. However, what it does do, it does very well indeed: long, undulating, perfectly groomed runs that really get the thighs burning. Thanks to the mellow gradients, it's an absolute paradise for intermediates or anyone who loves to cruise. It also allows beginners to find their feet without being continually marauded by confidence-knocking black runs or menacingly steep reds, which is a massive plus.
For those looking to get their freestyle fix, Cervinia's Indian Park really delivers: it's one of the best and most extensive in the whole of Italy. Replete with an impressive array of rails, boxes and various kicker lines ranging from the mellow to the intimidating, it's a great place to work on your repertoire and spend some solid time in the air. There's also a decent terrain park in Valtournenche, which is markedly less challenging and more geared towards beginners.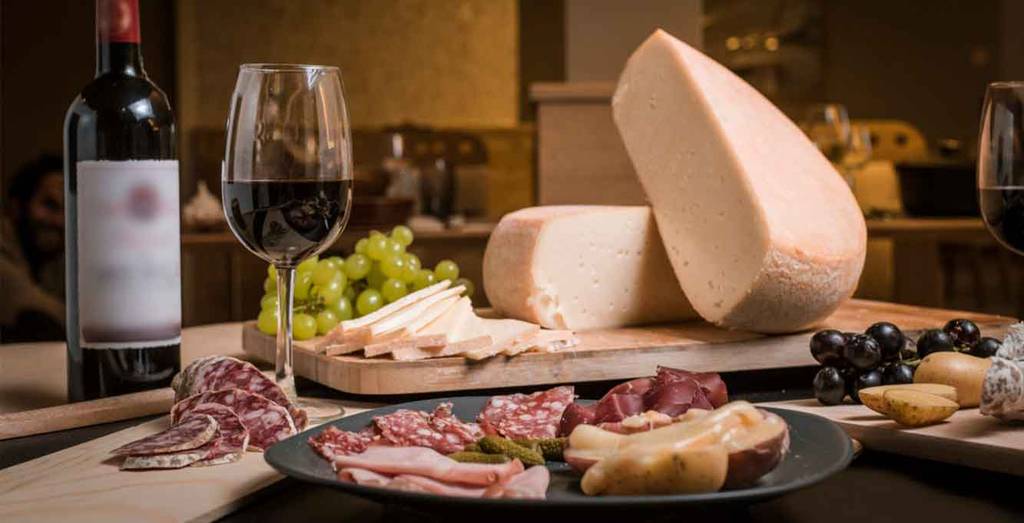 Cervinia is the perfect location from which to explore the renowned gastronomy of Italy's Aosta Valley region. Here you can sample famed local cheeses like Fontina and Aosta Valley Fromadzo, fill up on hearty regional favourites like polenta and carbonada or experience more contemporary flavours at one of the many gourmet Cervinia restaurants. Just don't plan on going home hungry.
Wood, Cervinia
A stylish bistro serving contemporary cuisine, Wood has long been making waves on the Cervina dining scene, impressing gastronomes and securing a thoroughly well deserved inclusion in the Michelin guide. With simple yet stylish décor, flavoursome food and fantastic service, it's easily amongst the domain's most memorable places to eat.
Chalet Etoile
On-hill dining simply doesn't get much better than Chalet Etoile. A Cervinia institution, it first threw open its doors in 1974 and is still going strong today. It's located at the foot of the Matterhorn at 2750m, and can be reached by piste during the day, or by snow cat at night. An imaginative menu, first class ingredients and incredible views combine to make a trip here one of the most essential things to do in Cervinia.
La Chandelle, Cervinia
Located in the sumptuous 5-star Hotel Hermitage, La Chandelle is one of the area's go-to gastronomic hotspots. Its varied menu ranges from the traditional to the contemporary, all underpinned by sound culinary principles and excellent regional ingredients. You can also count on an outstanding wine list, an inviting ambience and great views of the Matterhorn.
Club Med Ski - The pioneers in all inclusive ski holidays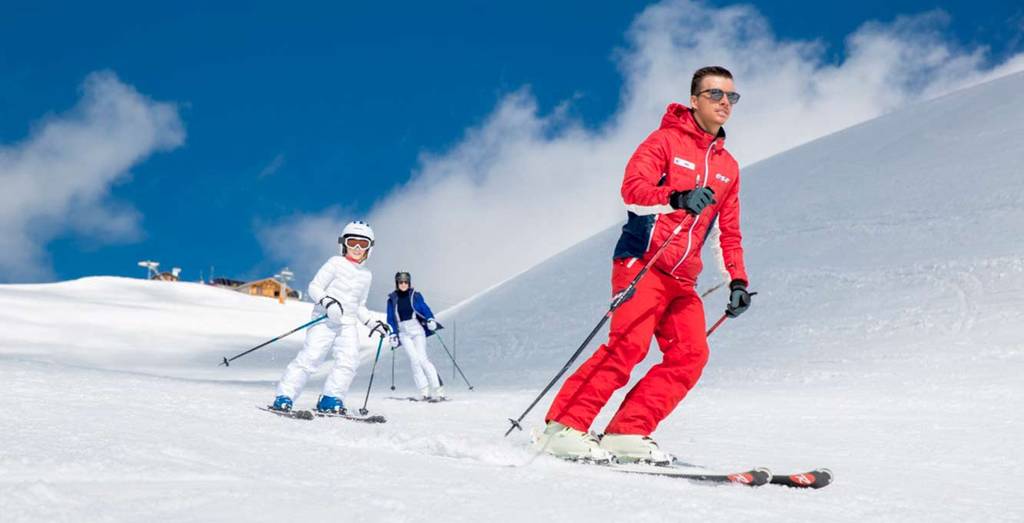 Ski holiday offers with Club Med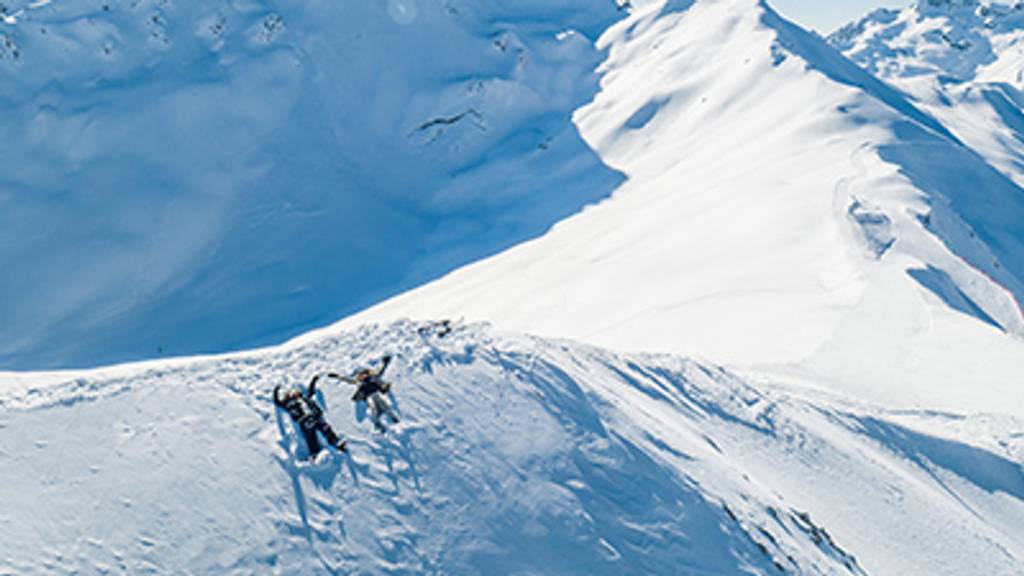 All inclusive ski holidays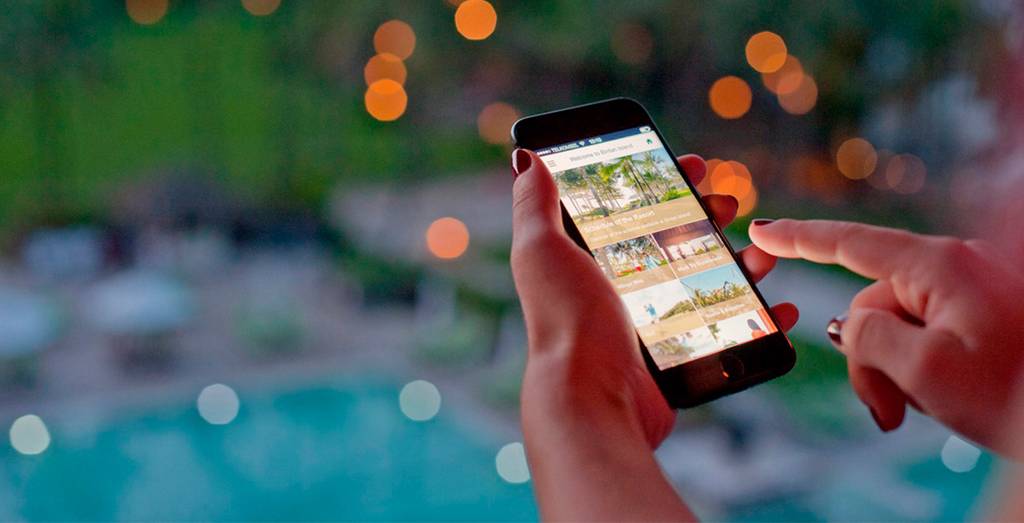 Be the first to receive our latest news and offers.
Register now