Meetings & Events by Club Med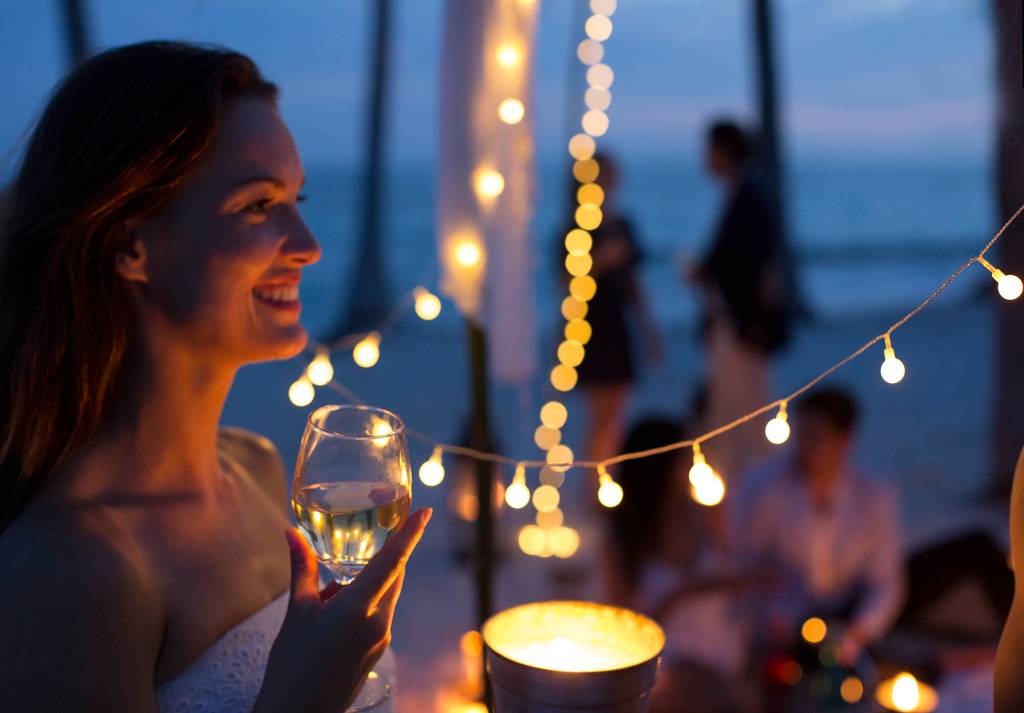 With the Meetings & Events by Club Med offer, exclusively hire an entire Resort so you can organize unique events with all your employees. A dedicated team of experts supports you in organizing your event.
Leave room for tailor-made!
Why choose Club Med for your corporate event?
The benefits of exclusivity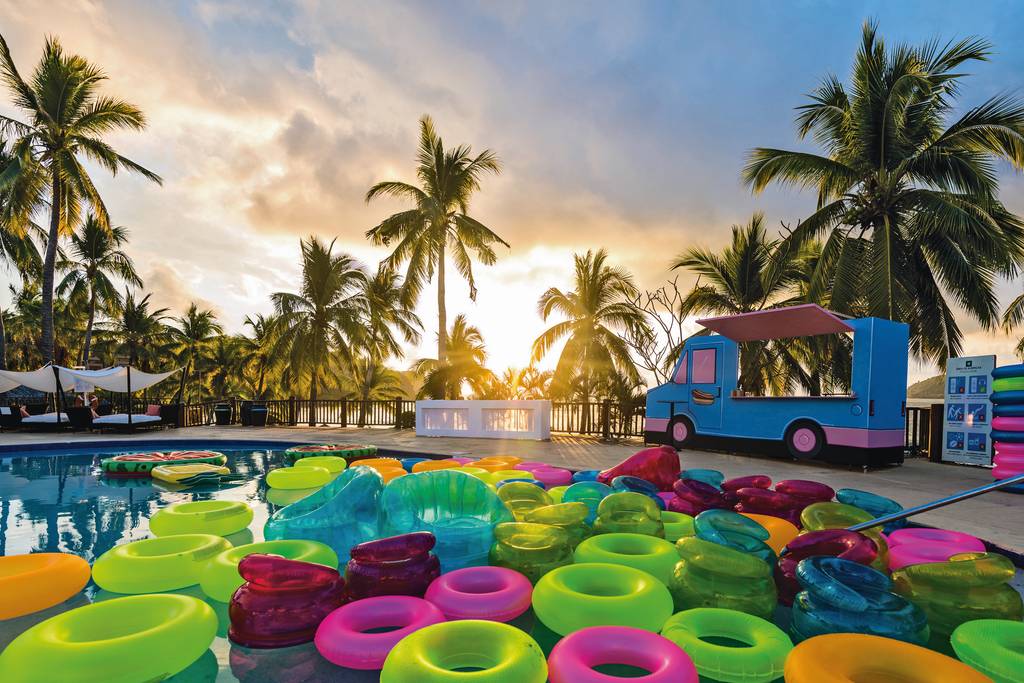 Exclusively hiring a Resort means being able to occupy the infrastructures as you wish.
Hold your convention in the theatre, organize a cocktail party on the terrace facing the mountains, celebrate your success with an evening around the swimming pool... You're at home!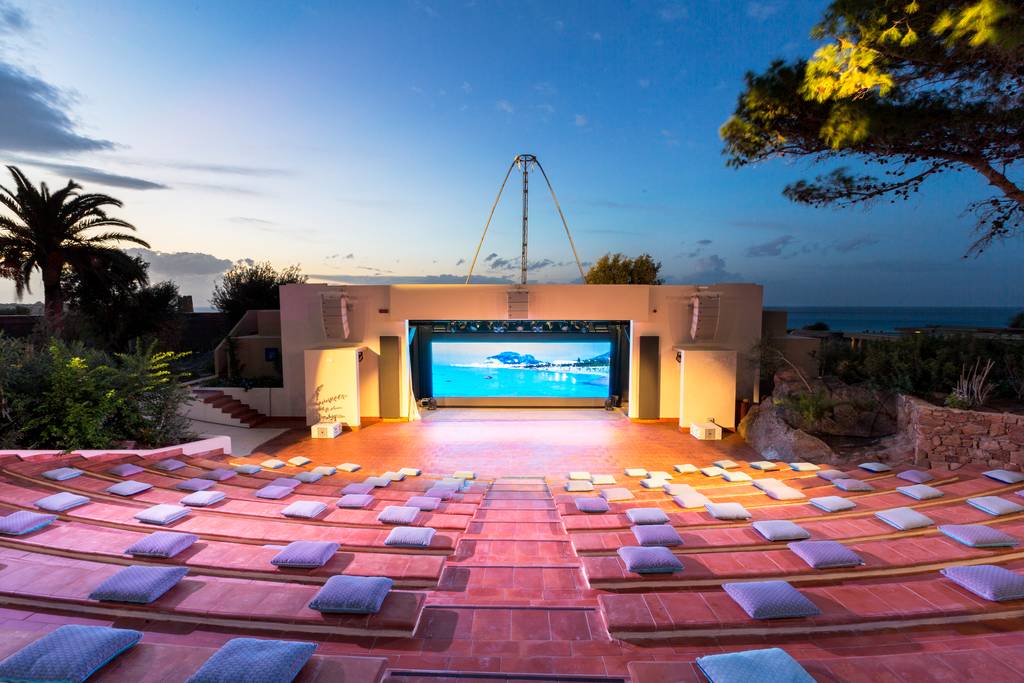 Exclusivity is scripting your convention in complete freedom. Decorate in its colors, create a universe around the values ​​of its company... Let your ambitions run free! The key is a unique experience and exceptional emotions.
Adapted hours, choice of buffet theme... As part of an exclusivity, you choose what you like and take advantage of all our services at your own pace. The program is made with your requirements and according to your needs.
With extra cost, subject to availability. In accordance with safety regulations.
Our events and their benefits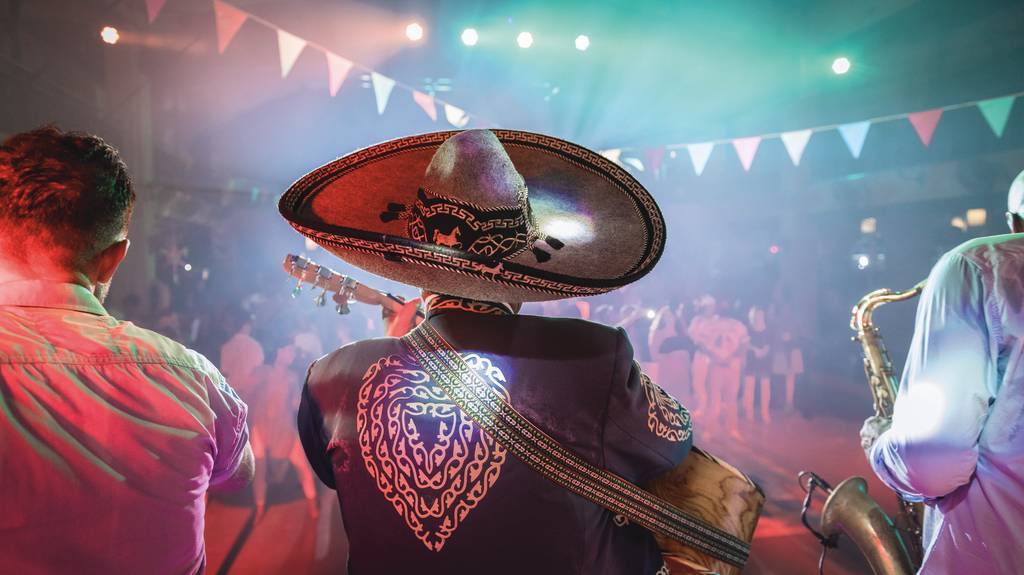 The credo of our Meetings & Events by Club Med specialists? Satisfy you and make your life easier by organizing the most beautiful events just for you.
Express your needs and objectives, they take care of the rest, from design to on-site implementation.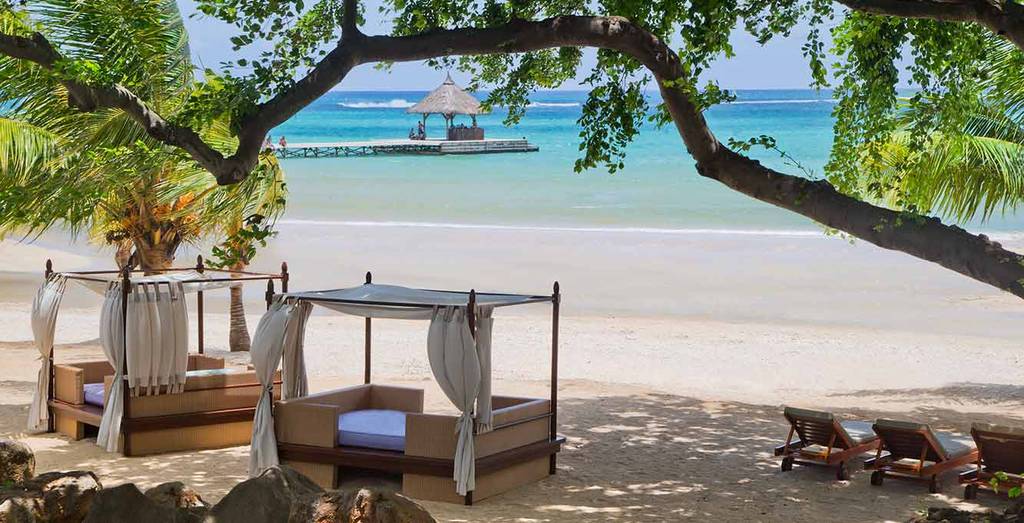 La Plantation d'Albion
MAURITIUS