Après Ski - Calorie Counter
Après Ski - Calorie Counter
Our calorie guide for great après ski whilst staying active
From November to April, thousands of Brits will travel abroad to ski resorts around the world, in search of perfect snow conditions, delicious local dishes and great après ski facilities. All three factors can be important when choosing a destination however according to new findings from Club Med's 2017 ski report, food is a topic that is definitely influencing this decision.
As part of the in-depth ski report research, Club Med asked 1,000 people in the UK to rank the most important factors for their holiday, and whilst a third (35%) said domain facilities like lifts and snow cannons, a similar percentage (36%) said the range of restaurants and bars is also imperative.
The opportunity to indulge in dishes like fondue can be even more enjoyable when you are regularly on the slopes. This is certainly the attitude of six in ten (62%) people who said they enjoy skiing holidays more because you can eat and drink in the knowledge that you are physically active. With this in mind, Club Med has created a series of guides to help you understand the number of calories in popular dishes for each country, as well as the number of minutes of skiing to burn it off.
Club Med Ski - The pioneers in all inclusive ski holidays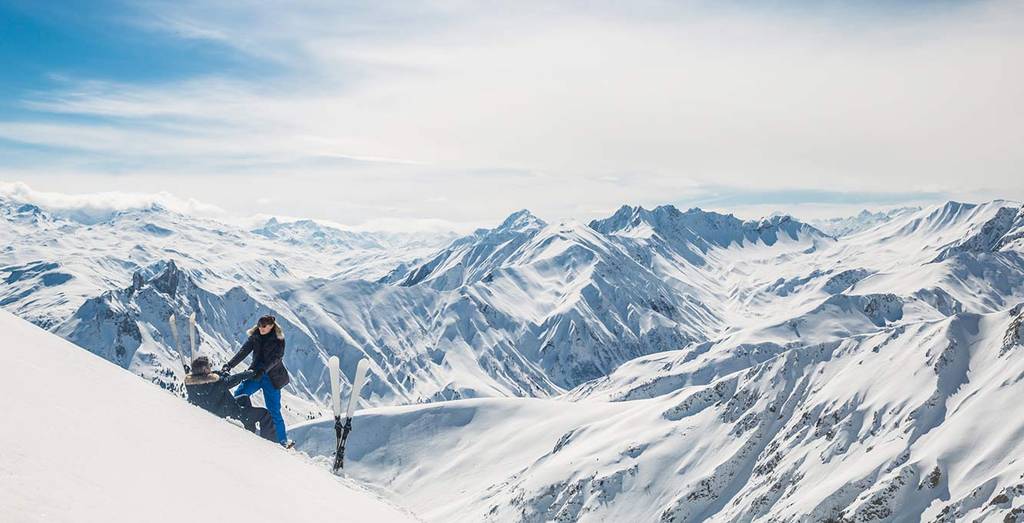 All inclusive ski holidays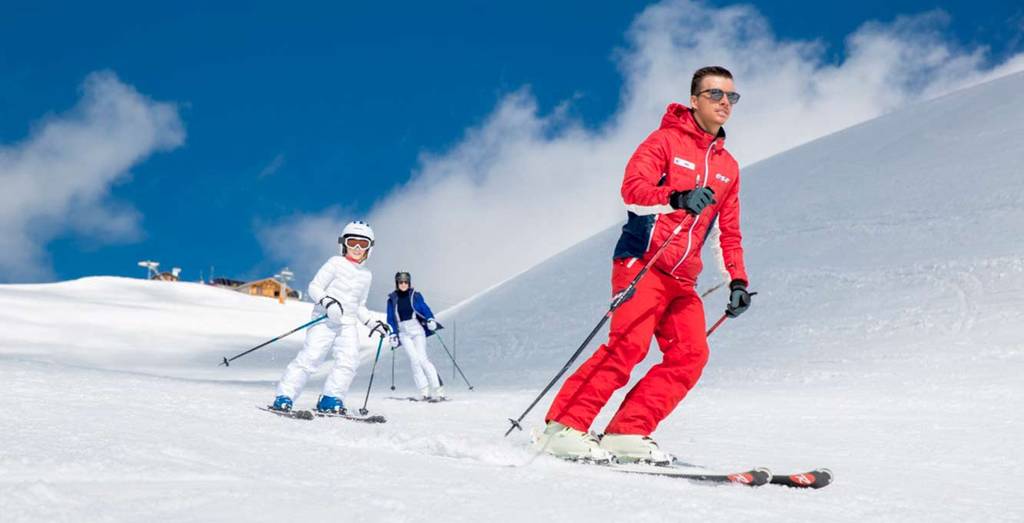 Ski holiday offers with Club Med
Discover our best deals for your Winter 2021 ski holiday.
See deals