Club Med Covid Hub
Find all of our important Covid-19 related information in one place
Travel Rules
Leaving on holiday soon? Make sure you meet all Covid-19 entry requirements before your holiday. With the help of SHERPA, enter your details below to find out what you'll need before your holiday.
Looking for other information? See our Covid-19 FAQ
Covid-19 Travel restrictions
Please note the travel information is supplied by Sherpa. Countries are making updates regularly and we try our best to keep the information as up to date as possible.
How we are helping you...
We're here to help you feel confident when planning or booking your next holiday, therefore we have made it easier for you to find information about how your holiday experience may be different due to new measures, how to prepare for your departure and what we are doing to ensure that all of our guests and colleagues are as safe as possible.
Discover more about we are offering to help you feel confidence when booking a holiday with Club Med.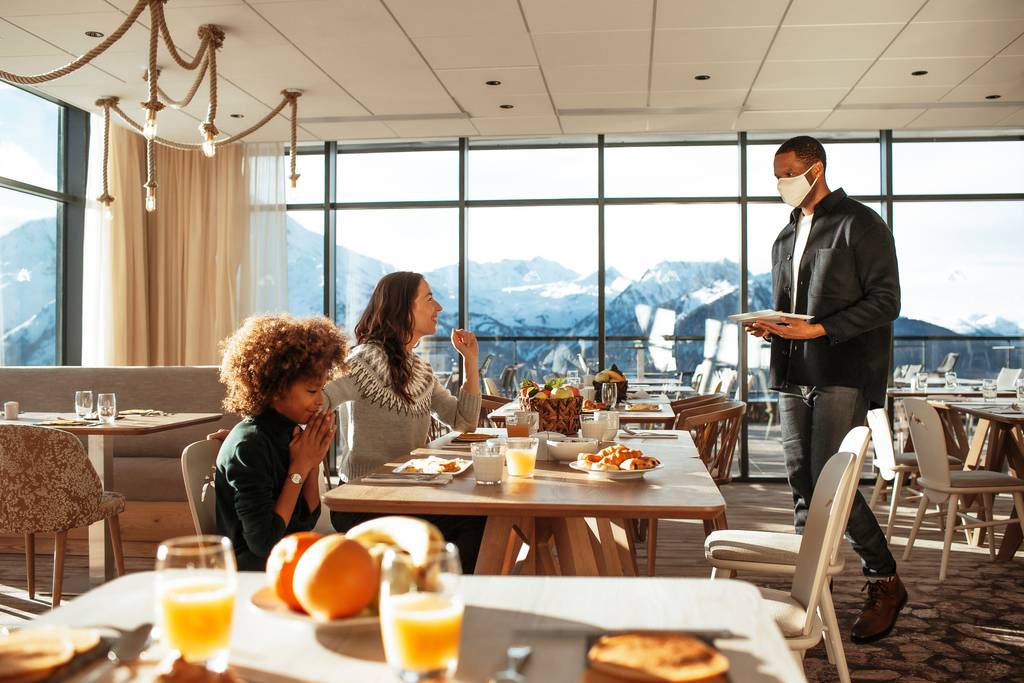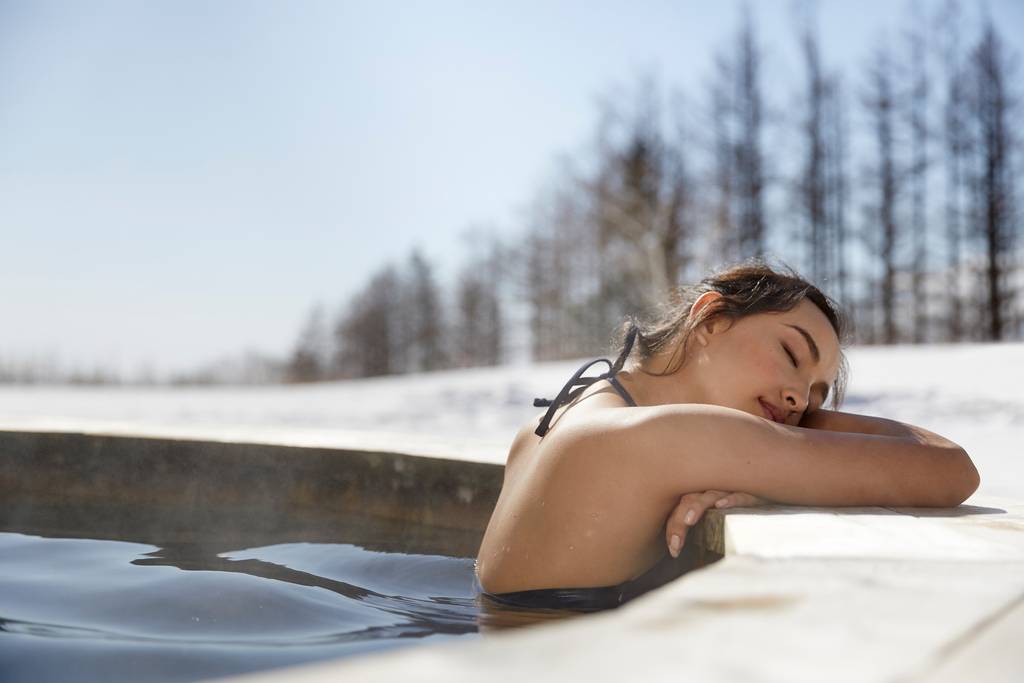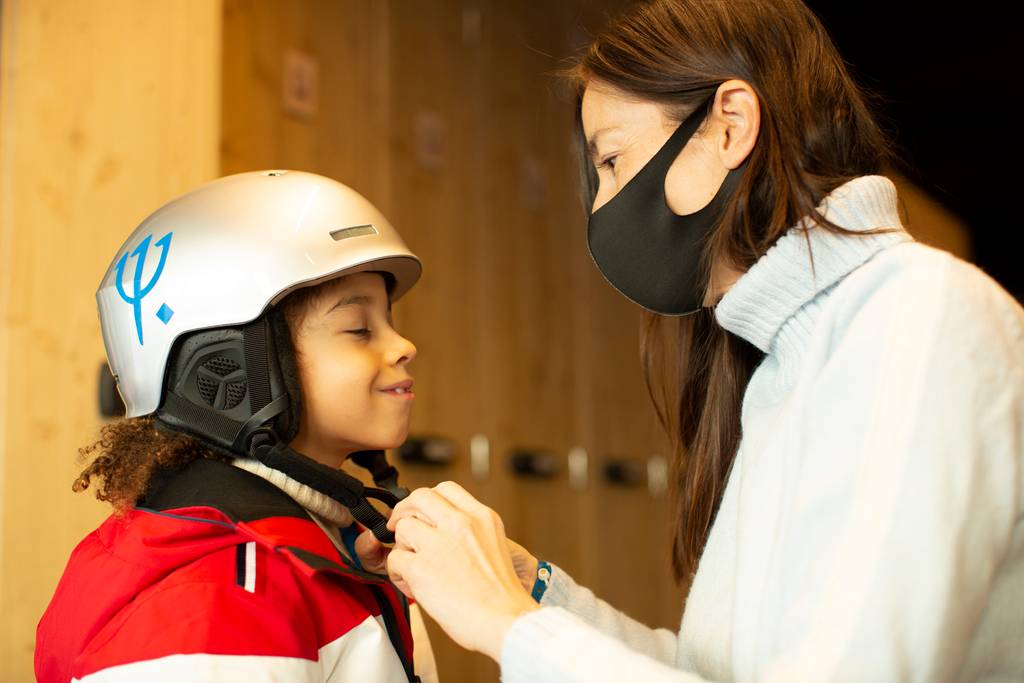 We have partnered with Randox Laboratories to help you get a discounted Covid-19 test so that you have less to worry about when preparing for your holiday.
For FAQs and more information on where you can travel to right now see below.
Your questions answered...
How you can stay prepared...
New health formalities have been introduced at our resorts and by the destination countries, so it's important that you familiarise yourself with them before your departure.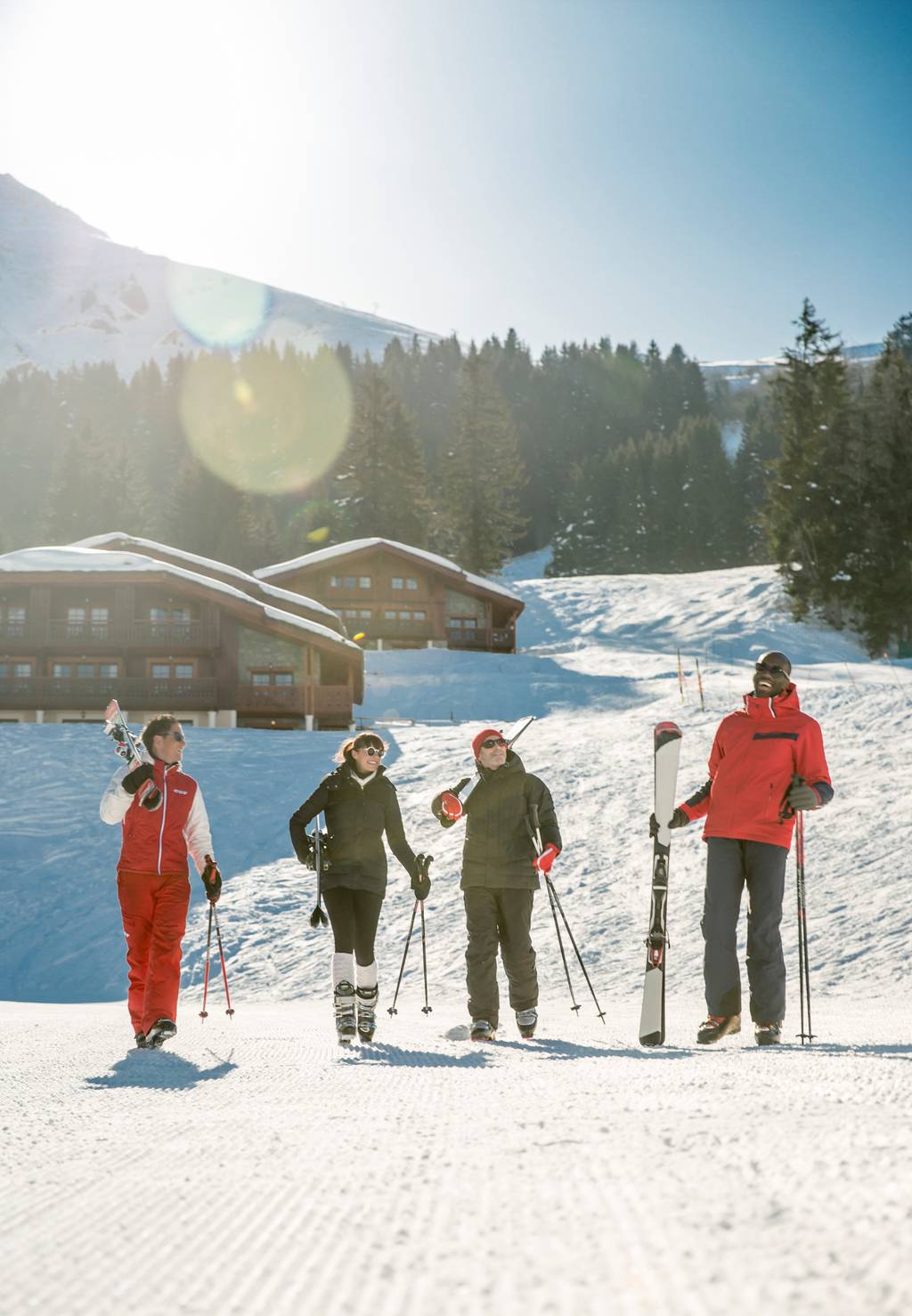 Follow our holiday checklist to ensure that you are fully prepared for your upcoming Club Med holiday.