A colourful activity: Have your children choose a picture and print it out for them or let them view it online and get them to attempt to paint it. Share their best work on Instagram with the hashtag #ClubMedathome.
Will it be Seychelles or La Rosière?
Get your pencils out and start colouring
Download the colouring in picture and print it for your children. Let them colour it in with all the colours they can imagine.
View and print our new colouring sheets
Be extra creative with our DIYs
Follow our step-by-step with the kids and let their endless imagination bloom.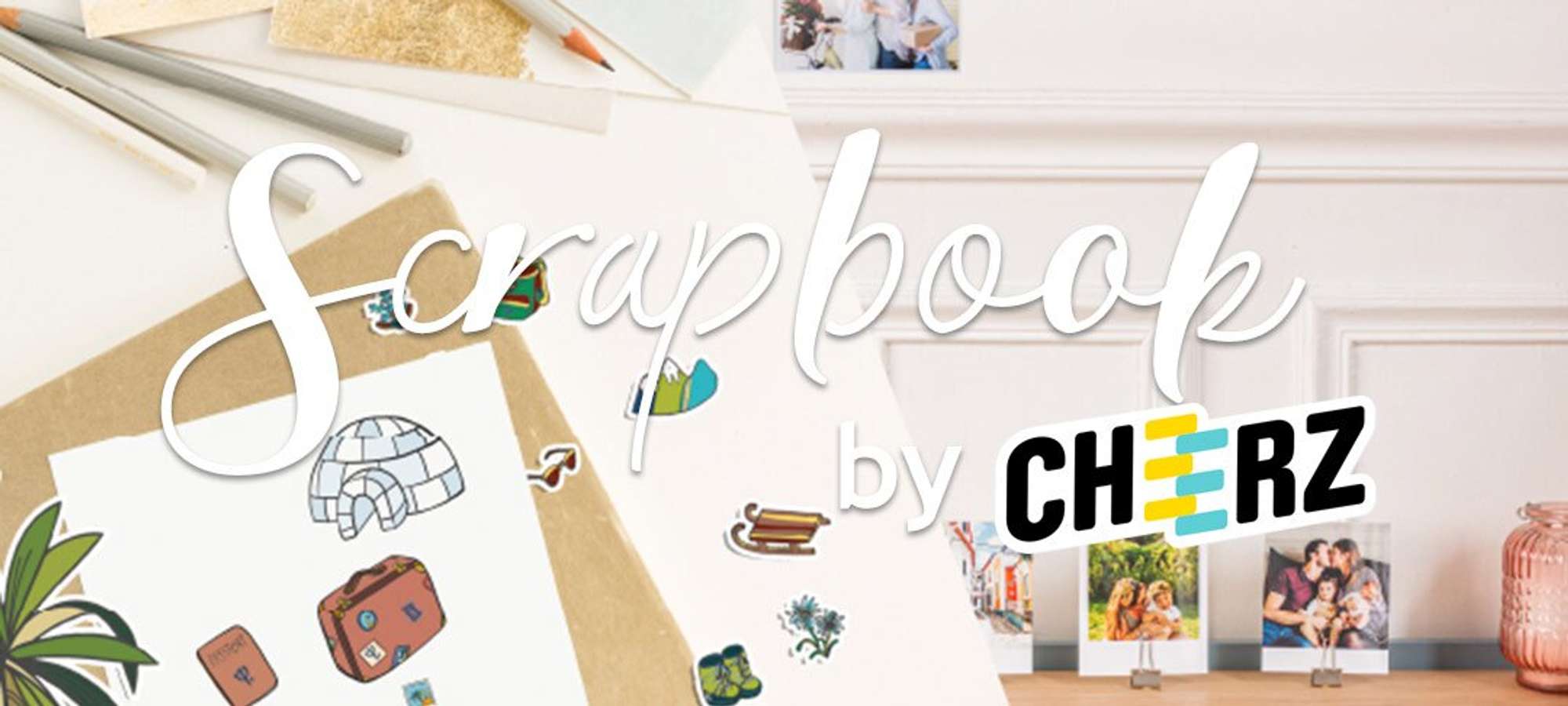 DIY Scrapbook with @leonarose's illustrations
You can do some scrapbooking to illustrate your favourite memories from past holidays or some fun experiences you have had at home. Get creative with the DIY scrapbook.
View and print now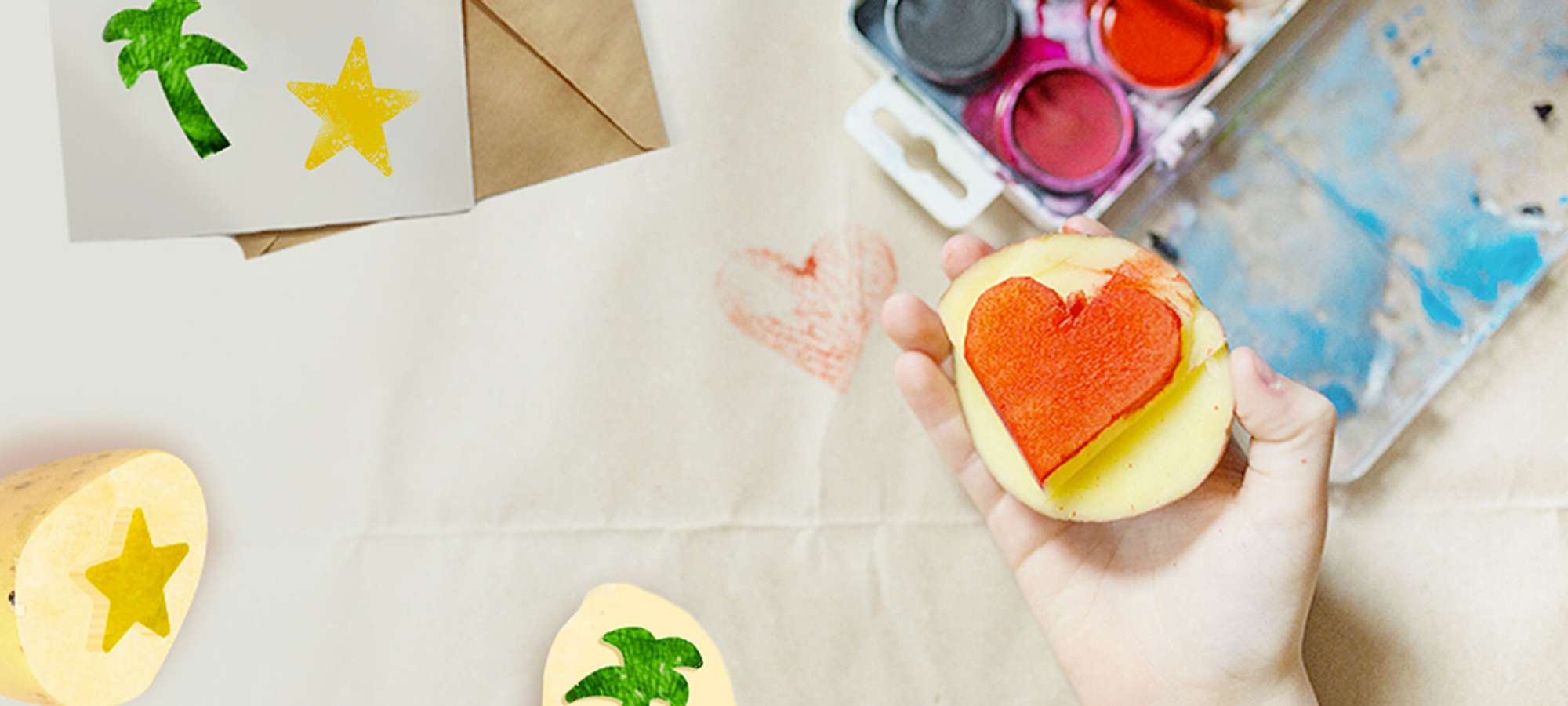 With our DIY potato stamp, you can create any shaped stamps to use on your drawings. You can begin with a heart or a star for example.
View and print now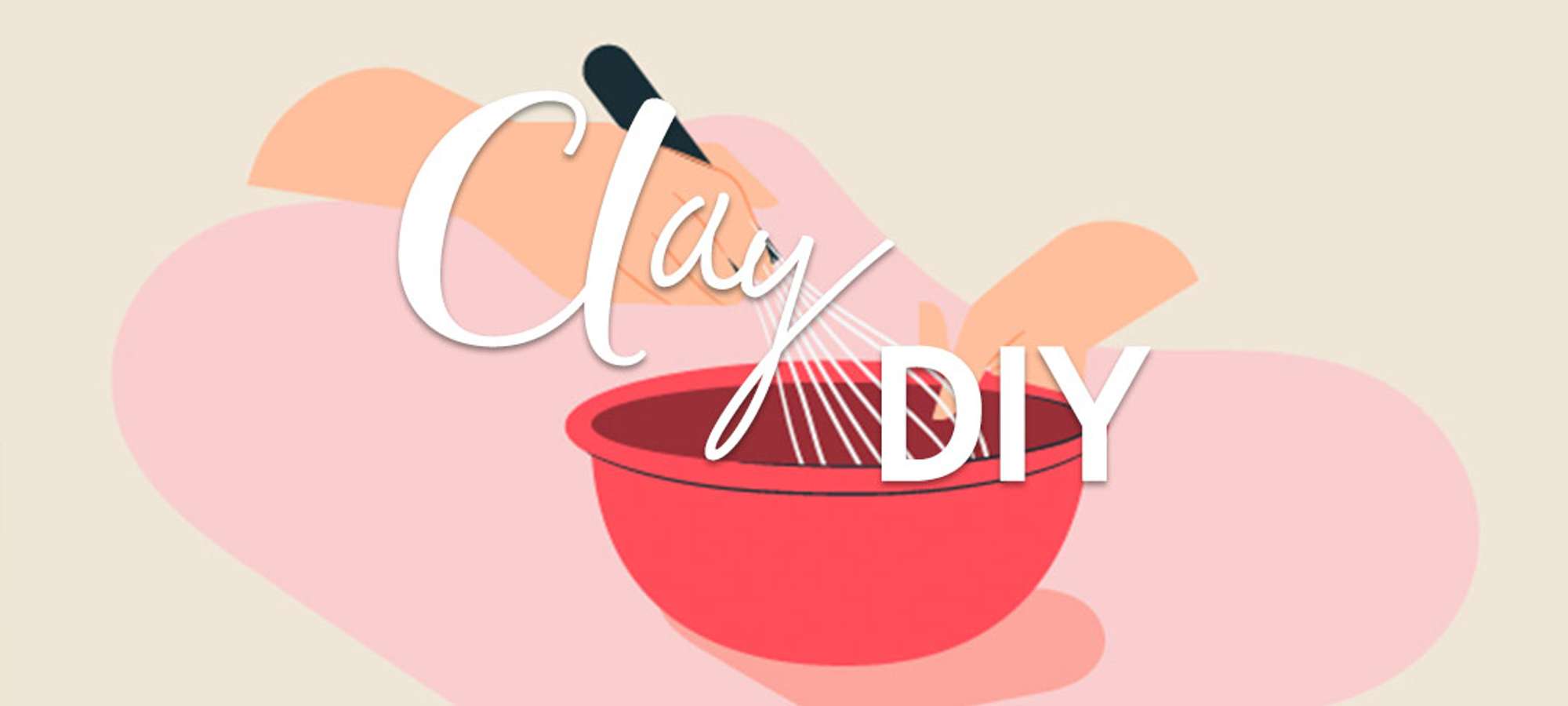 DIY Become a Fun Clay sculptor
Try our fun Clay step-by-step DIY to create your own clay and then get creative by building sculptures.
View and print now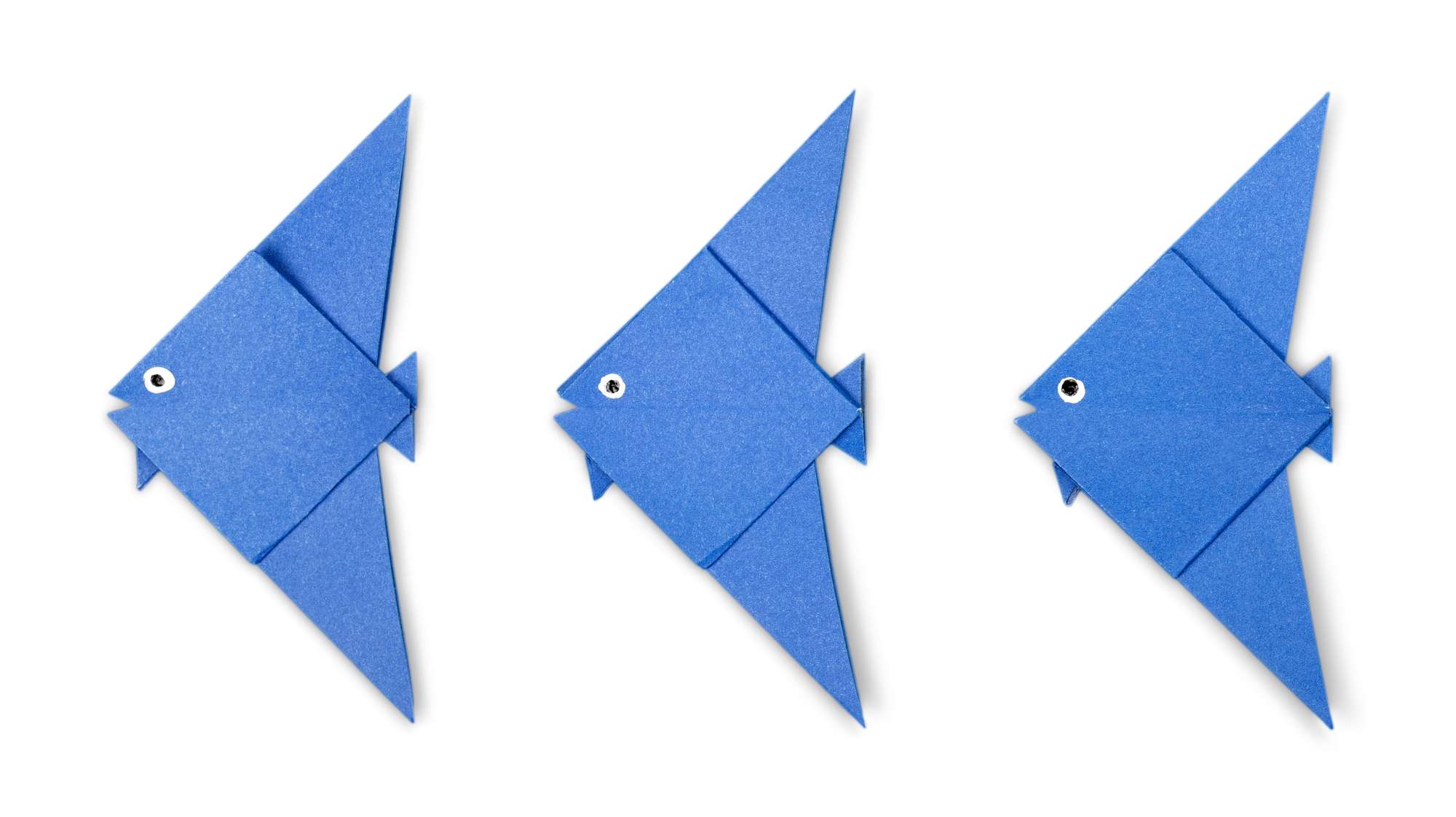 Follow our step-by-step and become a Master of Origami! You can start making the famous April fool...
View and print now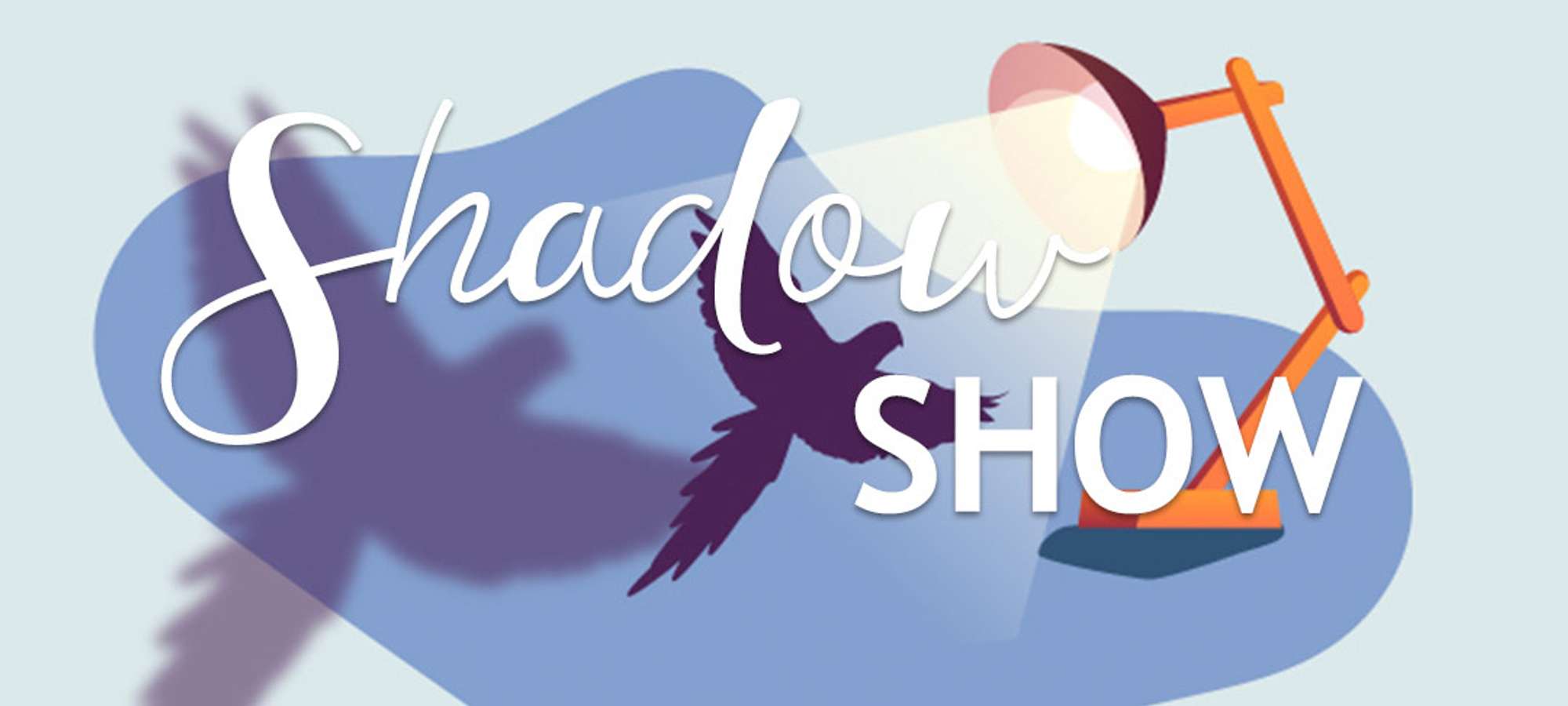 Create a story using Shadow Puppet
Shadow puppetry, is an ancient form of storytelling and entertainment. Discover our step-by-step guide and put on a show for the family.
View and print now
For your mini geniuses
7 differences game
Look closely to try spot the differences in the two pictures. There are 7 things to look out for.