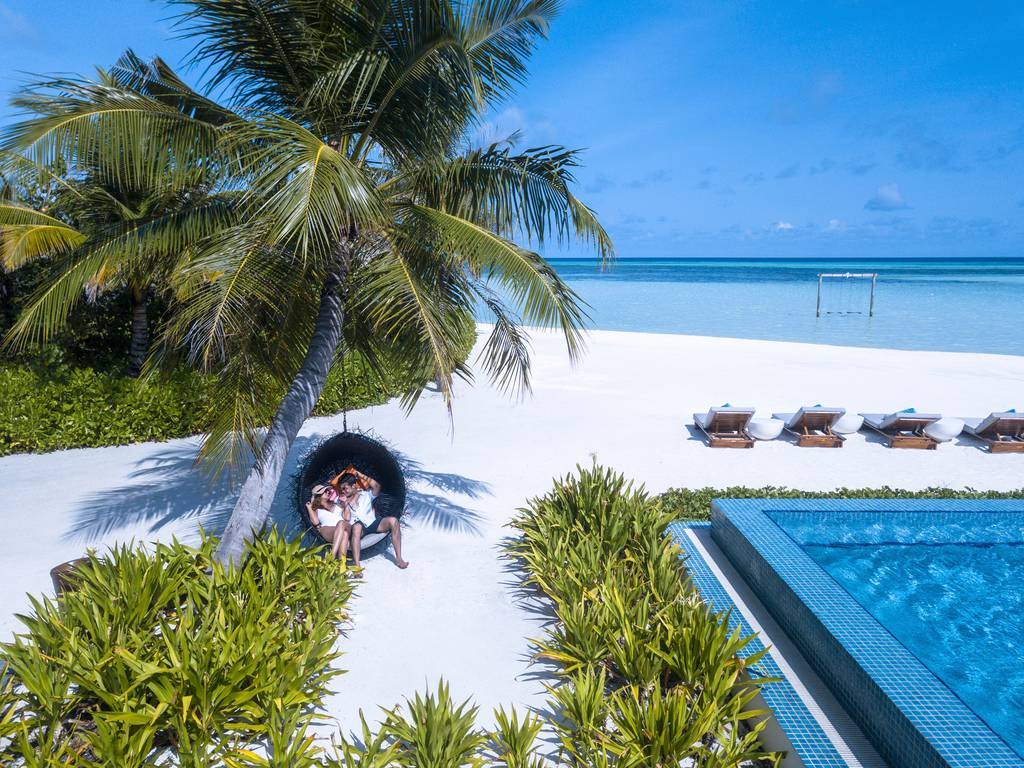 Wanted: One UK couple celebrating its 7th anniversary to go on a luxury all-inclusive holiday for free.
If you haven't heard of the 7-year itch, it's the idea that long-term couples tend to fall into a relationship slump after they've been together for seven years. Of course, not every couple will experience this. But if you think the 7-year itch is just another old wives' tale, relationship expert and psychologist, Sam Owen, actually says otherwise and shares her top tips for couples to ensure their relationship stays strong after seven years. Want to bring back that honeymoon feeling? Club Med is launching a competition where one lucky couple will have the chance to win a free all-inclusive bespoke holiday to reconnect.
All you have to do to apply is share your favourite couple holiday picture or video on social media by using the hashtag #7yearitchholiday and tagging @clubmed on Instagram or @clubmeduk on Facebook or Twitter.