Club Med Spas in partnership with prestigious brands
From the Sinai Desert to the snow-capped mountains of Chamonix, on a fabulous cruise ship or in the historic city of Marrakech, discover our Spas, the height of elegance dedicated to wellness and relaxation, where you can pamper yourself with the treatments that appeal to your senses, proposed by prestigious brands.
Club Med Spa* by CARITA, "Haute Beauté" for Face and Body. Ideal for a highly relaxing holiday!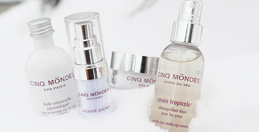 CINQ MONDES Spa* at Club Med, the best beauty and massage treatments** in the world.
** See Important Information
Club Med Spa* by COMFORT ZONE, a sublime experience for the senses.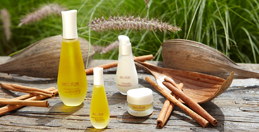 Club Med Spa* by DECLEOR, the most precious elements of the plant world, 100% nature, 100% active, for a new art of beauty and wellness.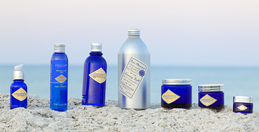 Club Med Spa* by Mandara, a reflection of the soul and the most ancient rituals of Asian culture. Make sure your wellness break is sheer, unadulterated relaxation.
NUXE
NUXE Spa* at Club Med, a unique alchemy of Nature, Efficacy and Luxury, for Prodigieux® wellness.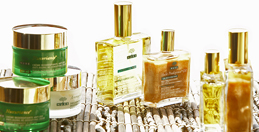 Club Med Spa* by L'OCCITANE, an authentic sensory journey in the heart of Provence.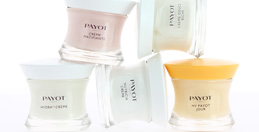 Club Med Spa* by PAYOT combines beauty with pleasure. Make sure your Club Med holiday is seriously relaxing.
SEARCH FOR A RESORT
SEARCH BY SINGLE CRITERIA
By destination

By children's club

By available dates

By activities

By comfort level

By price bracket