Nature at the heart of the Club Med experience
Respect for the values of the host country has always been of the highest priorities for Club Med. Ensuring that the Resort blends in with the landscape, preserving endemic plant species, controlling consumption of water and energy, and contributing to local economic development are all essential preoccupations behind the setting up and running of Club Med Resorts.
THE ECO NATURE VILLAGE BY CLUB MED CONCEPT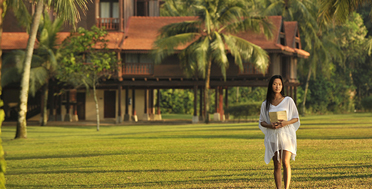 Eco certified Resorts in the heart of an exceptional and beautifully preserved site with authentic and comfortable architecture. Unique activities to discover the local plant and animal life.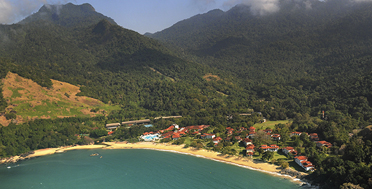 Club Med Resorts began to take the environment seriously a long time ago. Over and above its natural tendancy to aim for best practice, eco certification is a process Club Med set in motion to strengthen and demonstrate its commitment to the environment.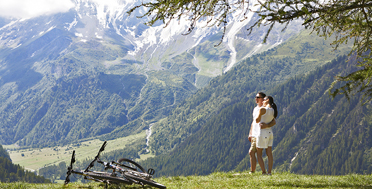 A summer mountain holiday means pure, fresh air, blue skies, vast spaces and strong sensations. Discover our cultural walks with professional guides, and learn about botany or climate change.
Club Med pays special attention to the youngest members of the family, with plenty of discovery activities at the children's clubs, inspired by the local plant and animal populations.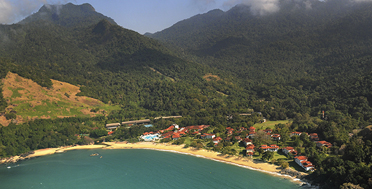 The luxury of enjoying more without spending more. Discover all the advantages and the richness of Premium all-inclusive Holidays.
SEARCH FOR A RESORT
SEARCH BY SINGLE CRITERIA
By destination

By children's club

By available dates

By activities

By comfort level

By price bracket