Children's clubs inspired by nature and the local environment
At Club Med, children also get the most out of their holiday, with the chance to make all sorts of exciting discoveries. The children's clubs get their inspiration from local plant and animal life. The walls are decked with lively, fun frescos that stimulate the senses and arouse the taste for discovery.
A new concept in many Club Med Resorts, where children aged from 4 months* to 10 years old take part in nature activities, in specially equipped and dedicated spaces.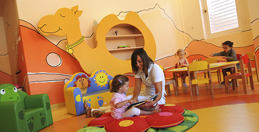 Immersion in the Sinai Desert, with its Bedouins and spice market; discover the fish that live in the Red Sea (at Baby Club Med®*, Petit Club Med®* and Mini Club Med®).
* At extra cost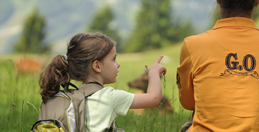 The grandiose landscapes and biodiversity of the Alps to the rhythm of the seasons, sheer delight for all ages (at Baby Club Med®*, Petit Club Med®*, Mini Club Med® and Club Med Passworld®).
* At extra cost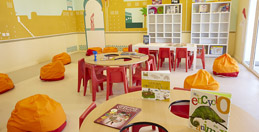 A new universe based around local crafts and life in the souks (at Petit Club Med®* and Mini Club Med®).
* At extra cost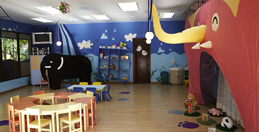 Flamboyant nature and Thai culture, getting to know the elephants (at Baby Club Med®*, Petit Club Med®* and Mini Club Med®).
* At extra cost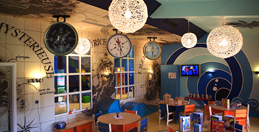 Discover fish with strange names and the multi-coloured corals of the Indian Ocean (at Baby Club Med®*, Petit Club Med®* and Mini Club Med®).
* At extra cost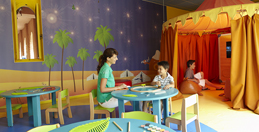 A mini-riad inspired by the desert caravans: swimming pool, oasis, troglodyte caves and medina (at Petit Club Med®* and Mini Club Med®).
* At extra cost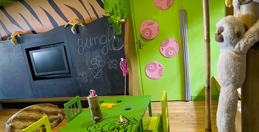 A fun and instructive way to learn about the jungle and the animals that live in it (at Petit Club Med®* and Mini Club Med®).
* At extra cost
SEARCH FOR A RESORT
SEARCH BY SINGLE CRITERIA
By destination

By children's club

By available dates

By activities

By comfort level

By price bracket